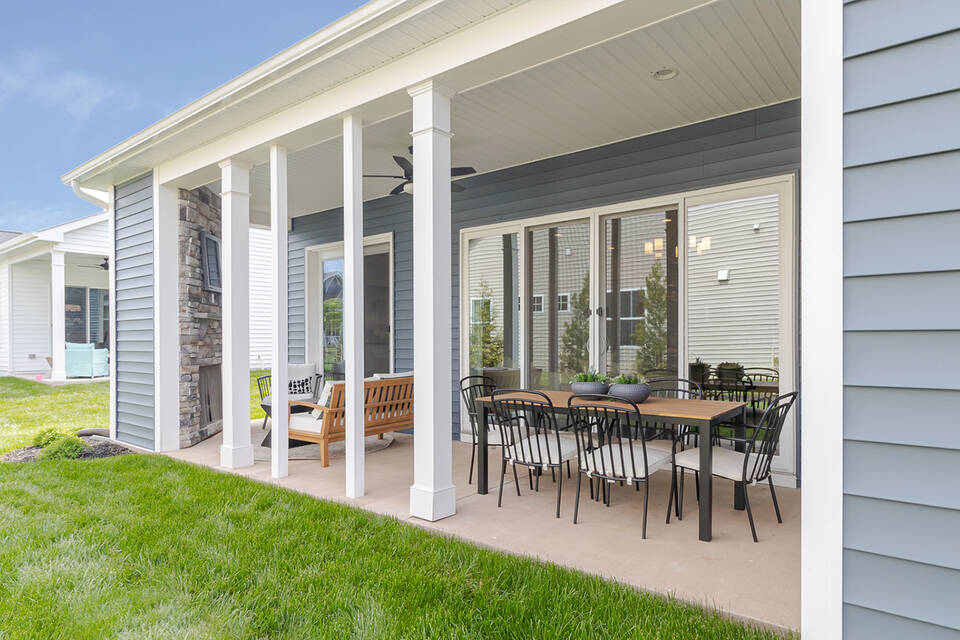 February 15, 2022
Amblebrook at Gettysburg Announces 100th HOME CLOSING Celebratory Event will be held at Rock Creek Clubhouse on February 17th, 2022
GETTYSBURG, PA, February 15th, 2022 –Amblebrook at Gettysburg today announced that it will add its 100th household to the new home community located near the intersection of Shriver's Corner Road and Route 15.  The popular active adult neighborhood will mark the milestone with a special event to be held at Rock Creek Clubhouse on Thursday, February 17th at 3 p.m.
During the event, Amblebrook homeowners will join with the teams from Crown Community Development, on‑site builders, and First Service Residential Management Company to welcome Diane Herman as the new owner of the 100th home settled in the community. In addition to sharing a few brief remarks, the Amblebrook team will provide light refreshments for those who attend the celebratory event. 
Like many others in the Amblebrook community, Ms. Herman is moving to Gettysburg to be closer to her family, in this case traveling across the country from Washington state. "It's a big change, but Amblebrook is the perfect fit for me," she explained. "I'll get to spend so much more time with my family now." ​While Ms. Herman's story is evidence that Amblebrook's resort‑level amenities, Gettysburg location, and tax‑friendly environment attract buyers from a wide geographic area, most residents have migrated from nearby suburbs in Maryland, Virginia, New Jersey, New York, and D.C.
Amblebrook's V.P. of Sales and Marketing, Sara Carbonell, reiterated that the impressive closing activity in 2021 was the result of many factors, including the sense of enjoyment and security associated with living in a small town like Gettysburg. She went on to say that retirees are especially attracted to Pennsylvania's tax benefits. "With one of the lowest sales tax rates in the nation—and no tax on food, clothing, or retirement income—a dollar goes farther here, and that means our residents can focus more on doing the things they love," Carbonell said.  
This focus on carefree living in attractive surroundings with low‑tax benefits has proven to be a natural draw for a growing number of U.S. retirees across the country. That demand has fueled significant growth in communities such as Amblebrook which now offers ten fully decorated model homes, a Welcome Center, Market & Café, and a 24,000 square foot clubhouse. A soon‑to‑be‑completed fitness center will provide an additional 24,000 square feet of health and wellness benefits. 
Those interested in learning more about Amblebrook are encouraged to visit the website at amblebrookgettysburg.com or call to schedule a tour at (717)345‑8150.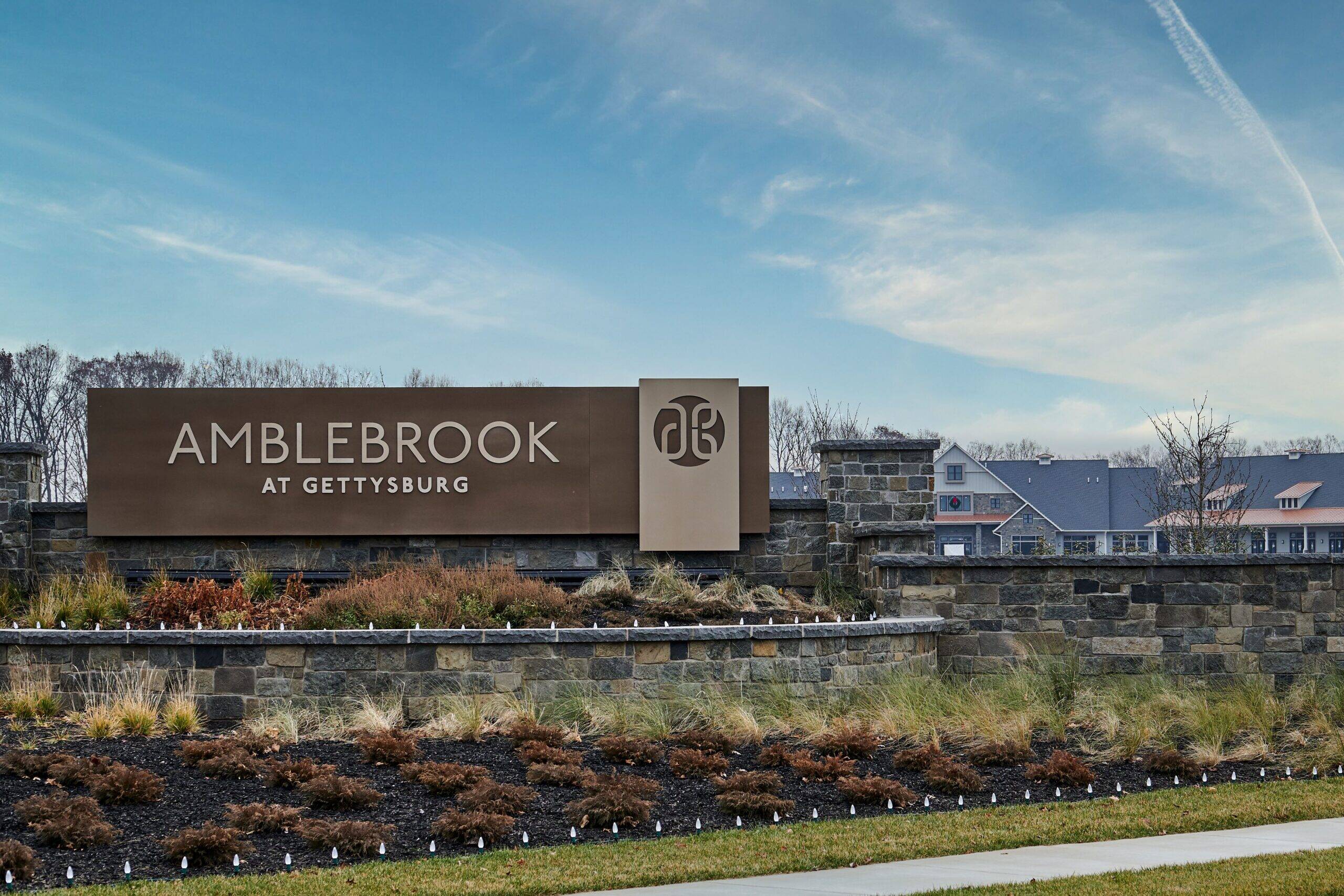 About Amblebrook Gettysburg
Amblebrook at Gettysburg is a resort‑style active adult community developed by CCD Rock Creek and Managed by Crown Community Development. Crown Community Development is a part of the Henry Crown and Company umbrella of diverse operating and investment companies, established in 1919. Crown Community Development develops and invests in master‑planned communities throughout the U.S., including Seattle, Austin, San Antonio, Nashville, Tampa, Chicago, Castle Rock, CO,  Indianapolis, and Gettysburg.