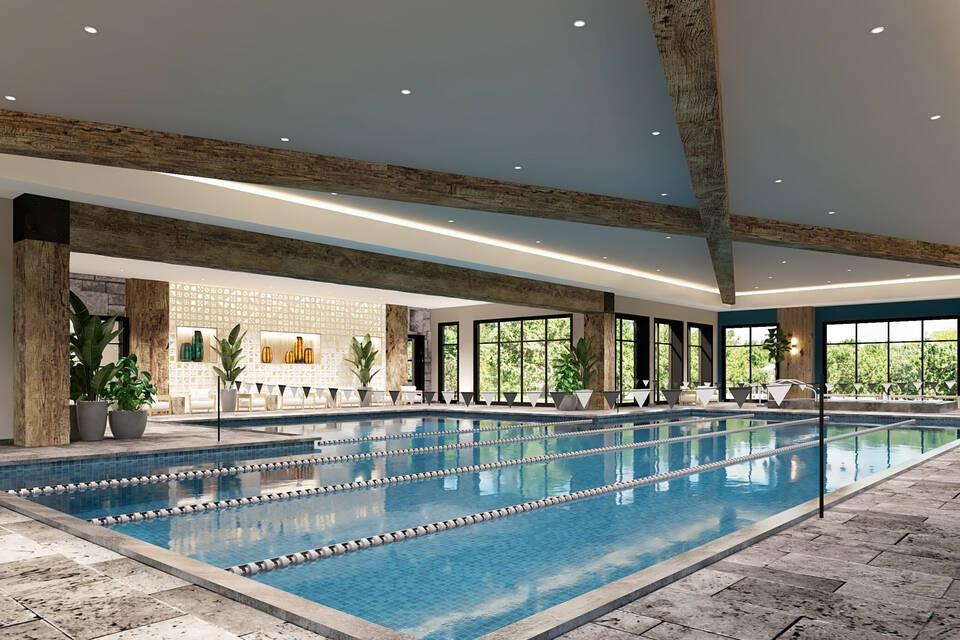 December 15, 2021
Amblebrook at Gettysburg Announces Groundbreaking Event For Rock Creek Fitness Center
State‑of‑the‑Art Facility Will Provide 24,000 Square Feet of Health and Fitness Amenities Designed for 55+ Buyers
GETTYSBURG, PA, December 1, 2021 –Amblebrook at Gettysburg today announced that it will break ground on a 24,000 square foot, resort‑level fitness center featuring strength and cardio equipment, sports courts, and wellness suites, along with an indoor pool and spa. The high‑tech facility will expand the community's campus of interior amenities to over 50,000 square feet of specially designed spaces for socializing, learning, and engaging in health‑oriented activities.
Scheduled for 10:30 am on December, 8th, the groundbreaking ceremony will take place on the future site of the fitness center located at 254 Amblebrook Boulevard, Gettysburg, PA. Residents, builders and business partners are invited to attend this casual event. Event attendees will receive a detailed overview of the venue's innovative features and unique amenities.
General contractor, Brechbill and Helman Construction, will lead the building effort for the fitness center with completion anticipated in the fall of 2022. Designed specifically for the lifestyle of today's active adults, the new venue will be the hub of wellness activities for Amblebrook residents, providing a full range of fitness equipment, spa services, courts for pickleball, basketball and volleyball, year‑round classes in yoga, Pilates, and water aerobics, and much more.
"Our residents are already enjoying our new clubhouse, which opened in October," said Sara Carbonell, V.P. of Sales and Marketing at Amblebrook. "Given how much they use the game room, lounge, art studio—and more—I can't wait to see how the new fitness center will take their experience at Amblebrook to a whole new level."
Those interested in learning more about the Amblebrook community and its wide range of home styles, options, and amenities may stop by the Welcome Center at 25 Lively Stream Way, Gettysburg PA, visit AmblebrookGettysburg.com, or call 717‑345‑8150.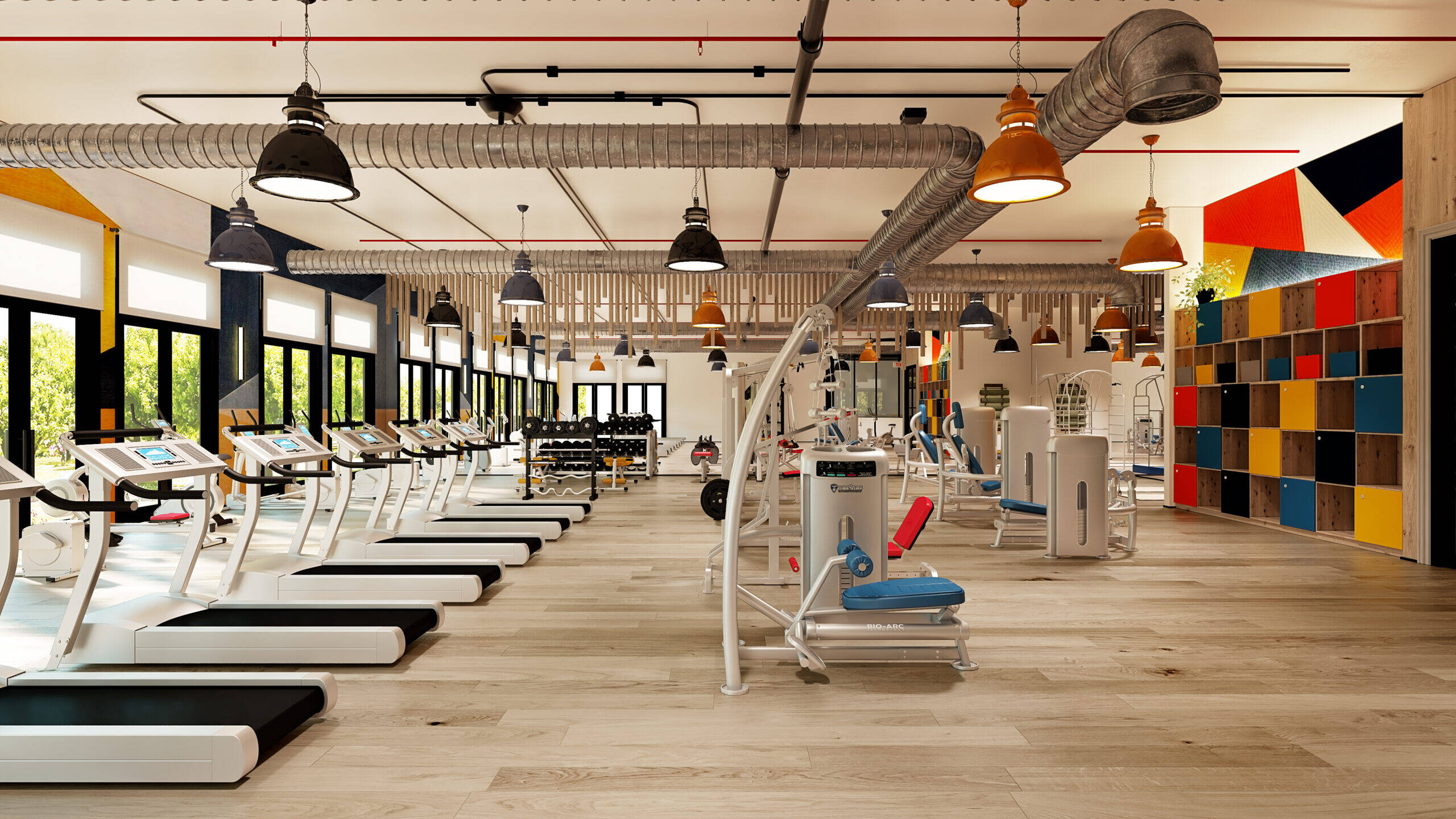 About Amblebrook Gettysburg
Amblebrook at Gettysburg is a resort‑style active adult community developed by CCD Rock Creek and Managed by Crown Community Development. Crown Community Development is a part of the Henry Crown and Company umbrella of diverse operating and investment companies, established in 1919. Crown Community Development develops and invests in master‑planned communities throughout the U.S., including Seattle, Austin, San Antonio, Nashville, Tampa, Chicago, Castle Rock, CO and Indianapolis.