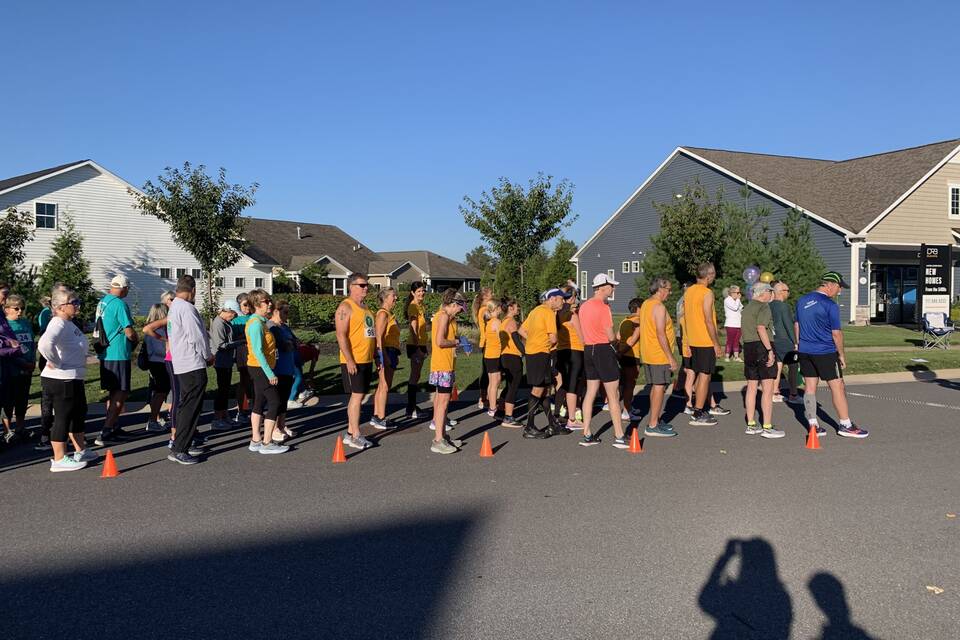 September 29, 2023
Amblebrook at Gettysburg Hosts Inaugural Memorial 5k Race Raising Nearly $8,000 for Childhood Cancer Research
On Saturday, September 16th, Amblebrook at Gettysburg hosted its Inaugural Annual Memorial 5K and Fun Walk, kicking off a community‑wide effort to support causes that have special meaning for local residents. Raising $7,848.78, in support of childhood cancer research, this year's event was inspired by the story of 12‑year‑old Danville, PA native Cora Witmer. Cora, the granddaughter of an Amblebrook family, bravely battled against Rhabdomyosarcoma (RMS), the most common soft tissue tumor cancer in children, with approximately 400 cases detected annually in the United States. Cora tragically lost her battle against childhood cancer earlier this
year.
Designed to honor all loved ones of Amblebrook residents who have passed, the event rallied support from 148 racers and many more visitors who cheered them on. In addition to the race, attendees joined in a festive atmosphere of food trucks, raffles, and DJ music throughout the day.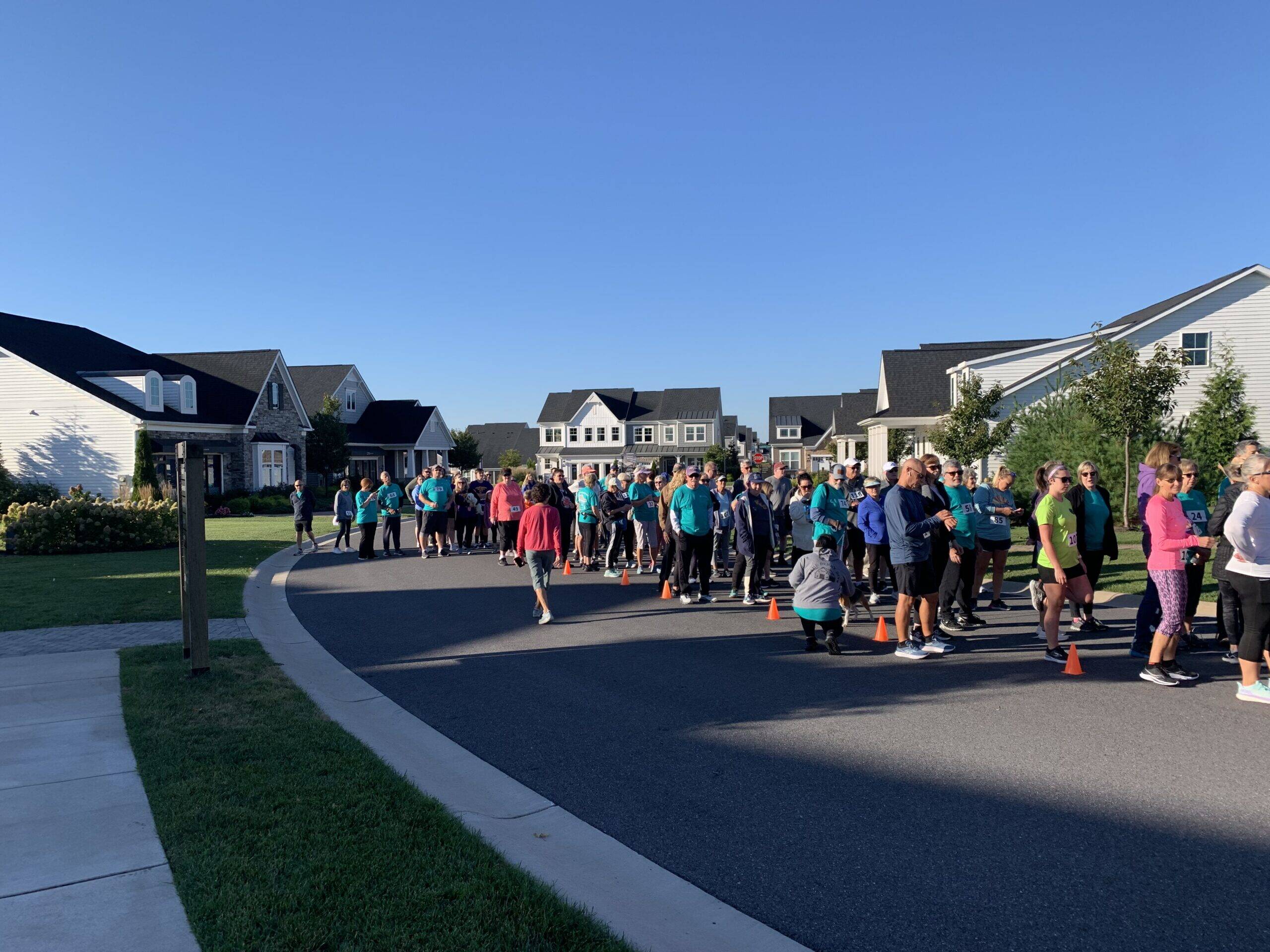 "Proof of our tightly knit and supportive community was in full view this past weekend as runners and walkers laced up their sneakers for our inaugural memorial 5K event and life celebration for Cora," shared Sara Carbonell, director of marketing and sales for Amblebrook at Gettysburg. "During Cora's frequent visits with her grandparents here at Amblebrook, she captured the hearts of many community members with her youthful radiance. It is no surprise that they showed up in full force to honor the memory of her shining light."
The Amblebrook at Gettysburg 5K Race and Fun Walk raised $5,174.78, which was added to the Witmer family's online fundraising race website (COuRAgeous for CORA), resulting in a total of $7,848.78 in donations to the Children's Cancer Therapy Institute (CC‑TDI). CC‑TDI is dedicated to researching and uncovering new treatments and cures for rare pediatric cancers. In May, the nonprofit published new research suggesting a framework for RMS drug development, a positive step in saving the lives of children like Cora.
In reflecting on the event, Lifestyle Director, Holly Abels said, "We wanted to create an atmosphere of celebration to honor Cora, her family, and the joy and smiles she brought to our community. We were fortunate to have basked in her brightness and hope her family felt the support of our caring community."