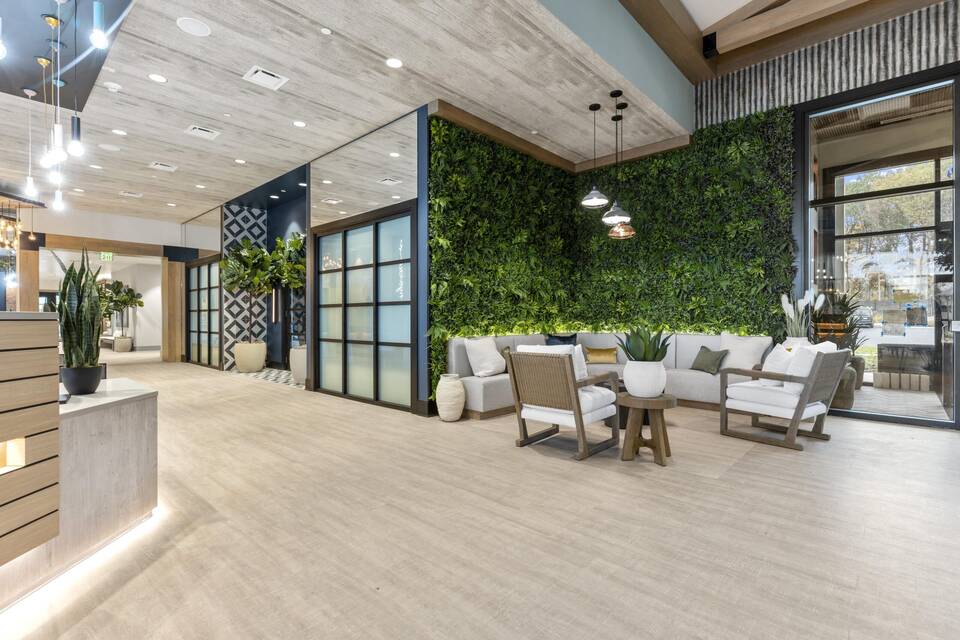 November 11, 2022
Amblebrook at Gettysburg Opens Rock Creek Fitness Center to Rave Reviews
Hundreds attend the launch of 22,000 square feet of wellness amenities created by Crown Community Development in partnership with WellSpan Health
GETTYSBURG, PA, November 4, 2022 –On Friday, November 4th, Amblebrook at Gettysburg marked the opening of Rock Creek Fitness Center with a ribbon‑cutting ceremony held at the 22,000‑square‑foot health and wellness venue. Attended by residents, local dignitaries, and business partners, the preview event showcased fitness features and wellness programs at the new facility, which will feature strength and cardio equipment, an indoor pickleball and basketball court, wellness suites, an indoor pool, a spa, and more. The Friday launch event was followed by a public opening on Saturday, November 5th, when over 300 residents and interested prospects had the opportunity to tour the resort‑level facility and test‑drive the amenities.
A highlight of the innovative fitness center is the community's partnership with WellSpan Health, placing Amblebrook among the most health‑conscious active adult communities in the country. The groundbreaking partnership gives residents onsite access to physical therapy assistants, mind and body programs, pharmacy services, health screenings, telehealth, digital services, and more.
"WellSpan Health is looking forward to providing on‑site programs and quality health services at the new health center on the Amblebrook campus," said Michael Cogliano, vice president, WellSpan Health; president, WellSpan Gettysburg Hospital.  "Being located on‑site provides residents with convenient healthcare close to home, while also putting access to WellSpan's expansive network of medical experts and advanced specialty care at their fingertips."
The spacious building's interior layout is especially impressive. Designed to facilitate a wide spectrum of wellness activities, the state‑of‑the‑art space provides everything from cardio equipment to sports courts, swimming pools, and spa suites. General contractor, Brechbill and Helman Construction led the building effort for the new venue which is now the hub of wellness activities for Amblebrook residents who have daily access to courts for pickleball and basketball plus year‑round classes in yoga, Pilates, and water aerobics, and much more.
With the opening of the high‑tech fitness center, the community's campus of interior amenities now extends to over 50,000 square feet of spaces for socializing, learning, and engaging in health‑oriented activities.
"The tremendous response to this event confirms our commitment to making wellness a campus‑wide focus," said Sara Carbonell, Director of Marketing and Sales at Amblebrook. "Along with our partners at WellSpan Health, Rock Creek Fitness Center gives residents on‑site access to everything they need to maintain a healthy lifestyle."
Those interested in learning more about the Amblebrook community and its wide range of home styles, options, and amenities may stop by the Welcome Center at 25 Lively Stream Way, Gettysburg PA, visit AmblebrookGettysburg.com, or call 717‑345‑8150.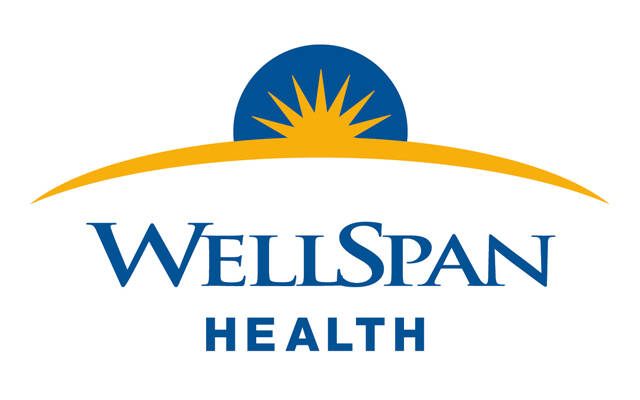 About Amblebrook Gettysburg
Amblebrook at Gettysburg is a resort‑style active adult community developed by CCD Rock Creek and Managed by Crown Community Development. Crown Community Development is a part of the Henry Crown and Company umbrella of diverse operating and investment companies, established in 1919. Crown Community Development develops and invests in master‑planned communities throughout the U.S., including Seattle, Austin, San Antonio, Nashville, Tampa, Chicago, Castle Rock, CO, and Indianapolis.