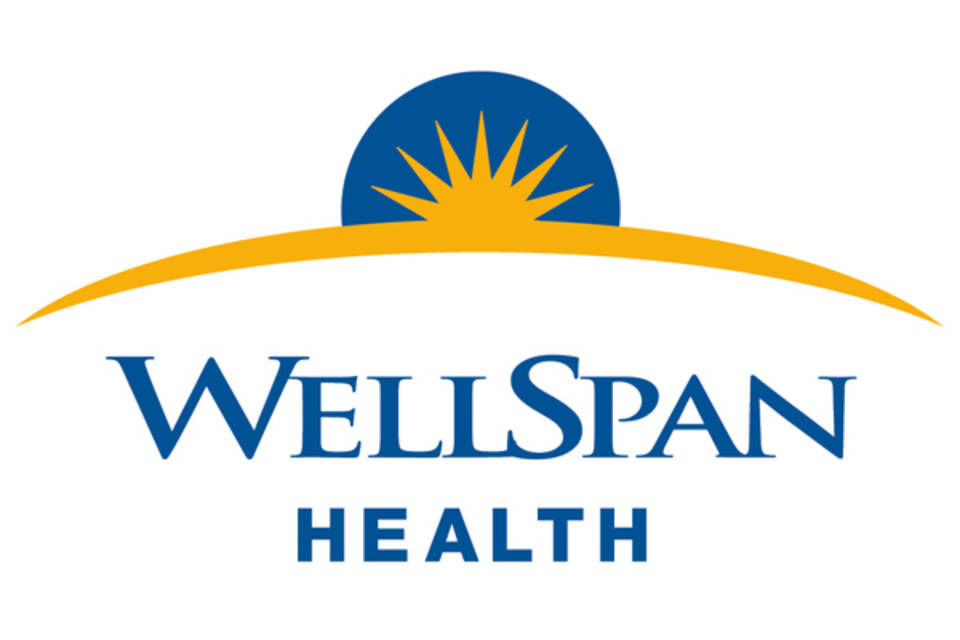 June 7, 2022
AMBLEBROOK TO PARTNER WITH WELLSPAN HEALTH
Active Adult Community Will Provide Extensive On‑site Health & Wellness Services
GETTYSBURG, PA, June 7, 2022 –Amblebrook at Gettysburg today announced a partnership with WellSpan Health that will revolutionize the community's health and wellness benefits for active adult residents. Serving people in Adams County, Pennsylvania, and northern Maryland for over 100 years, WellSpan brings a wealth of knowledge and experience to the active adult community at Amblebrook.
In keeping with Amblebrook's campus‑wide focus on well‑being, this new collaboration will add a significant number of services and programs that impact daily life for Amblebrook's residents. Specifically, WellSpan's involvement will include athletic trainers & physical therapy assistants, mind & body programs, pharmacy services, health screenings, telehealth & digital services, and more.
"Joining forces with WellSpan gives us the opportunity to share an unprecedented range of health and wellness benefits for the residents at Amblebrook," said Sara Carbonell, Director of Marketing.  "We have a unique opportunity to work with experts in the industry who champion ideas, programs, and services that will consistently improve the daily lives of those who live at Amblebrook."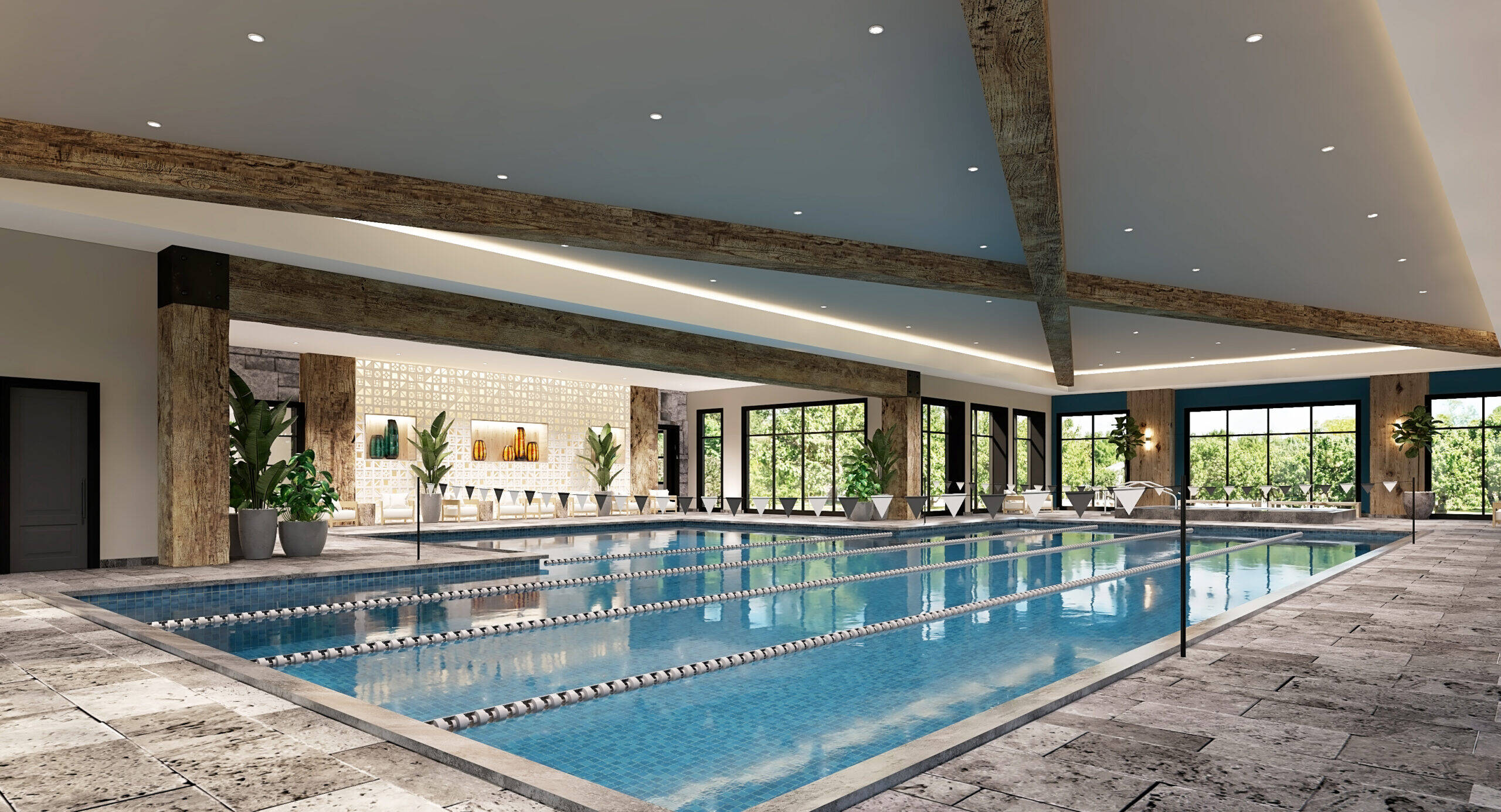 The partnership will place Amblebrook among the most health‑conscious active adult communities in the area, with a campus‑wide approach that acknowledges all aspects of wellness, including health and fitness, farm‑to‑table benefits, arts and education, social engagement, a spirit of volunteerism, and more.
"As a trusted healthcare partner in Adams County, this opportunity gives residents of Amblebrook at Gettysburg access to WellSpan's expansive network of medical experts and advanced specialty care," said Michael Cogliano, President, WellSpan Health.  "From the very beginning, Amblebrook at Gettysburg exhibited a commitment to health and wellness, and we are excited to provide on‑site programs and quality health services that are convenient for residents."
Many of the services and programs provided by WellSpan will take place in Amblebrook's spacious fitness center which is under construction and set to open later this year. The 24,000‑square‑foot facility will include massage and yoga studios, physical therapy rooms, screening areas, fitness & weight training equipment, sports courts, and much more. Residents in the community have already demonstrated a dedication to health and fitness by joining a variety of yoga, exercise, and nutrition classes underway at Rock Creek Clubhouse, which opened last year.
Those interested in learning more about Amblebrook are encouraged to visit the website at amblebrookgettysburg.com or call to schedule a tour at (717)345‑8150.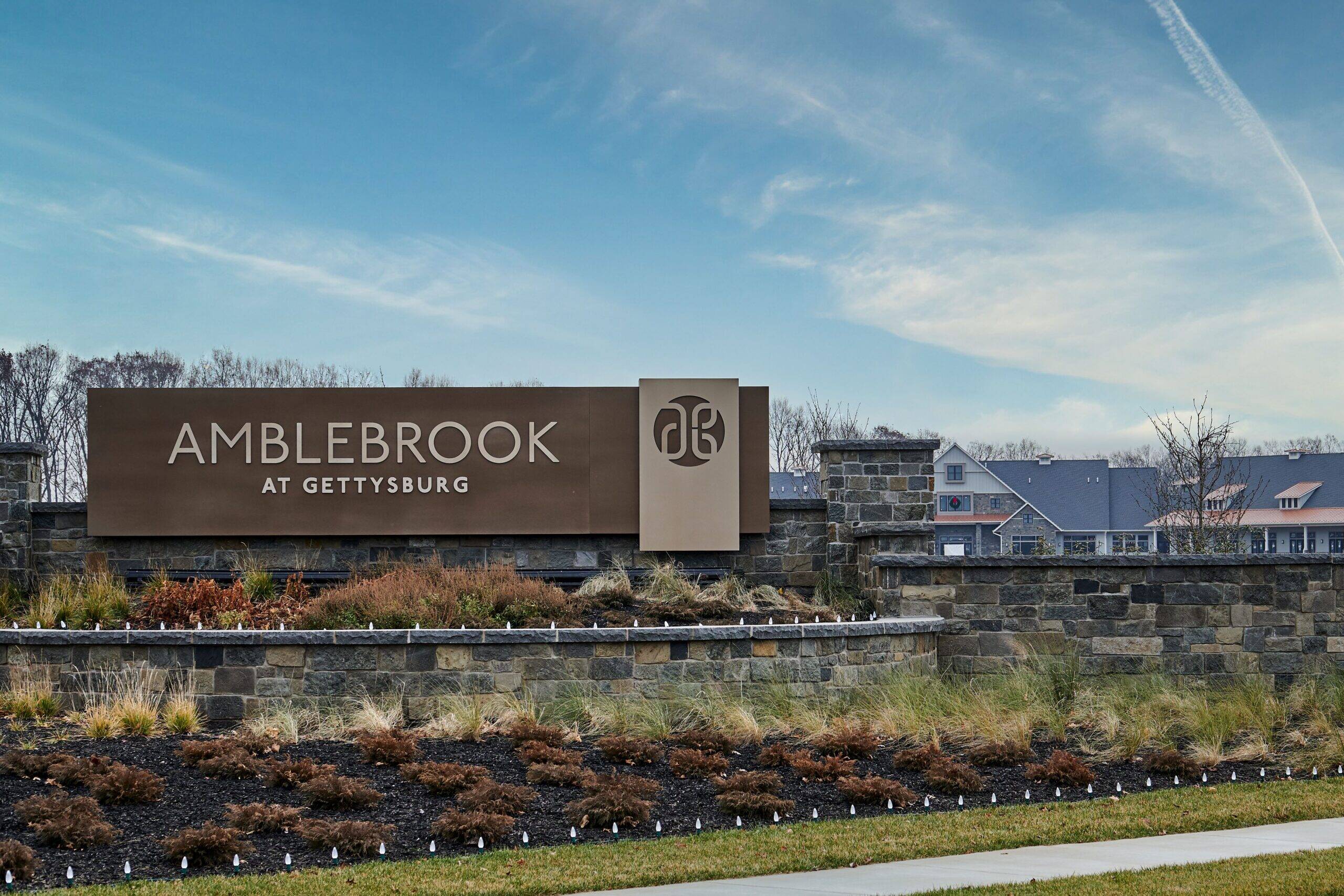 About Amblebrook Gettysburg
Amblebrook at Gettysburg is a resort‑style active adult community developed by CCD Rock Creek and Managed by Crown Community Development. Crown Community Development is a part of the Henry Crown and Company umbrella of diverse operating and investment companies, established in 1919. Crown Community Development develops and invests in master‑planned communities throughout the U.S., including Seattle, Austin, San Antonio, Nashville, Tampa, Chicago, Castle Rock, CO, Indianapolis, and Gettysburg.

About WellSpan
WellSpan Health's vision is to reimagine healthcare through the delivery of comprehensive, equitable health and wellness solutions throughout our continuum of care. As an integrated delivery system focused on leading in value‑based care, we encompass nearly 1,900 employed providers, 220 locations, eight award‑winning hospitals, home care, and a behavioral health organization serving South Central Pennsylvania and northern Maryland. With a team of 20,000 strong, WellSpan experts provide a range of services, from wellness and employer services solutions to advanced care for complex medical and behavioral conditions. Our clinically integrated network of 2,600 aligned physicians and advanced practice providers are dedicated to providing the highest quality and safety, inspiring our patients and communities to be their healthiest.