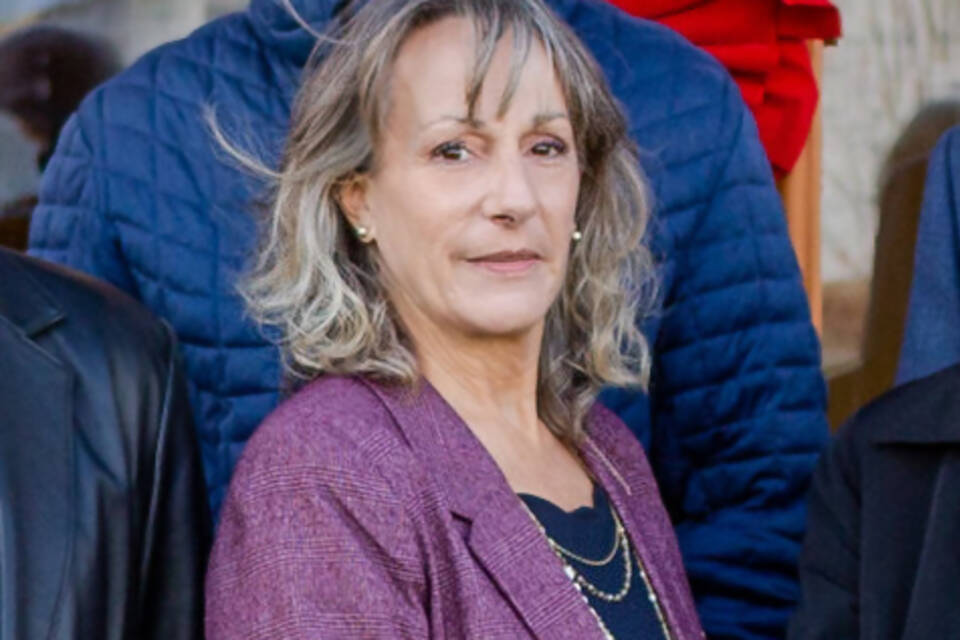 February 2, 2021
Meet Cathy Kemper, Amblebrook's Expert Administrator
Read on to learn more about Cathy Kemper, Amblebrook's experienced Administrator, whose knowledge, attention to detail, and expertise provide critical support for our entire team.
Q. What do you like best about working at Amblebrook? 
A.  It's really all about the people—everyone here is truly friendly. I love working with the Amblebrook team; we're like family.  And it's especially fun to meet our customers and homeowners and hear the stories they share.
Q. What is your favorite thing to do in the Gettysburg area? Give details. 
A. I'm glad you asked that question because it reminds me how much there is to do here. Although I haven't taken the time lately, I enjoy touring the battlefields, shopping downtown at the boutiques, and checking out the galleries in Gettysburg. I've also found that it's a great place to get in a game of golf when I have the time.
Q. Tell us about your family, pets, or hobbies. 
A. My husband and I have three kids, five grandchildren, and a large extended family that I am very proud to be a part of. Harley—a loveable and cuddly pit bull mix—is now considered our baby.  When I have spare time I like to craft cards for events such as birthdays, anniversaries, or parties, and I love to garden. I didn't get the green thumb my mother had, but I think I get a little better each year and I love being outdoors.
Q. Complete this sentence: "Bet you didn't know that …"
A. … I used to help manage our family‑owned landscape material business, and that meant I drove a dump truck and operated a skid‑steer loader. Although summers were busy, I enjoyed that job especially because I had the opportunity to work outside.  Also, I've tapped a toe in 49 states. It would be 50 but we couldn't figure out how to float our RV to Hawaii.  My favorite part of the country is the northwest for the spectacular views of the landscape and night skies.