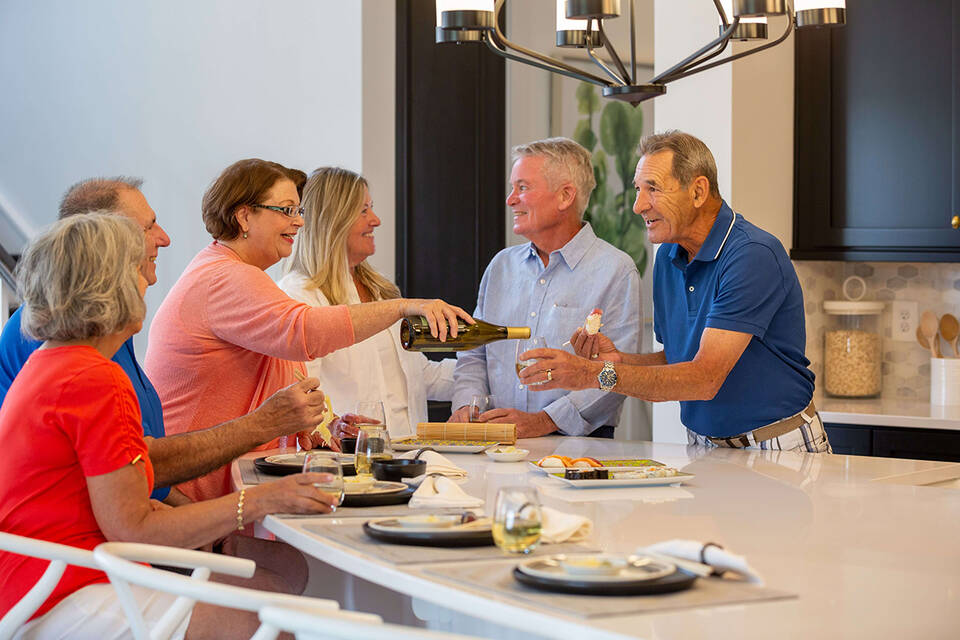 April 4, 2023
Hear from Amblebrook Residents: The Best Active Adult Living in Gettysburg
Are you looking for a place to call home in your golden years that offers unparalleled comfort, convenience, and community? Look no further than Amblebrook, a vibrant active adult community nestled in the historic town of Gettysburg, Pennsylvania. From the beautiful scenery to the exceptional amenities, there's truly something for everyone.
But don't just take our word for it – we've asked some of our residents what drew them to Amblebrook and what they enjoy most about living here. So come along with us as we take a closer look at what makes our community so special, and why it could be the perfect place for you to call home.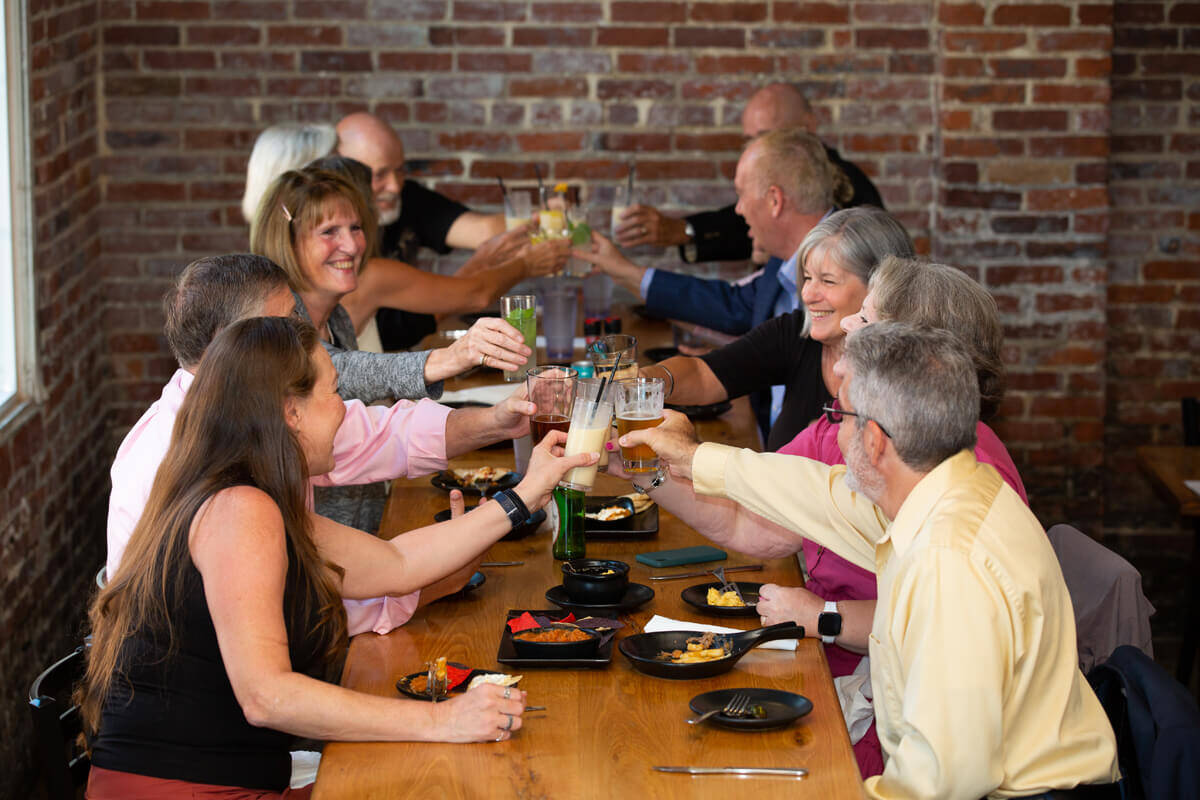 Why Amblebrook? One Word: Community
At Amblebrook, the sense of community is palpable from the moment you arrive. According to Georgia and David, "when we got here, it absolutely fit. It clicked. It's called the welcome center, and truly that's what it was when we first came to look here. It just drew you in."
From friendly neighbors to organized community events, it's easy to feel at home – and for many residents, that's one of the best parts of life at Amblebrook.
As Nancy puts it, "If you see someone you don't know, you go up to them and you introduce yourself. And that's been kind of the whole atmosphere here. It's just so relaxing and open and welcoming."
Another resident, MJ, agrees. "It's just heartwarming to come up and see what everybody's doing and just chat."
For many residents, the sense of community at Amblebrook has become a vital part of their retirement experience. And with new neighbors arriving all the time, there's always room for more to join the fun.
There's a Wide Range of Luxurious Amenities to Enjoy
Amblebrook's world‑class amenities are designed to bring more everyday joy to life, and with everything from game nights to resident‑led classes, there are countless opportunities to connect with fellow residents in the new Rock Creek Clubhouse.
"We've had a lot of classes there. That's where the veterans group meets and that's where the history club meets," David says. Nancy agrees: "And I've also taken two painting classes in there. There's a resident here who teaches art, and I really enjoyed it. A wine club is another one, and culinary club."
You use it all," she adds.  "It's just so accommodating to have everything there. I think they've thought of everything."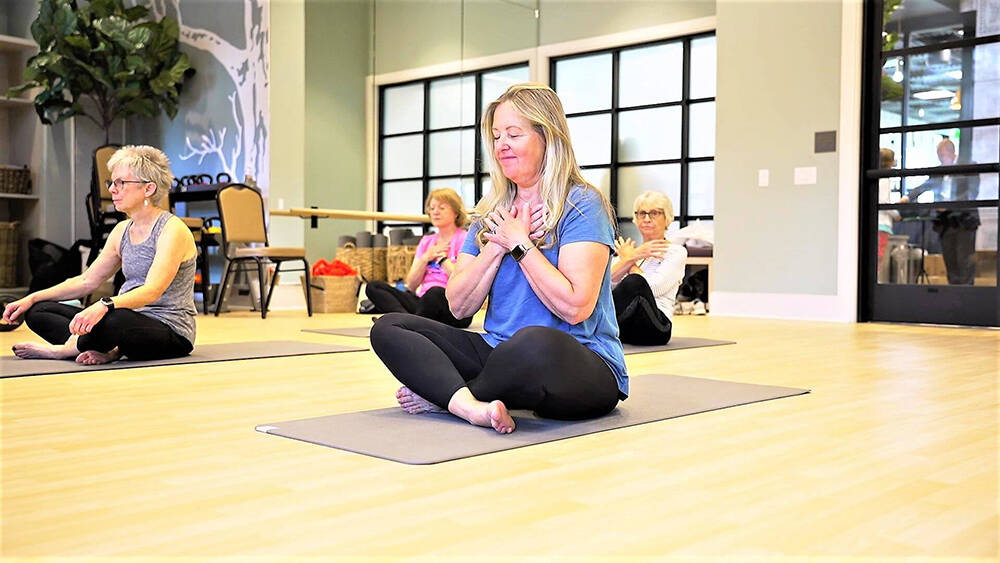 Amblebrook Makes Staying Active Easy
Staying active is an essential part of maintaining a fulfilling retirement lifestyle for many of our residents, and with an array of top‑notch fitness amenities and programs, Amblebrook makes it easy to do just that.
One of the most exciting additions to the community's fitness offerings is the new Rock Creek Fitness Center. This state‑of‑the‑art facility features top‑of‑the‑line equipment, a spacious workout area, and expert personal trainers on hand to offer guidance and support.
"Being active is going to be a really important part of your life, and that's what's so great about it here," MJ says. "I'm also learning pickleball, which is a heck of a lot of fun. I've never played pickleball before, and it's a game I think we can play for years."
Many residents have found that the new fitness center has made a significant difference in their daily routines. "I'm really enjoying Pilates and yoga," MJ adds. "When I leave I feel like I have a full body massage."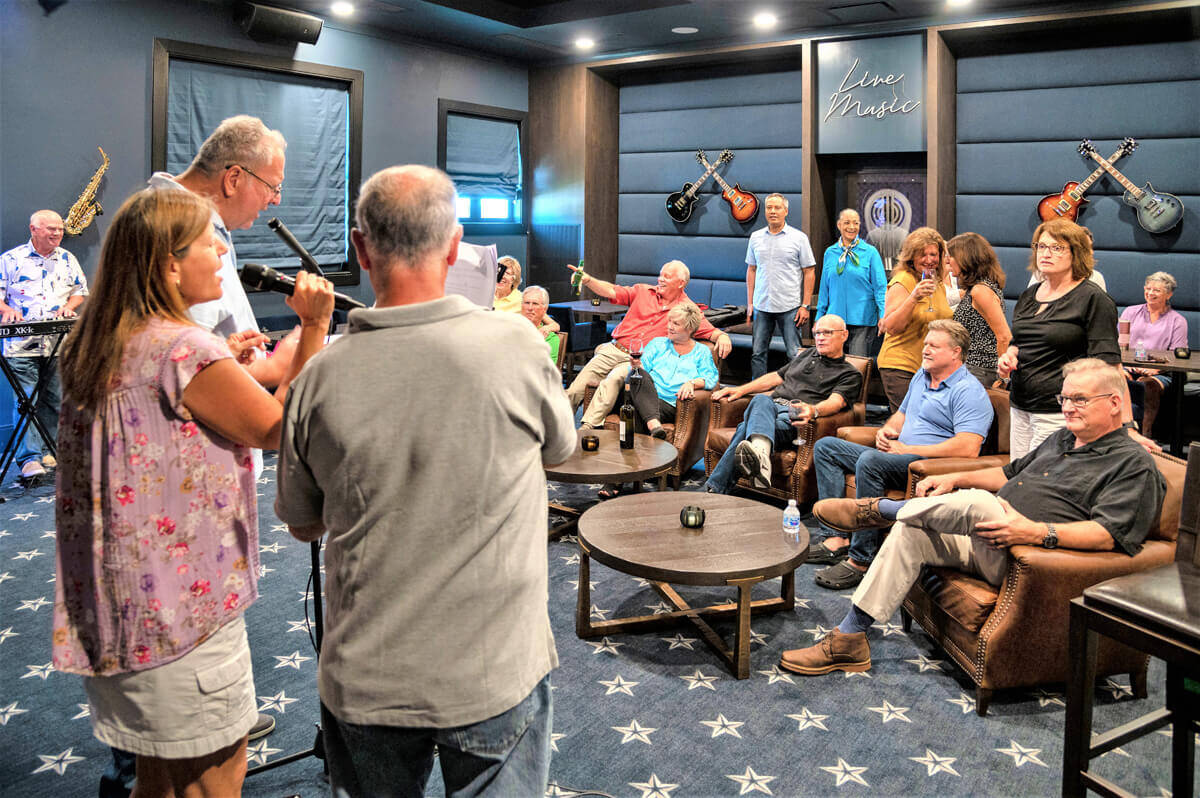 Start Your Next Chapter Today
It's easy to see why Amblebrook has captured the hearts of its residents ‑from a genuine community and its charming location in the historic town of Gettysburg to its unparalleled amenities, it truly is the perfect place to start the next chapter of your life.
David puts it best: "Every time we walk around, we always just say to each other, boy, we've done good. There wasn't any question for me where to go."
So if you're ready to learn more about what Amblebrook has to offer, get in touch with us today!