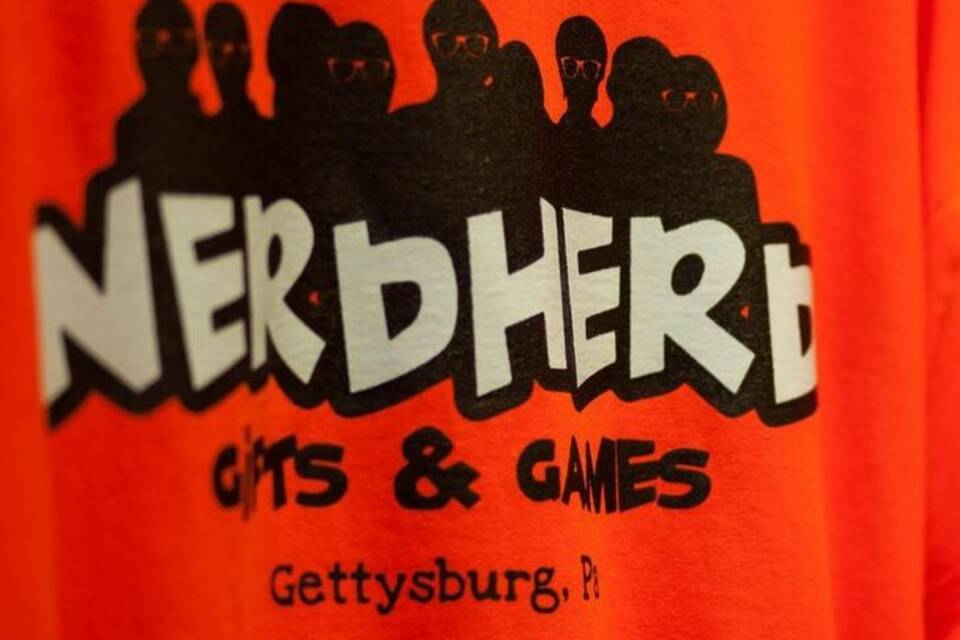 October 28, 2020
Local Businesses You're Sure to Love
It's always a good practice to support local businesses and, in this edition, we're featuring favorites mentioned by Sara Carbonell in the Neighbors and Friends feature below. Read on to see why Amblebrook's VP of Sales and Marketing added these unique businesses to her list of Gettysburg places you're sure to love.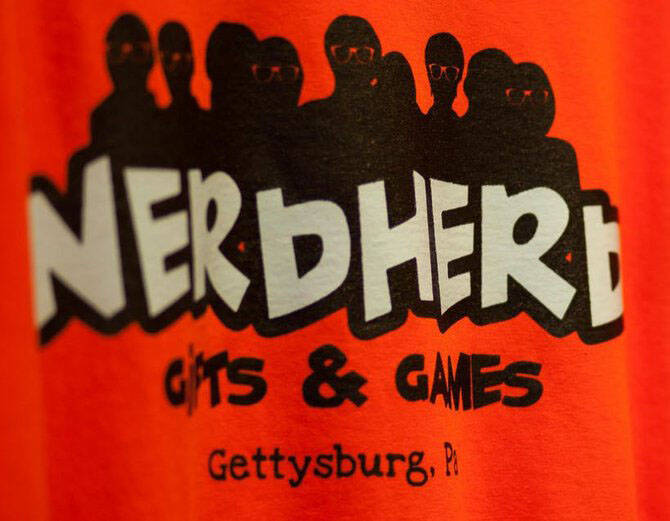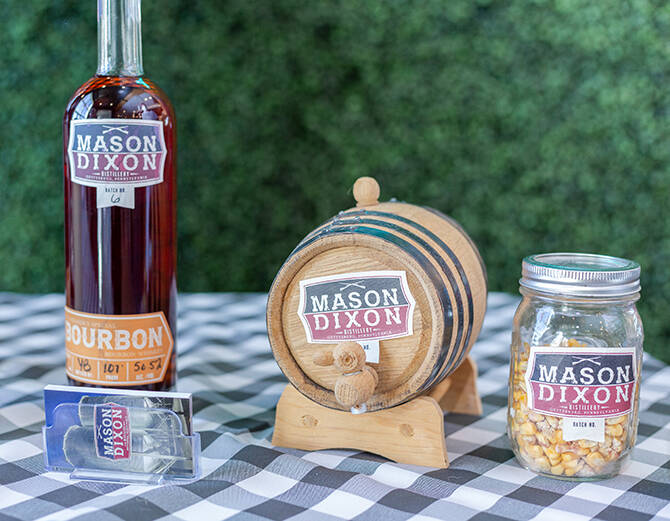 Treat the Grandkids to a Day They'll Remember at Nerd Herd
After one visit to the Nerd Herd, you and your family will be hooked on its casual, inviting vibe. Kids love the authentic atmosphere because, unlike other game stores, Nerd Herd is run by local middle school, high school, and college students. Sponsored by business owners Timbrel and Scott Wallace, the quirky store is a place where people of all ages can gather—with masks and social distancing, of course—to play games, make friends, and in their words, "find cool stuff." As they manage the store, the young entrepreneurs who work at Nerd Herd are learning valuable business skills. Best of all, their involvement in choosing the featured products goes a long way in ensuring that the games and novelties actually appeal to the youth they serve. The next time your grandkids are in the area, be sure to head over to Nerd Herd, located at 10 York Street in Gettysburg. After one visit, they'll be begging to come back for more.
Enjoy Grain to Glass Goodness and a Hand‑Crafted Meal at Mason‑Dixon Distillery
Established in a century‑old furniture factory, Mason‑Dixon Distillery crafts its unique spirits in an environment known for earnest work and genuine quality.  In addition to their distilling focus, the father and son team at Mason‑Dixon have a lifetime of restaurant experience.  They've transformed the 100‑year‑old factory into an authentic distillery and culinary environment that pays homage to the original brick walls and rustic wood beams. In a setting inspired by German beer halls, diners at the restaurant choose from hand‑crafted comfort food and a full page of mouthwatering specials that change frequently. When friends are in town, meet up at Mason‑Dixon at 331 East Water Street for great food, special small batch spirits, and an atmosphere of fun. No doubt, the quaint courtyard will become one of your favorite gathering places.