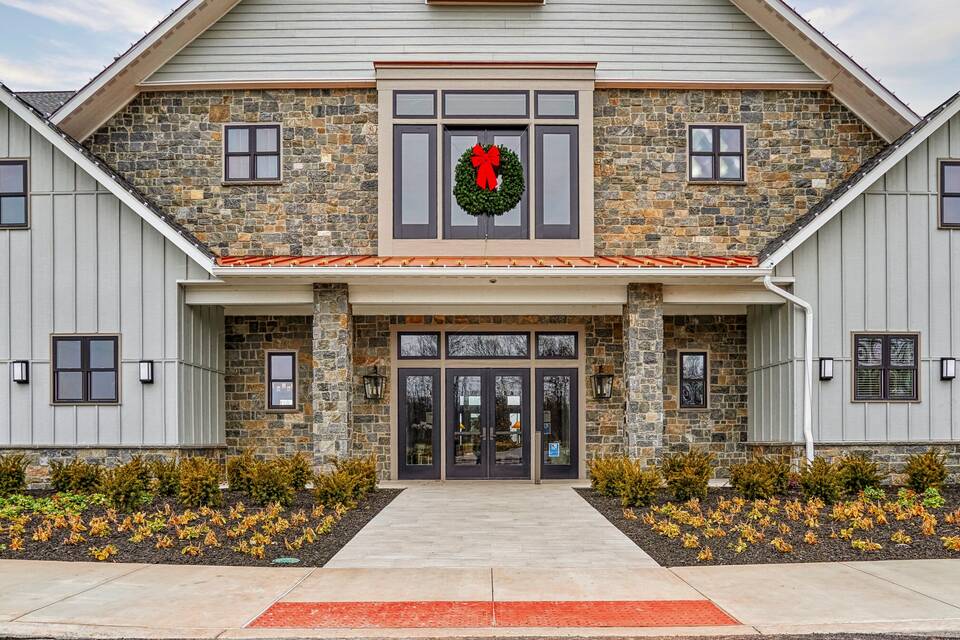 July 29, 2020
New residents burn the midnight oil to cheer on work at their new clubhouse!
It's always a good time for a party at Amblebrook. In fact, one night in mid‑July, an enthusiastic group of Amblebrook neighbors gathered at 3:00 a.m. for a clubhouse concrete‑pouring party, complete with raspberry muffins and coffee. As the night‑owl neighbors looked on from a safe distance, our crews poured the foundation for Rock Creek Club, setting the stage for an extraordinary venue to be enjoyed by residents for years to come.
While the sun rose and the concrete began to settle in, the new neighbors shared coffee, snacks and conversation until about 8:00 a.m. It won't be long before they will be making new memories—most likely at a more reasonable hour—in their brand new clubhouse!
Cheers to our Amblebrook residents who know that fun can happen any time friends get together—for any reason!