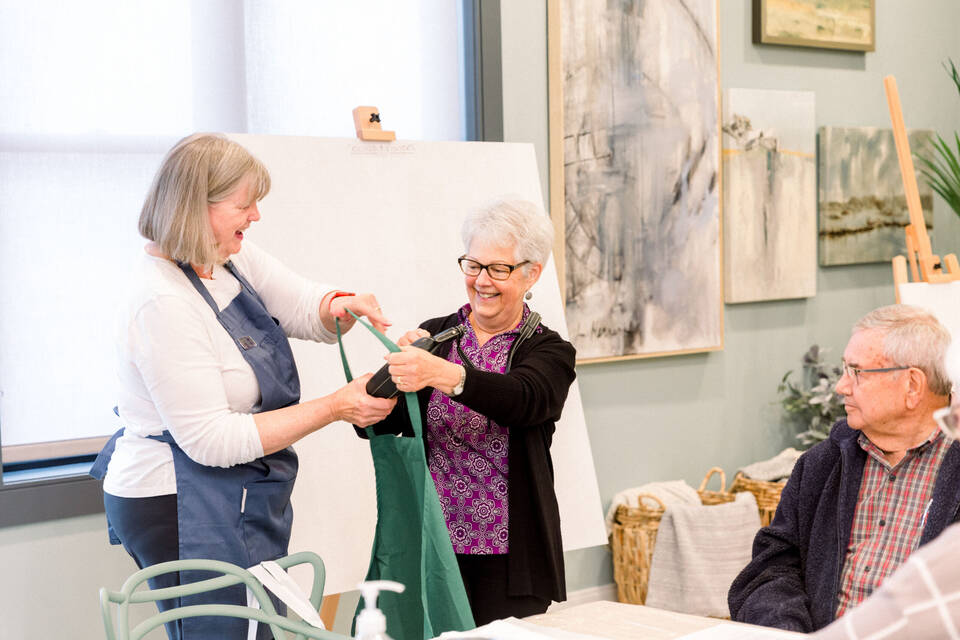 October 27, 2021
Rock Creek Club is one-of-a-kind and so are Amblebrook's friendly residents.
Rock Creek Club is one‑of‑a‑kind and so are Amblebrook's friendly residents.
Since starting my career at Del Webb over 30 years ago, I have spent my entire vocation visioning, designing, and marketing 55+ Active Adult communities and advising builders and developers seeking to serve these consumers across the U.S.  It is evident that Amblebrook at Gettysburg represents the best in 55+ communities.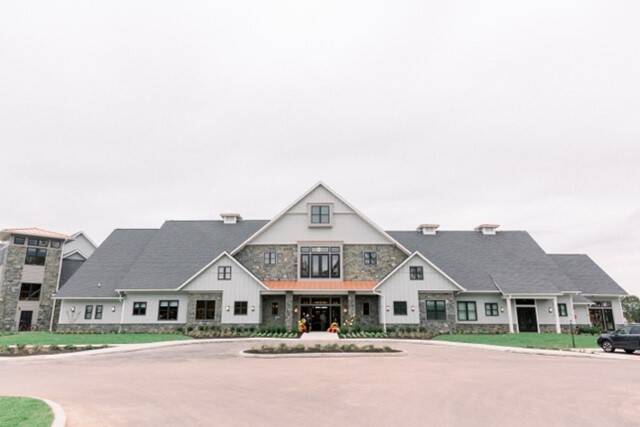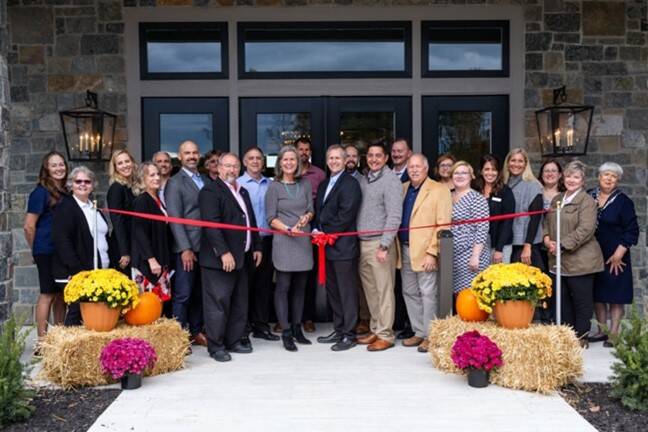 This past weekend, I had the pleasure of attending the ribbon cutting and grand opening parties celebrating the first phase opening of the Rock Creek Club.  My favorite of the four days of celebrations was the first night when 150+ residents were welcomed first into their club, an extension of their homes at Amblebrook.  As a greeter, I saw the reactions—not surprising, lots of OOHS and AAHS, and even a few tears of joy.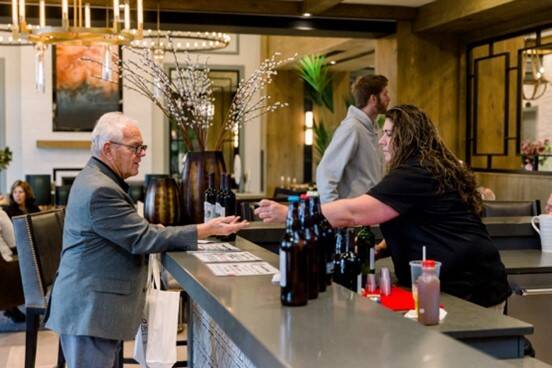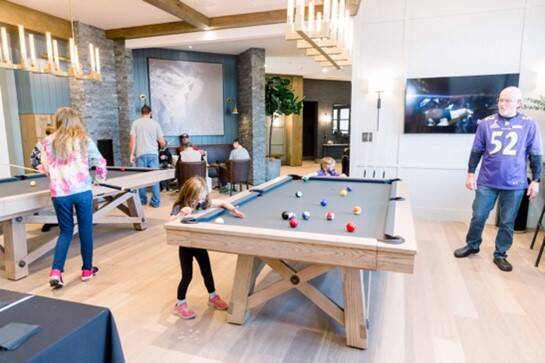 I would describe Rock Creek Club as the place to get the party started.  The Amblebrook team thought of everything, from a spacious lounge with two billiard tables, comfy seating, and big screen TVs, to a bar equipped with an icemaker, a dishwasher, glassware, and wine/liquor lockers that allow residents to store their favorite libations.  On top of that, they added a game room, music lounge, and the Nourish Kitchen with 12 fully equipped prep stations where residents can cook along with a guest chef.  The Canvas Studio, with a kiln and pottery wheels— all accessible to Nourish Kitchen and expansive outdoor patios overlooking the pond—is the perfect place for an art class or your next Paint and Sip!  With a state‑of‑the art sound system and large screen display, the Sage Theater is designed for watching the big game, enjoying movie nights, and attending lifelong learning classes.  And the architecture and interior design of the entire clubhouse is casually elegant, warm, and comfortable.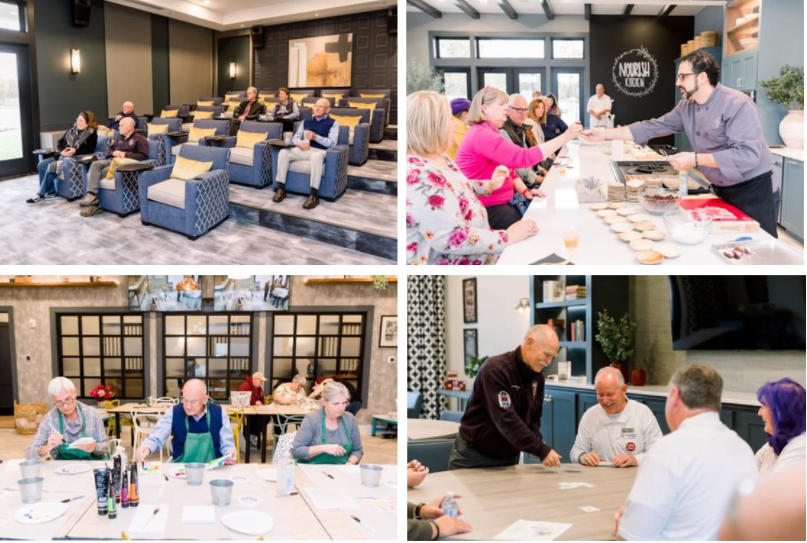 During the event, I met Amblebrook Resident Ambassador, Dave Johnson, who shared his personal story. He and his wife, Mary Ellen, were the second homeowners to take residence at Amblebrook.  "We are both retired educators and moved here from our home in Connecticut," Dave said.  "Not only are the taxes much lower, but Pennsylvania doesn't tax our pension either. Our kids live down the road in Gettysburg, so we can be close to our grandchildren, but not too close.  And, I have some long‑time school friends from Connecticut who now live within an hour."  When recalling his visits to Amblebrook, Dave compared it to his children's college tours. "You just know… the place, the people, the lifestyle … it's the right fit," he said. "We just love it all."
Congratulations Amblebrook residents! I must say, I am a bit jealous.
Guest Blogger: Deborah Blake, The Ipsum Group
For nearly three decades, The Ipsum Group founder Deborah Blake has been focused on the business of creating communities and homes that respond to the needs and aspirations of the 55+ mature real estate consumer.