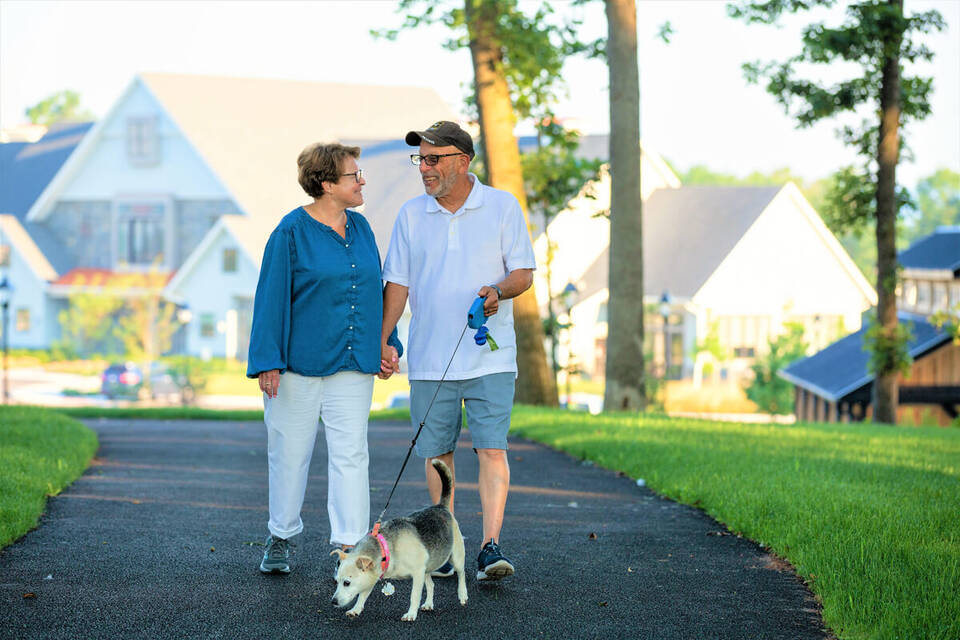 March 3, 2023
Top 2 Reasons You Should Buy New vs. Renovating Your Home
Through the years you've earned the breaks—including the ease of a new home. When you imagine your forever home, it's easy to see that buying new vs. renovating checks all the boxes on your wish list. Here's why purchasing a new home at Amblebrook can make all the difference for you: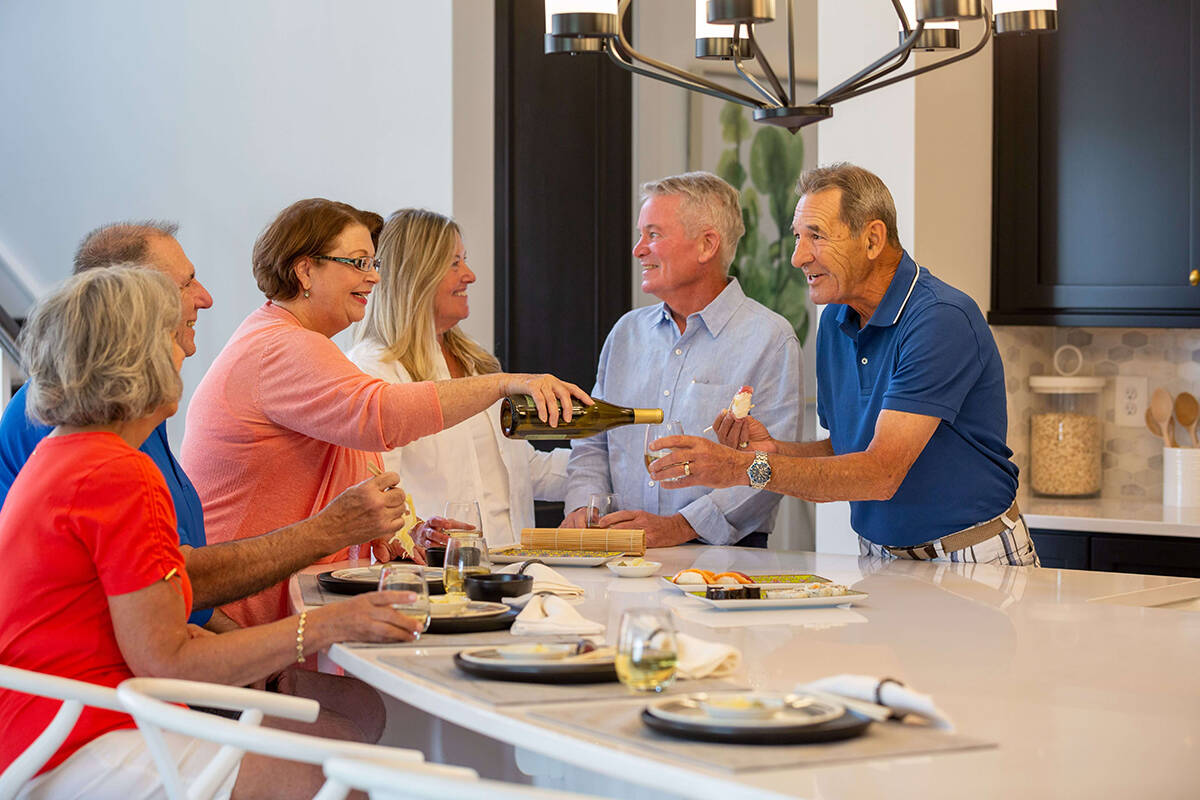 Watch Your Dollar Go Further
As the market continues to stabilize, now is the perfect time to make a home investment that will pay off for years to come. Designed with yesterday's materials, your existing house is probably costing more and more to maintain as repairs and unexpected problems take their toll and fees add up year over year.
A new home at Amblebrook includes cutting‑edge features such as efficient windows, energy‑saving appliances, and quality construction techniques that create lasting value. Instead of pouring money into house repairs, you can spend your dollars where they really count—on treating the grandkids.
In addition, one of the most compelling reasons why now is the best time to buy a house is that a move to Amblebrook this year will give you access to significant tax advantages in Pennsylvania. Food and clothing are not taxed in the state, and some 65+ residents may be eligible for rebates on housing costs. *
Specifically, you'll pay no taxes on: 
    Retirement income

    Social security

    Public and private pension income

    IRA income

    401K income sources

    Military retirement

    Withdrawal from retirement accounts *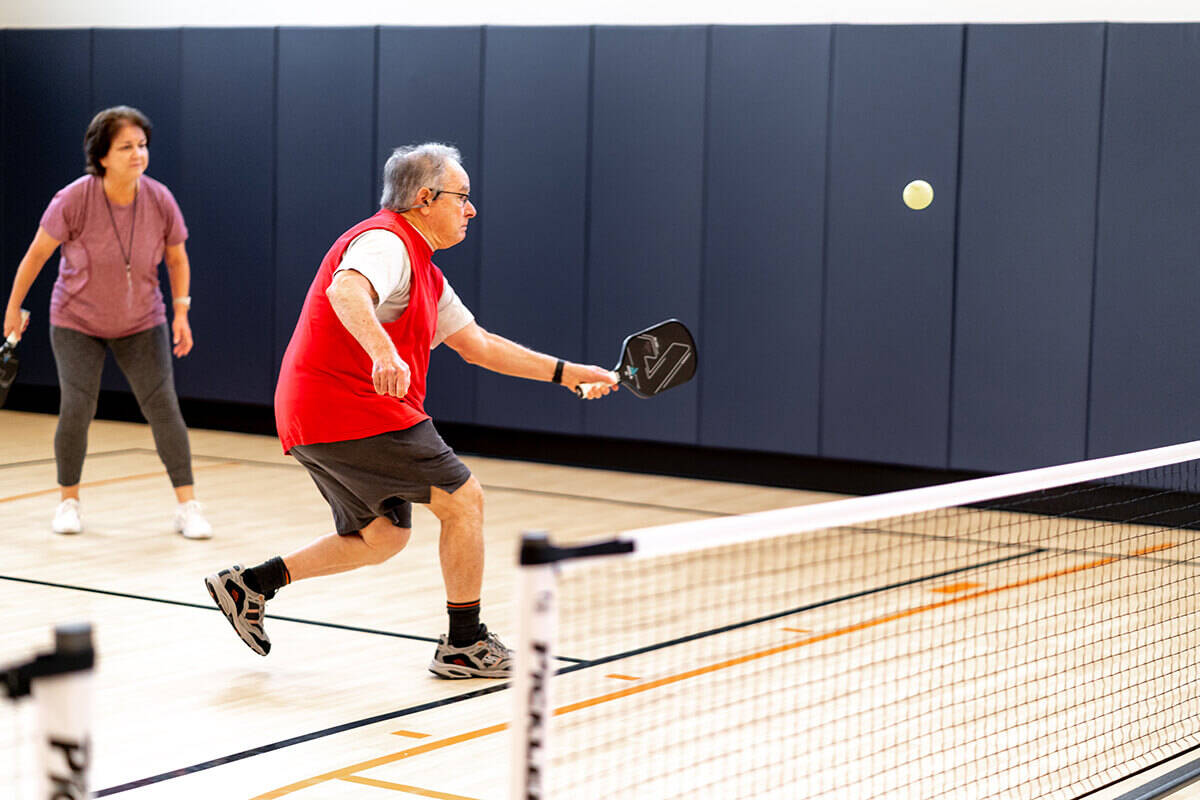 Enjoy a Low‑Maintenance Lifestyle
At Amblebrook, lawn care and snow removal are handled by our on‑site team, giving you more time to relax, recharge, and enjoy happy hours with friends.  Learn more about community benefits in our FAQs.
And if staying active is at the top of your mind, look no further. When it comes to wellness, everyone has the best intentions until life gets in the way, but at Amblebrook, we've built over 50,000 square feet of indoor amenities, and established collaboration with WellSpan Health that places us among the leaders in wellness‑focused active adult communities. This campus‑wide focus on wellness means you get daily access to pickleball games, yoga classes, athletic trainers, and so much more—without leaving your community!  Here, an active lifestyle is the way of life.
When it comes to buying new vs. renovating, the best part about selecting an Amblebrook home for sale in Gettysburg is that you can design the lifestyle that's right for you. That means you get to create your own version of everyday joy by choosing from a wide range of home sites, floor plans, exterior styles, and features. Our experienced builders are here to share the latest trends and guide you through the process. And, while it may seem difficult to leave your existing house behind, at Amblebrook we encourage you to bring your favorite memories with you—and create more traditions in happy surroundings. Are you ready to meet new friends and live a carefree life at Amblebrook?
* The Community is intended to provide housing primarily for persons 55 years of age or older and additional restrictions apply. The Community shall be operated as an age restricted community in compliance with all applicable state and federal laws. Any reference to tax information or tax data is partial information. Actual PA Law should be
consulted. We do not guarantee the accuracy or reliability of tax rules and regulations. Individual tax scenarios vary so the counsel of a financial advisor should be sought. Information provided was taken from retirementliving.com and Kiplinger.com. As tax information can change, please consult with your personal tax accountant or attorney. This material shall not constitute an offer or solicitation in any state where prior registration is required. Amblebrook™ is pending trademark registration by CCD Rock Creek LLC. All rights reserved. 2020 CCD Rock Creek LLC.