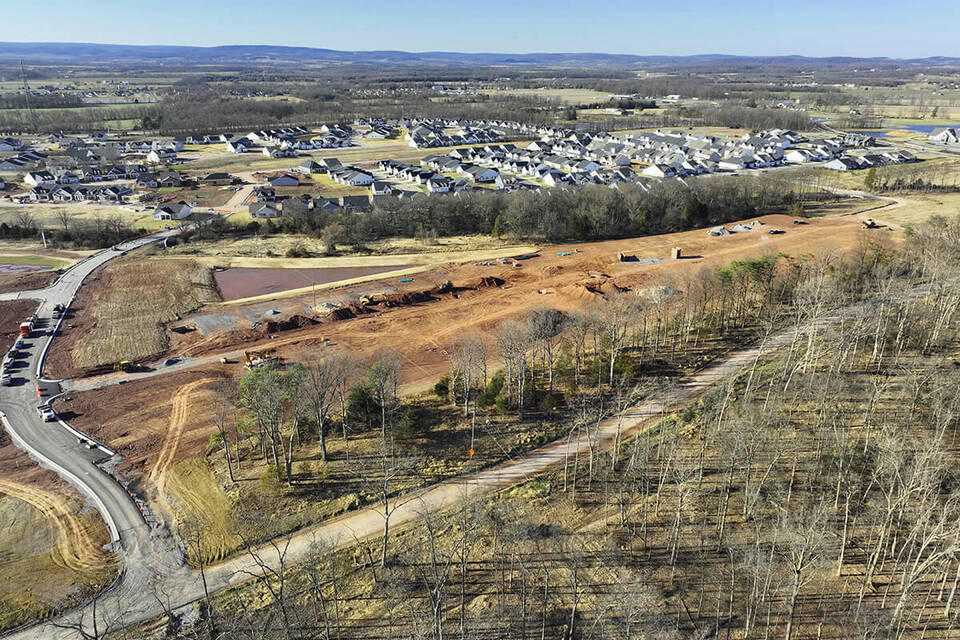 May 18, 2023
Amblebrook Announces the Opening of its Newest Neighborhood – Grandview
Amblebrook is thrilled to announce the opening of our newest neighborhood, Grandview!
Nestled above a hollow with a picturesque creek, Grandview is surrounded by mature trees that provide ample shade and a peaceful atmosphere away from the hustle and bustle of daily life, while still providing easy access to our full range of amenities and everything that Gettysburg, Pennsylvania has to offer.
This new addition to our community features brand new homesites and designs built by award‑winning homebuilders for you to consider. Not only has each home has been thoughtfully crafted with the active adult life in mind, they also provide an opportunity to select from a choice of optional accents and design features to create a style that is uniquely you.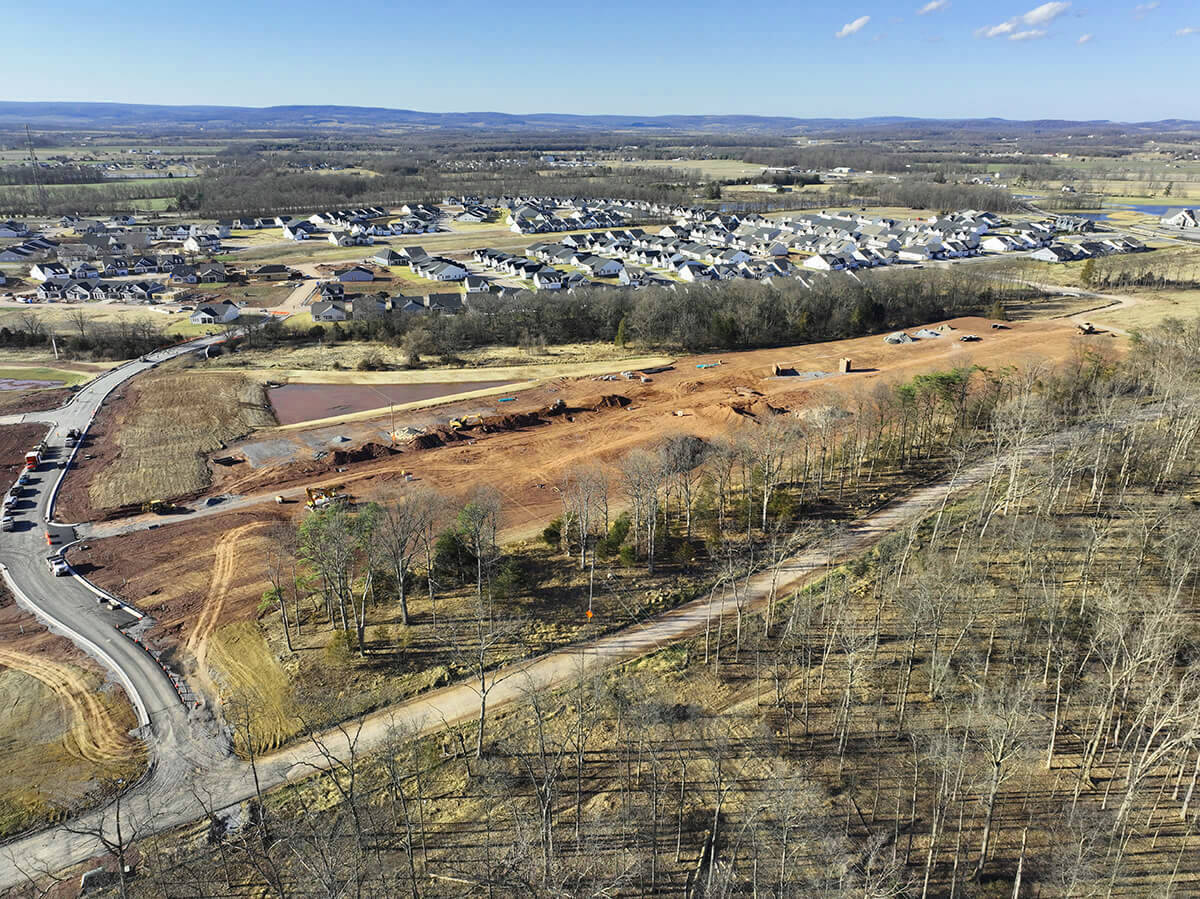 There's Even More to Love at Amblebrook
Grandview is the perfect place to enjoy your golden years in style – in addition to beautiful homes and scenic views, our community offers an unmatched offering of activities and amenities. We have everything from a state‑of‑the‑art fitness center to indoor and outdoor swimming pools, pickleball courts, and walking trails, along with regular community events, social clubs, hobby groups, and classes.
Amblebrook is more than just a place to live — it's a lifestyle. Our community is designed to help you make the most of every day, whether that means exploring local attractions, enjoying a round of golf, or simply relaxing with friends and neighbors. And with a full‑time Lifestyle Director who plans a calendar full of exciting activities, there are plenty of opportunities to connect with one another, make new friends, and explore new interests. With so much to do and see, there's never a dull moment at Amblebrook – as our residents will be the first to tell you!
If you'd prefer to be even closer to our amenities, homes are also available in our existing Parkview neighborhood, which is situated right across from the Rock Creek Clubhouse and the Rock Creek Fitness Center. Regardless of which neighborhood you choose to call home, you can rest assured that you will be living in a community that is dedicated to providing you with more everyday joy.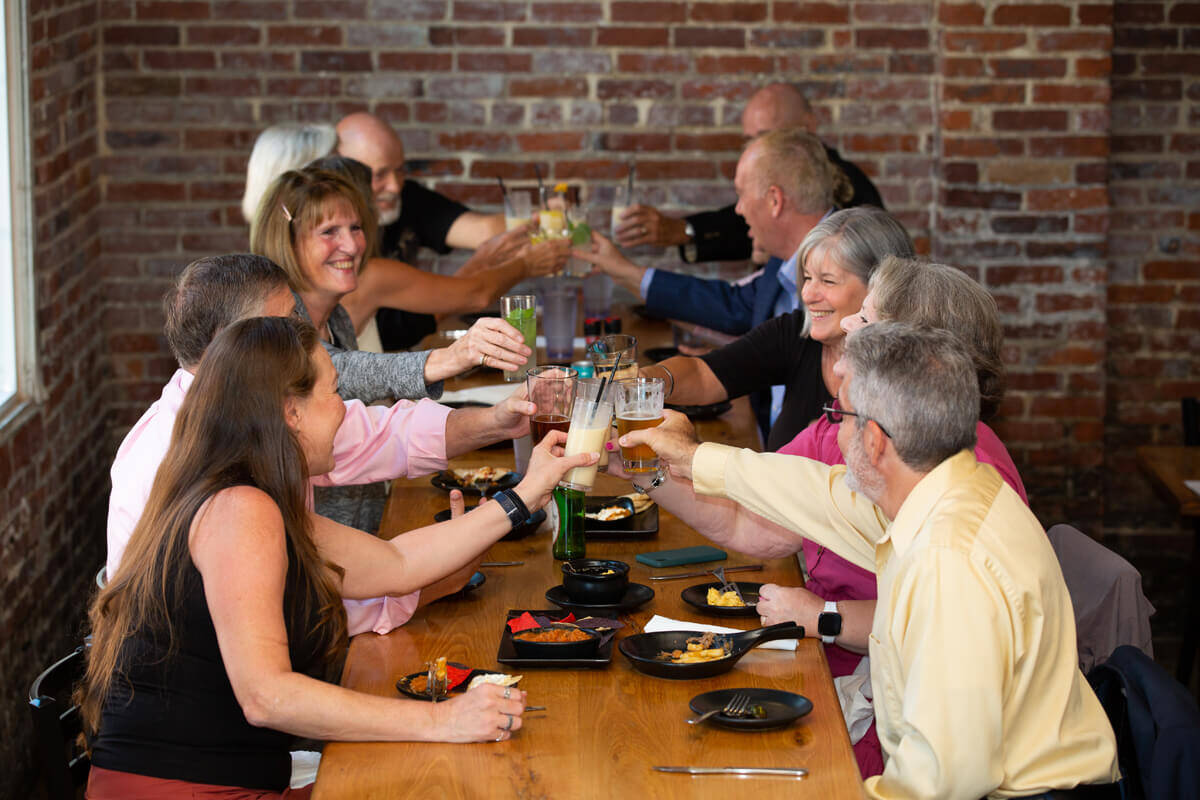 Find More Everyday Joy
Being a resident at Amblebrook means embracing the freedom to live life on your own terms. Whether you want to spend your days exploring all the wonderful things to see and do in historic Gettysburg, forging rich friendships that you'll cherish for years to come, or taking advantage of our unmatched offering of activities and amenities, the choice is yours.
If you're interested in joining our community, now is the perfect time. Come visit us and see why so many people have chosen to make our community their home. We can't wait to welcome you to Amblebrook!