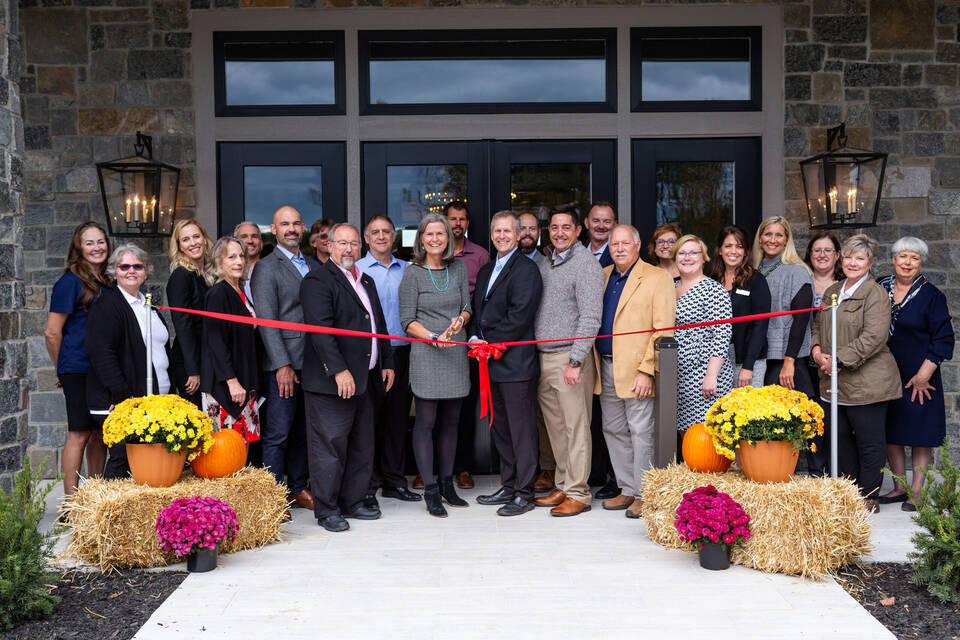 October 25, 2021
Amblebrook at Gettysburg Opens Rock Creek Club With 24,000 Square Feet of Amenities
New Resort‑Level Clubhouse Opens in Gettysburg Style
GETTYSBURG, PA, October 25, 2021 –Located in one of the most revered cities in the world, Amblebrook at Gettysburg opened its 24,000 square foot clubhouse with a series of events that began with a ribbon‑cutting ceremony on Friday, October 22nd.  Unmatched by any developer in the area, Rock Creek Club is just one of a full campus of community amenities thoughtfully planned by the Crown Community team, meticulously designed by Megan Sherwood Designs, and professionally implemented by talented local partners. Specially designed for the lifestyle of today's active adults, Rock Creek Club is the centerpiece of social, creative, and learning experiences in the community located off Shriver's Corner Road near Route 15 in Gettysburg.
Following the ribbon‑cutting, a full weekend of festivities took place on October 23rd and 24th, as the public had the opportunity to tour the clubhouse, experience the full range of planned amenities, and enjoy local food and entertainment.  Attendees were treated to hands‑on tours of the spacious venue's innovative features that include a state‑of‑the‑art game room, uniquely designed art studio, full‑service demonstration kitchen, sophisticated bar, and lounge area, and more.
"This clubhouse is truly special," said Sara Carbonell, V.P. of Sales and Marketing at Amblebrook. "We've spent years listening to the hopes and plans of active adults, and it was amazing to see those plans come to life as we welcomed people here throughout the weekend."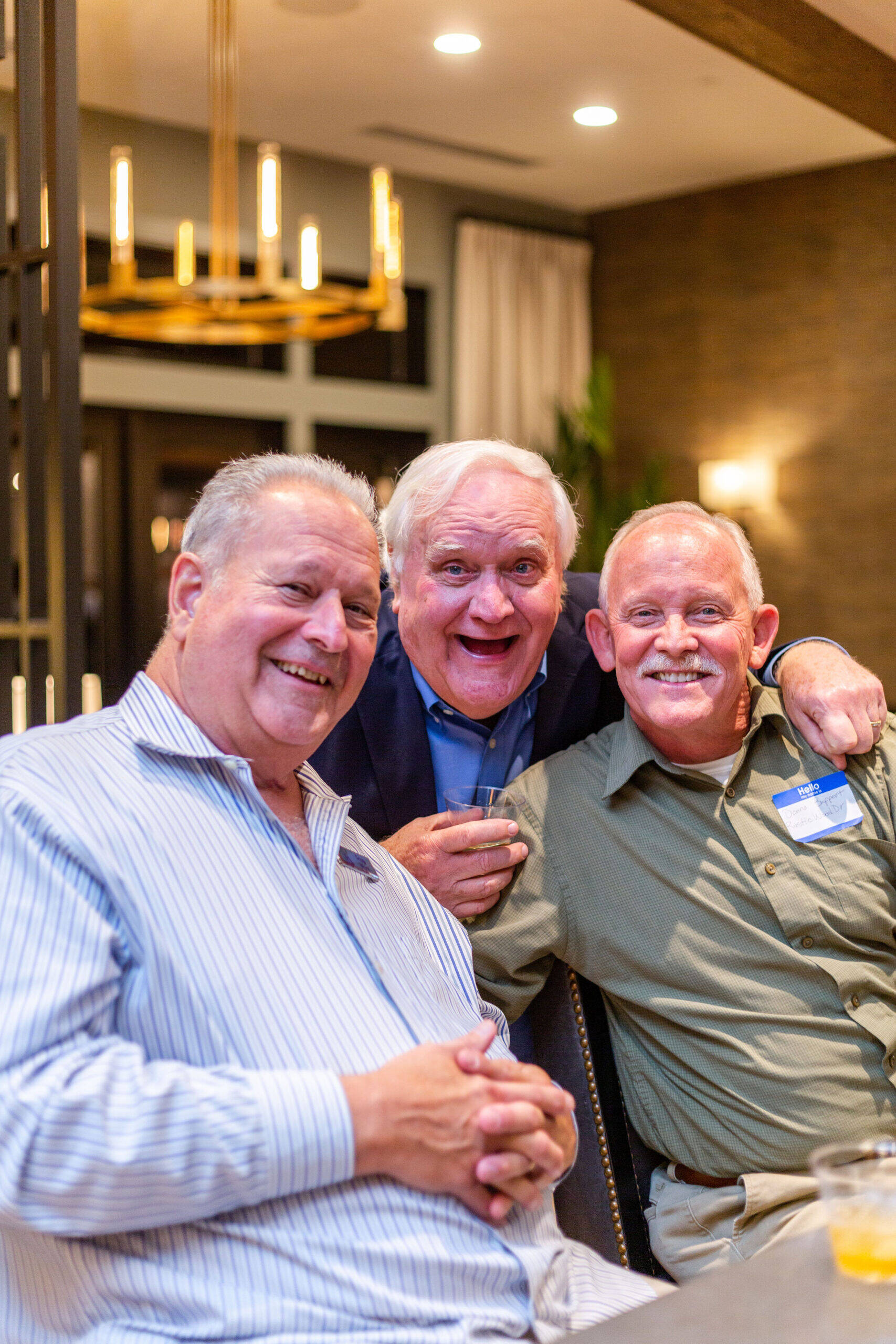 The events were well‑attended as visitors toured Rock Creek Club, experienced the new Amblebrook amenities, and enjoyed Gettysburg‑inspired festivities. With over 500 people in attendance, the clubhouse opening accelerated the community's sales momentum as builders met with a growing number of buyers looking to quickly begin enjoying a more rewarding active adult lifestyle.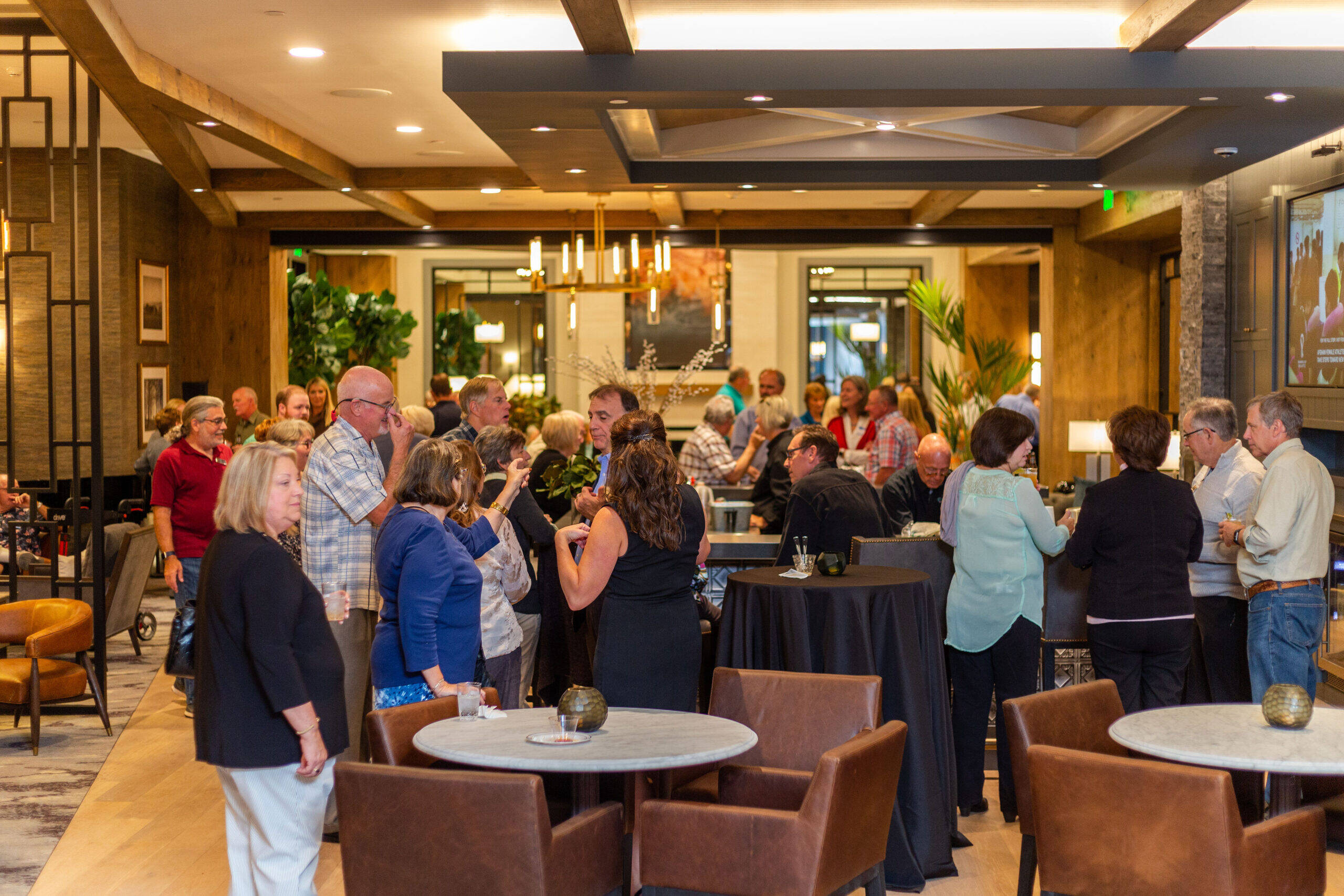 Those interested in learning more may visit AmblebrookGettysburg.com, stop by the Welcome Center at 25 Lively Stream Way, Gettysburg PA, or call 717‑345‑8150. To ensure safety, adherence to the CDC guidelines are followed on‑site, and hand sanitizing stations are readily available.