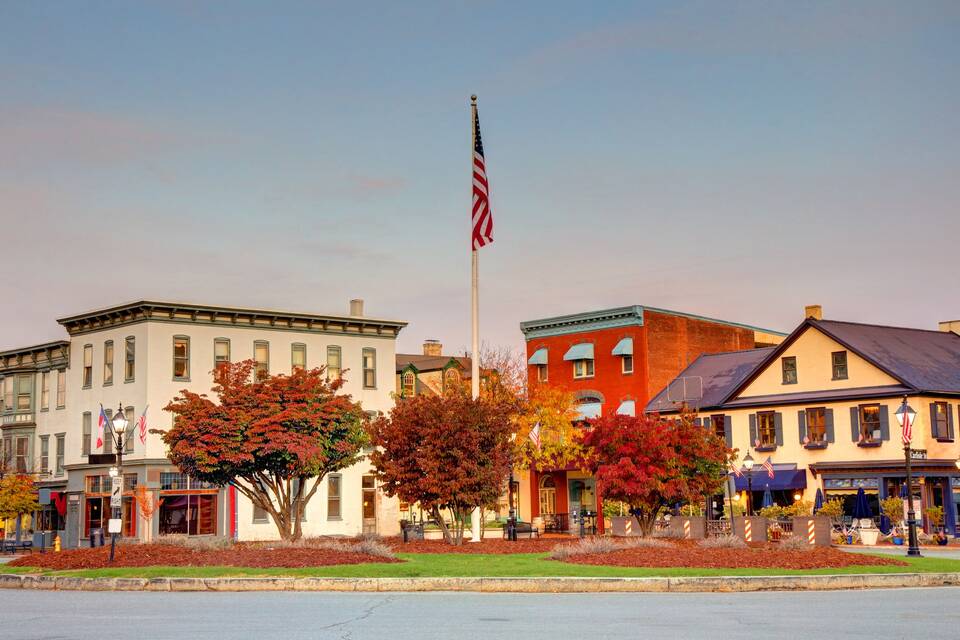 September 20, 2022
Take a drive to Amblebrook and enjoy fall foliage in Gettysburg.
The Gettysburg area is filled with exquisite tree‑lined roads, vast open fields, and brilliant sunsets emerging over rolling hillsides. Winding roads lead you across airy landscapes, providing an extraordinary snapshot of nature along the way. Yet, the tranquil beauty of fall foliage in Gettysburg might be one of the best‑kept secrets in the country.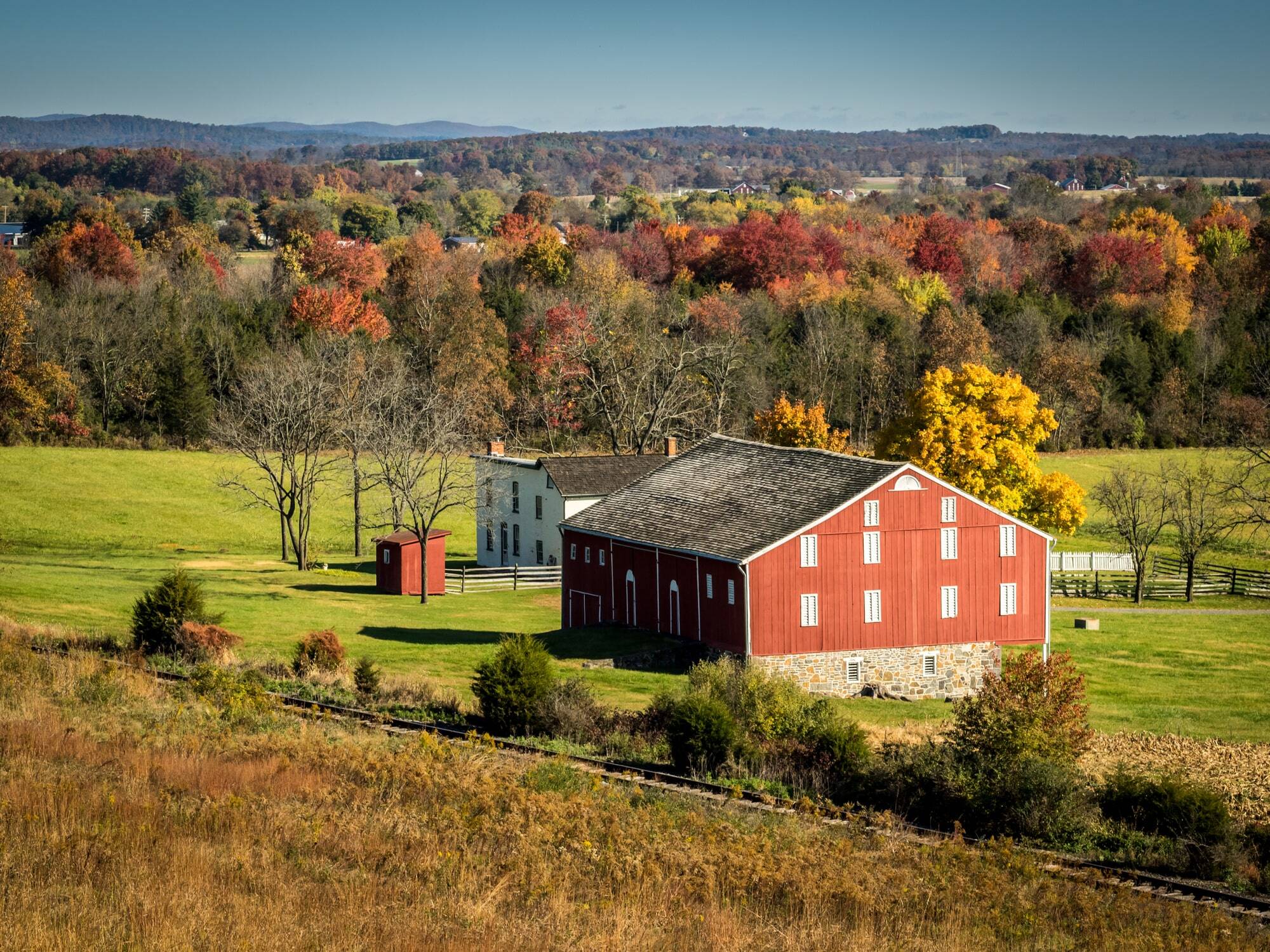 October is a delightful month to take a drive to Amblebrook and enjoy the beauty of the changing season on a picture‑perfect autumn day. Admire the foliage, notice the leaves changing from green to glorious, and stop along the way to feel that light, crisp breeze in the air — all subtle reminders that fall has arrived.  For added fun, plan your visit around these on‑site events at Amblebrook–including a bonus party in late September:
Day of Joy— End of Summer Edition at Rock Creek Clubhouse
Saturday, September 24th from 10 a.m. to 3 p.m. 
Bid a fond farewell to summer and celebrate new beginnings as we unveil our spectacular Community Hall. Opening to rave reviews, this jaw‑dropping performing arts theater will be the showplace for a wide variety of events that wow.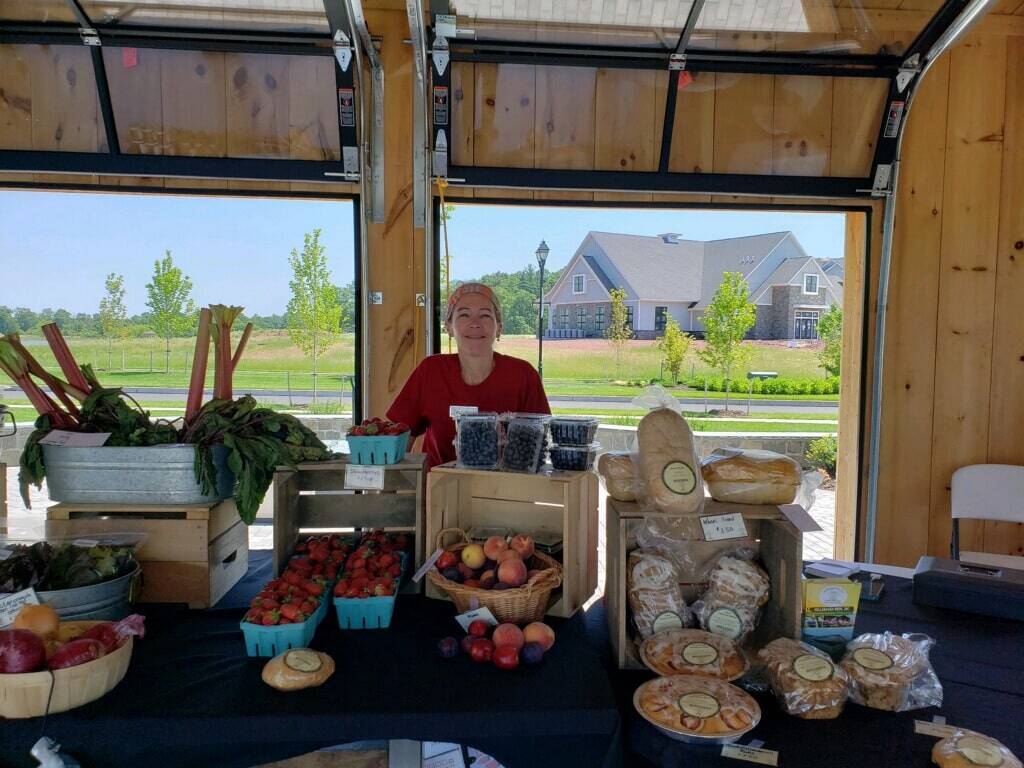 Farmers Market at the Harvest House
Saturday, October 1st  from 10 a.m. to 1 p.m. 
Select fall bounty from Hollabaugh Bros., Sweeter Than Sap, and Farmstead Butcher.
Saturday, October 8th from 10 a.m. to 1 p.m. 
Peruse autumn treasures from Hollabaugh Bros., Birdie's Nest, Redbud House, and Gettysburg Olive Oil.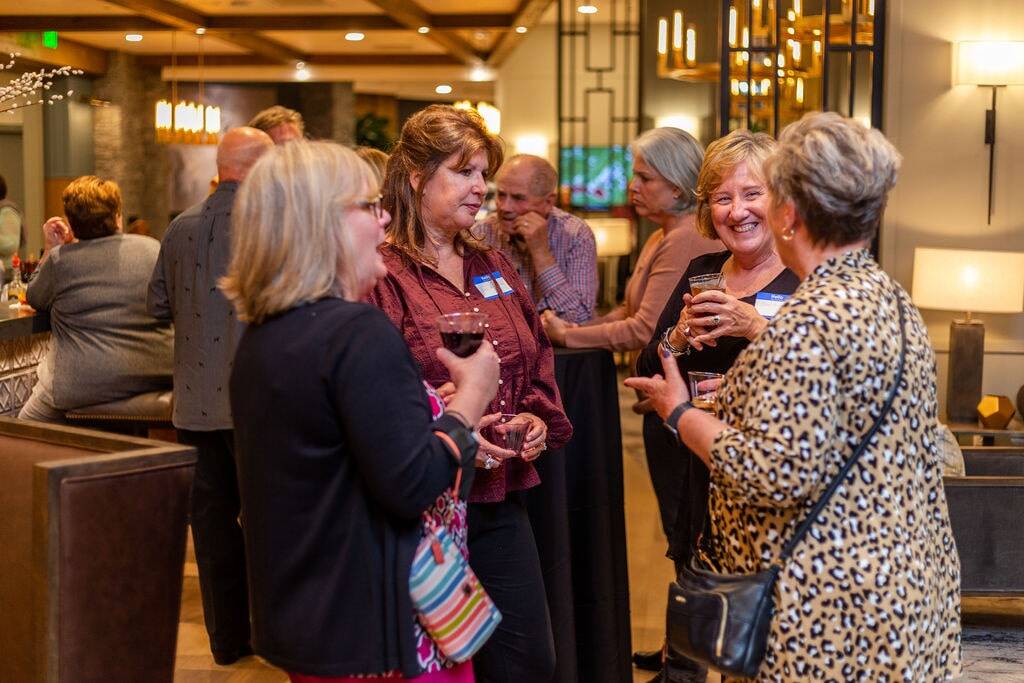 Saturday Socials at Rock Creek Clubhouse
Saturday, October 1st from 12 to 3 p.m. 
Mingle over music by the Willys as you enjoy tastings from Jack's Hard Cider.
Saturday, October 8th from 12 to 3 p.m. 
Toast your favorite beverages and enjoy music by Matt Carlson.
Saturday, November 5th from 12 to 3 p.m. 
Meet new friends and try the latest spirits from Battlefield Brew Works while Ambleband sets the musical pace.
 As you venture along Pennsylvania roadways, you'll find that there are countless activities and fall festivals in Gettysburg and the surrounding area, all conveniently nestled in Amblebrook's backyard. Whether it's nature & outdoors, concerts & music, food & fun, or arts & crafting, there's a little something for everyone during fall in Gettysburg. If you're thinking of visiting our 55+ community in Pennsylvania, here's a peek at some fun activities to enjoy along the way: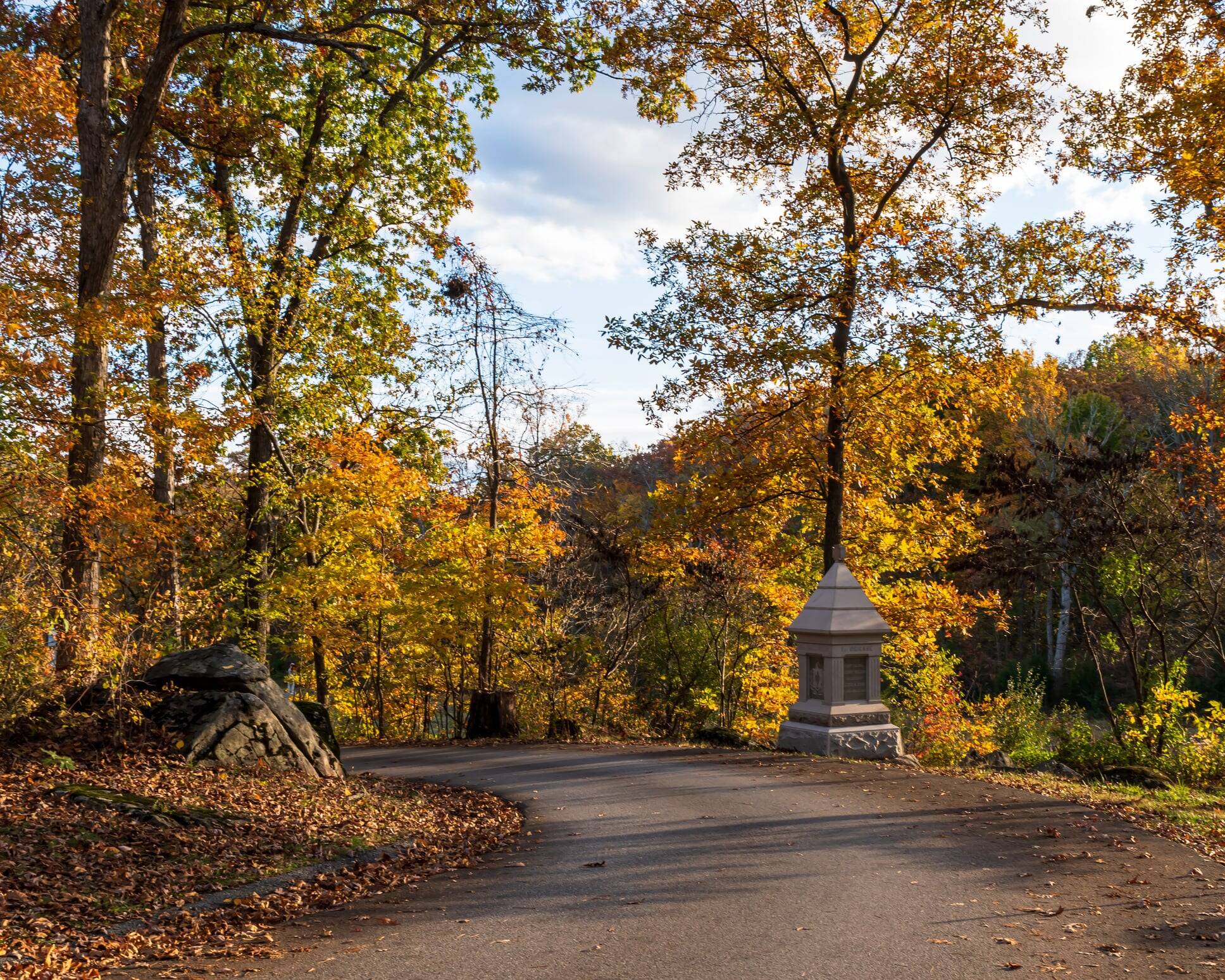 Nature & Outdoors
October is one of the best months of the year to pedal your way through fall foliage in Gettysburg. Don't miss this exciting cycling adventure through winding roads and tranquil surroundings, complete with an overnight stay and a group ride led by experienced cyclists.
Bicycle Club of Philadelphia's Annual Fall Foliage Weekend
 

Friday, October 21st – Sunday, October 23rd

 

Hanover, MD & Gettysburg, PA

 

Two‑day cycling trip wandering through Hanover and Gettysburg, including sightseeing and local attractions.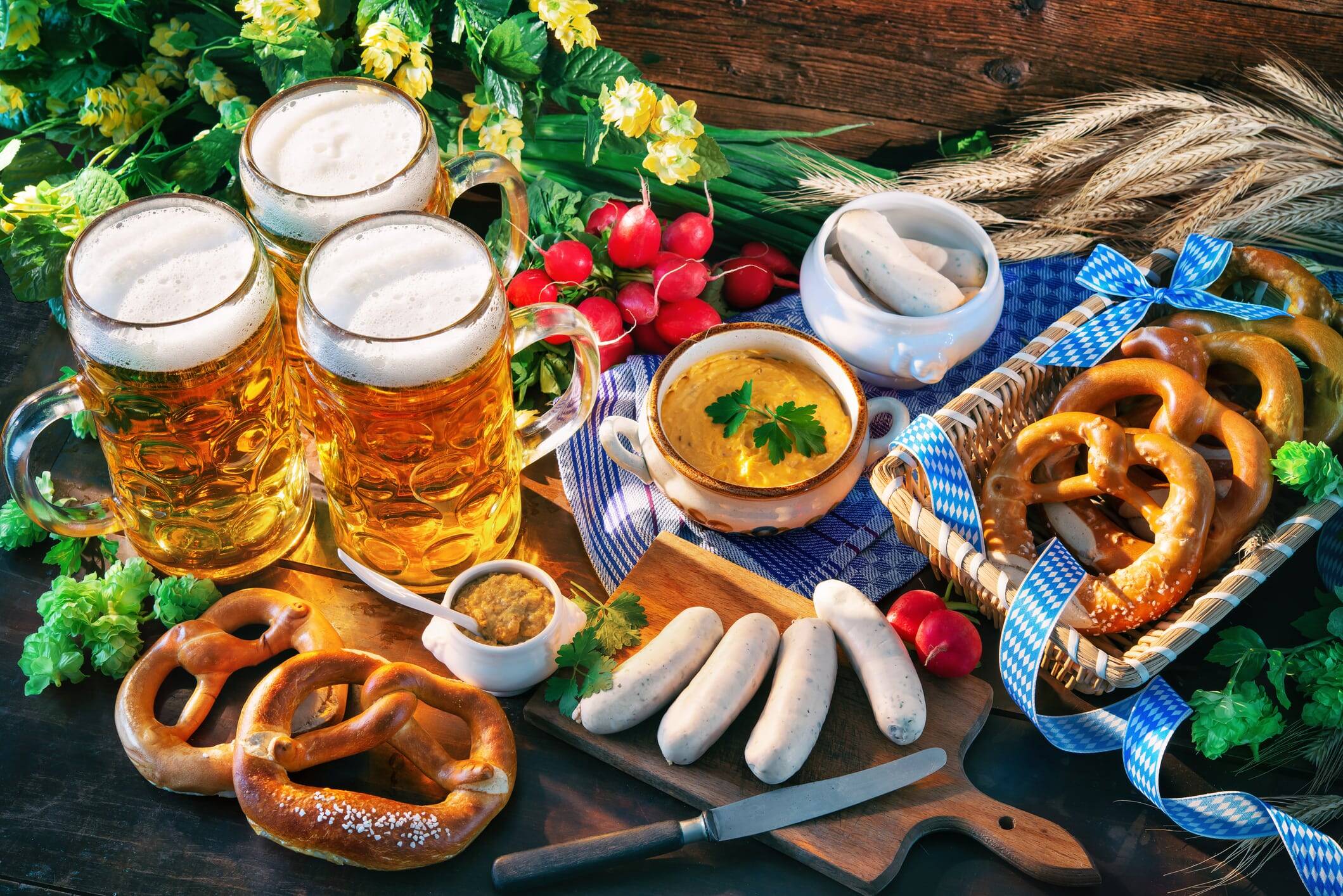 Food & Fun
You don't need to be in Germany to enjoy the fun and festivities of the culture! This is one of our favorite fall festivals in Gettysburg.
 

Friday, September 30th at 6 p.m. – Sunday, October 2nd at 11 a.m.

 

Gettysburg Battlefield Resort

 

It's all about root beer and bratwursts! Don't forget your lederhosen!
Are you missing your grandkids and needing a burst of cuteness? Get a dose of Halloween and enjoy adorable kids in costumes at this year's Halloween Parade. Bonus points if your littles are in town to enjoy this fall must‑do with you!
2022 Gettysburg Halloween Parade
 

Tuesday, October 25th at 5 p.m.

 

Beginning at Gettysburg Middle School/Lincoln Elementary

 

Costume contest, dance party, floats and vintage cars!
If festivals are your thing, you won't want to miss the National Apple Harvest Festival in Biglerville, just a few miles from Amblebrook. 
National Apple Harvest Festival 2022
 

Saturday, October 1st – Sunday, October 2nd

 

615 Narrows Road, Biglerville, PA

 

Crafts, music, food, classic cars, petting zoo, and more!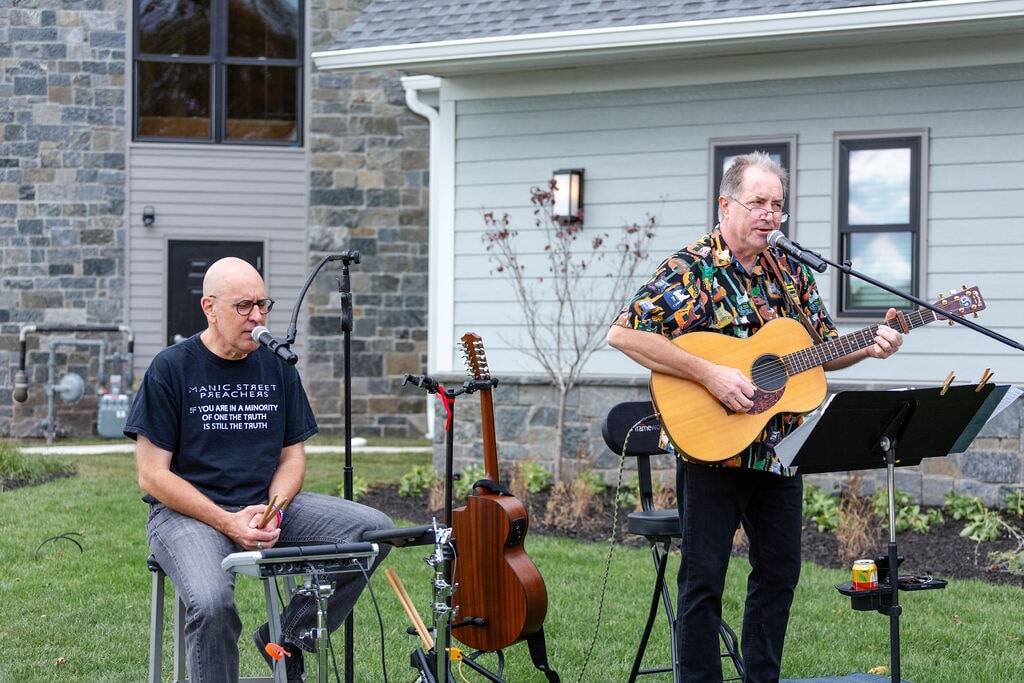 Concerts & Music
Does music move you? Enjoy a night of dancing, food, and drinks!
 

Friday, October 7th from 6‑9 p.m.

 

410 Cashtown Road, Biglerville, PA – Hauser Hill Event Center

 

Dancing lessons, crepes, and sangria!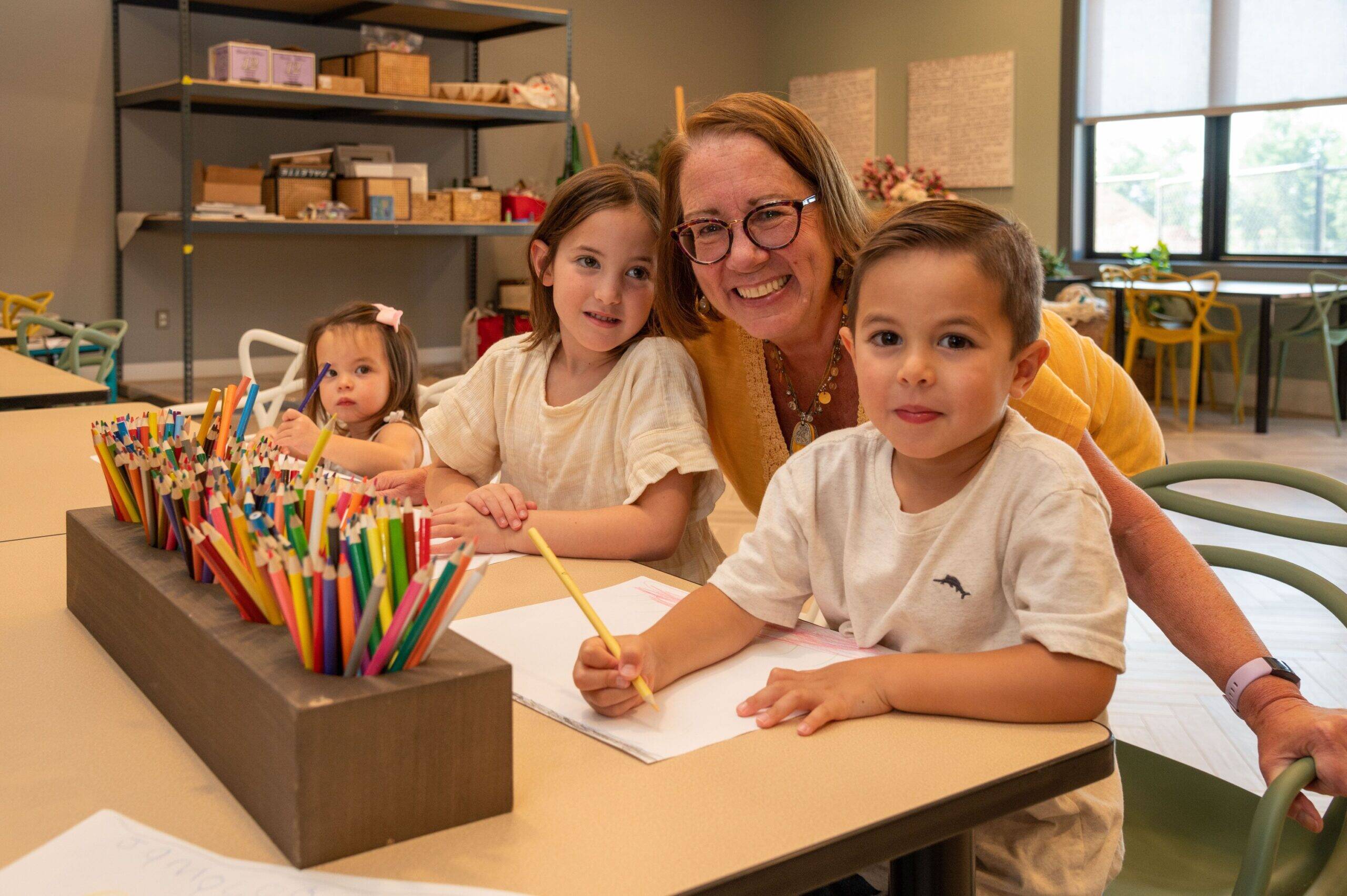 Arts & Crafting
Did you ever think you'd grab your sewing machine and head to the library? This endearing event gives you the opportunity to craft and create with camaraderie. 
 

Thursday, October 6th from 12:30‑2:30 p.m.

 

Throne Memorial Library, 105 Locust St., East Berlin, PA

 

Bring your machine and current project. This group gets together to work on charity quilts and personal projects.
When you think autumn, it's nearly impossible not to imagine yourself meandering through a fair filled with artisans displaying homemade crafts and decor. If you only make it to one craft event this season, we recommend that you check out the Fall Craft Bazaar.
 

Saturday, October 15th – Sunday, October 16th from 9 a.m.‑3 p.m.

 

Fort Ritchie Community Center, 14421 Lake Rover Dr., Cascade, MD

 

Gifts, decor, and more from over 60 vendors.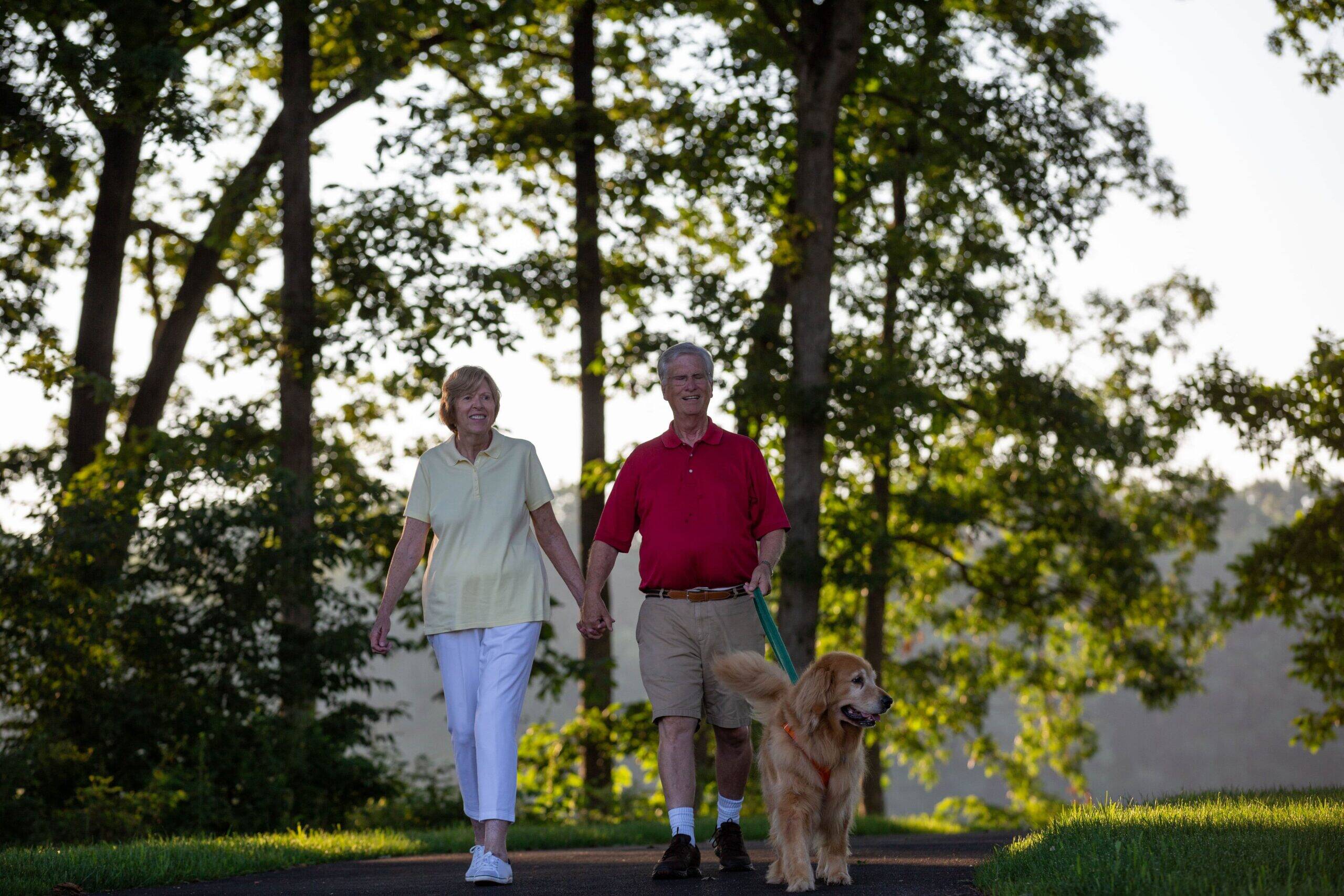 Visit the top 55+ community in Pennsylvania and have some fun along the way.
Amblebrook is a resort‑style community with a campus‑wide focus on health & wellness, learning, and activities for family and friends alike. Here, you can explore 10 fully decorated models presented by leading homebuilders in Gettysburg.  With such a great lineup of events and activities, all you need to do now is hop in your car to explore the fall foliage in Gettysburg and start your own path to everyday joy at Amblebrook. 
Are you ready to fill your calendar with autumn events around the Gettysburg area—and throughout the Amblebrook campus? Don't miss this opportunity to enjoy all the fun and beauty fall has to offer, just beyond your dashboard.