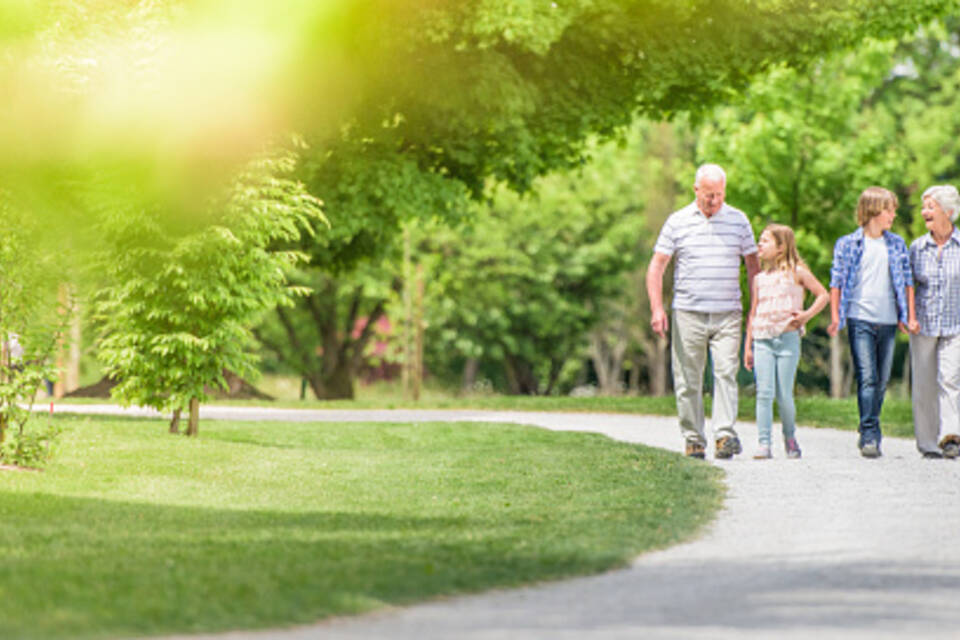 August 5, 2022
Summer activities and events that Amblebrook grandparents and grandkids can enjoy.
As the premier active adult community in Gettysburg, Amblebrook is dedicated to providing more ways for you to experience everyday joy.  When you're looking for fun things to do with kids in Gettysburg, this family‑focused community has you covered.  From on‑site amenities to Gettysburg attractions, you'll find a host of memory‑making activities for grandparents and grandkids to enjoy together.  
Here are some of our favorite grandkid‑friendly experiences waiting just beyond your door at Amblebrook:
Go on a nature walk. 
Interesting bugs, colorful leaves, dancing dragonflies, smooth stones.  When the grandkids join you for a walk through Trailhead Park, they're sure to point out all of the small wonders and effervescent sights you've been missing. 
Wag your tails at the dog park.

Happy Tails Dog Park is the perfect place for you and the littles to share quality time with furry friends.  Bring the family pet or get to know your neighbors' lovable pups.
Have fun on the courts.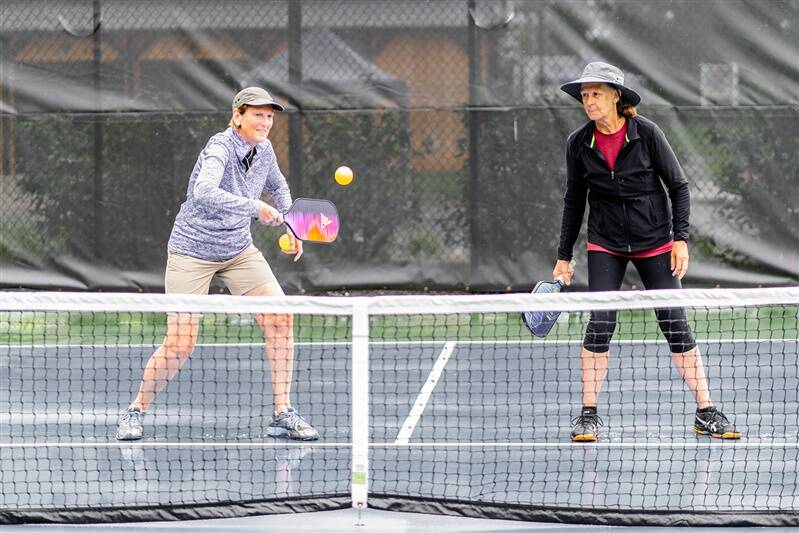 Enjoy a quick game or plan a family tournament on the fully‑equipped Sports Courts, designed for tennis or pickleball.  The only rule is: grandkids always win!  
Craft some new memories.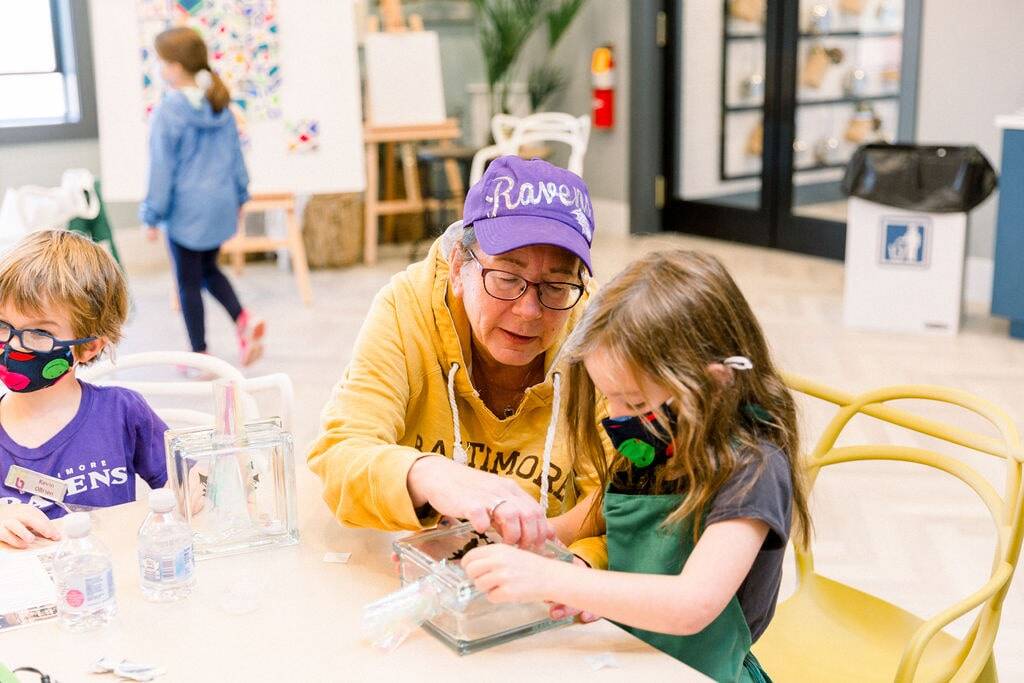 Kids love to bring imagination to life in the Canvas Studio. Whether you paint, sculpt, draw, or craft, it's easy to create masterpieces and memories in this fully equipped space. 
Play some games.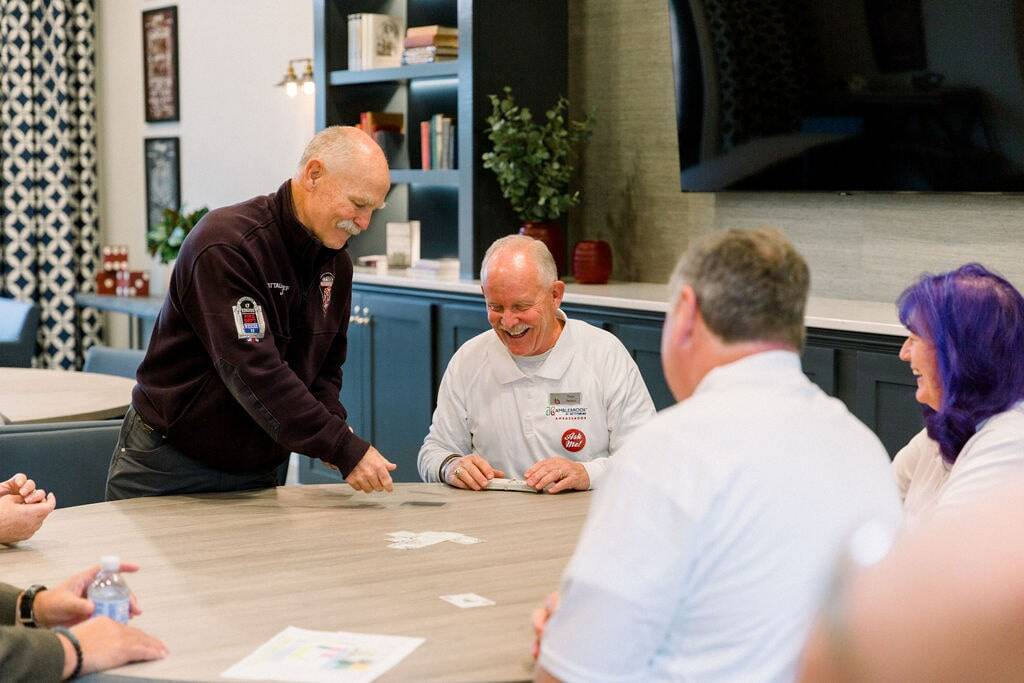 Break out the Monopoly board or a deck of cards and spend quality time together in the Indigo game room. It's the perfect place to chat, challenge, and play.
Create a family movie night to remember.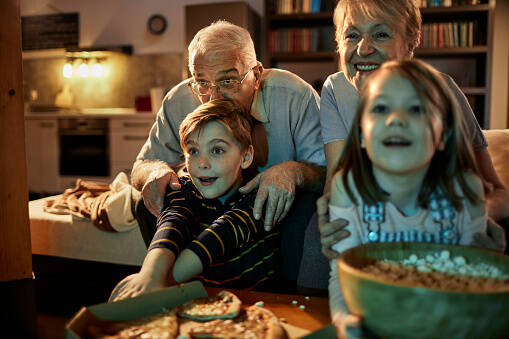 The kiddos will love watching their favorite characters come to life on the big screen as they snuggle with you in plush, cozy seating at the Sage Theater. Treating them to this special experience is one more example of your superhero powers.
Stir up culinary happiness at
Nourish Kitchen
.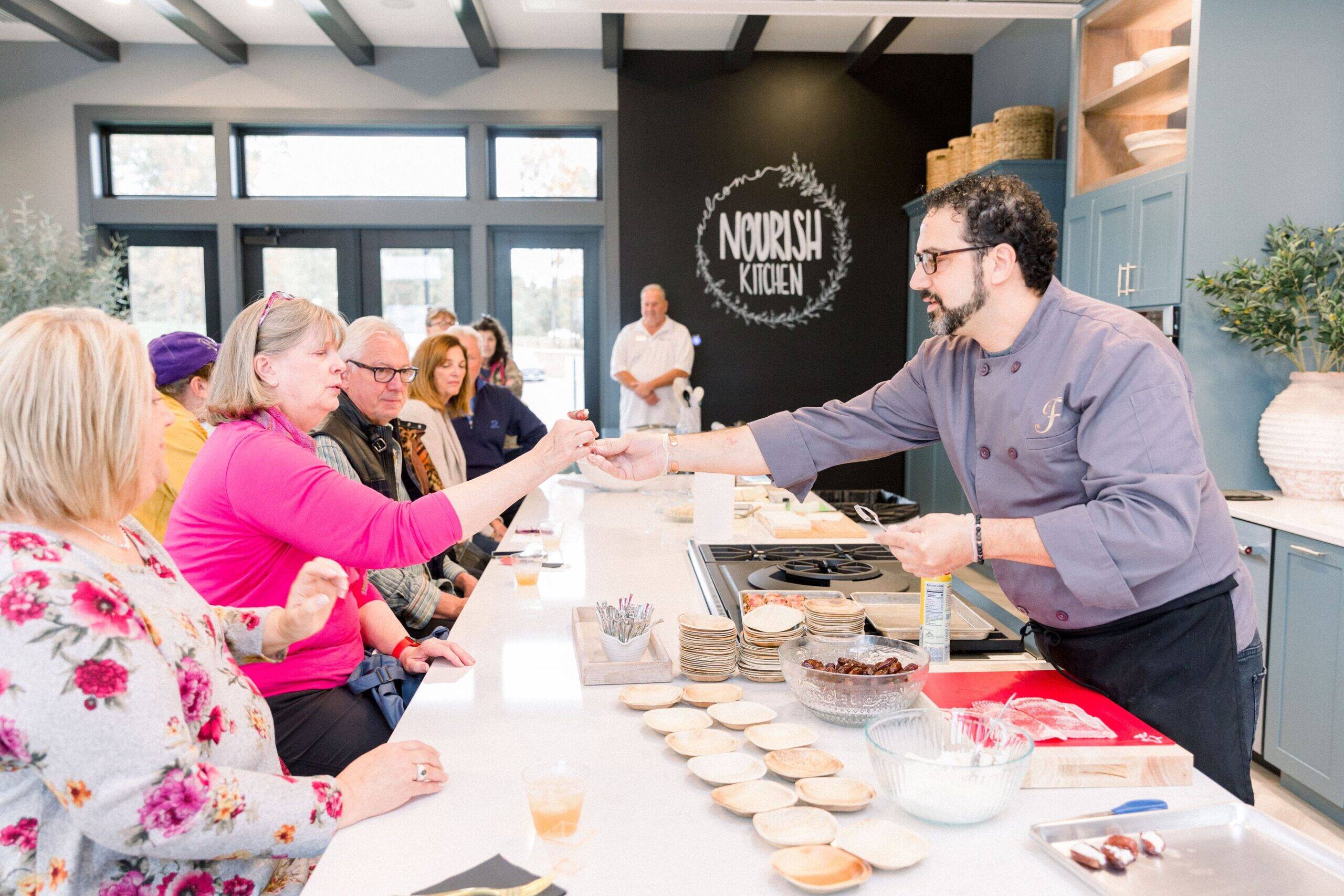 Let the grandkids be your sous‑chefs as you whip up traditional family recipes in Rock Creek Club's state‑of‑the‑art kitchen.  Snag some local produce and sweet treats from the Harvest House and get cooking! 
Sing, sing, sing! 
Who doesn't love a rousing sing‑along? Laughter is always in tune during impromptu family Karaoke gatherings in the Tempo Lounge. 
Ready for more adventure? Check out these things to do with kids in and around Gettysburg: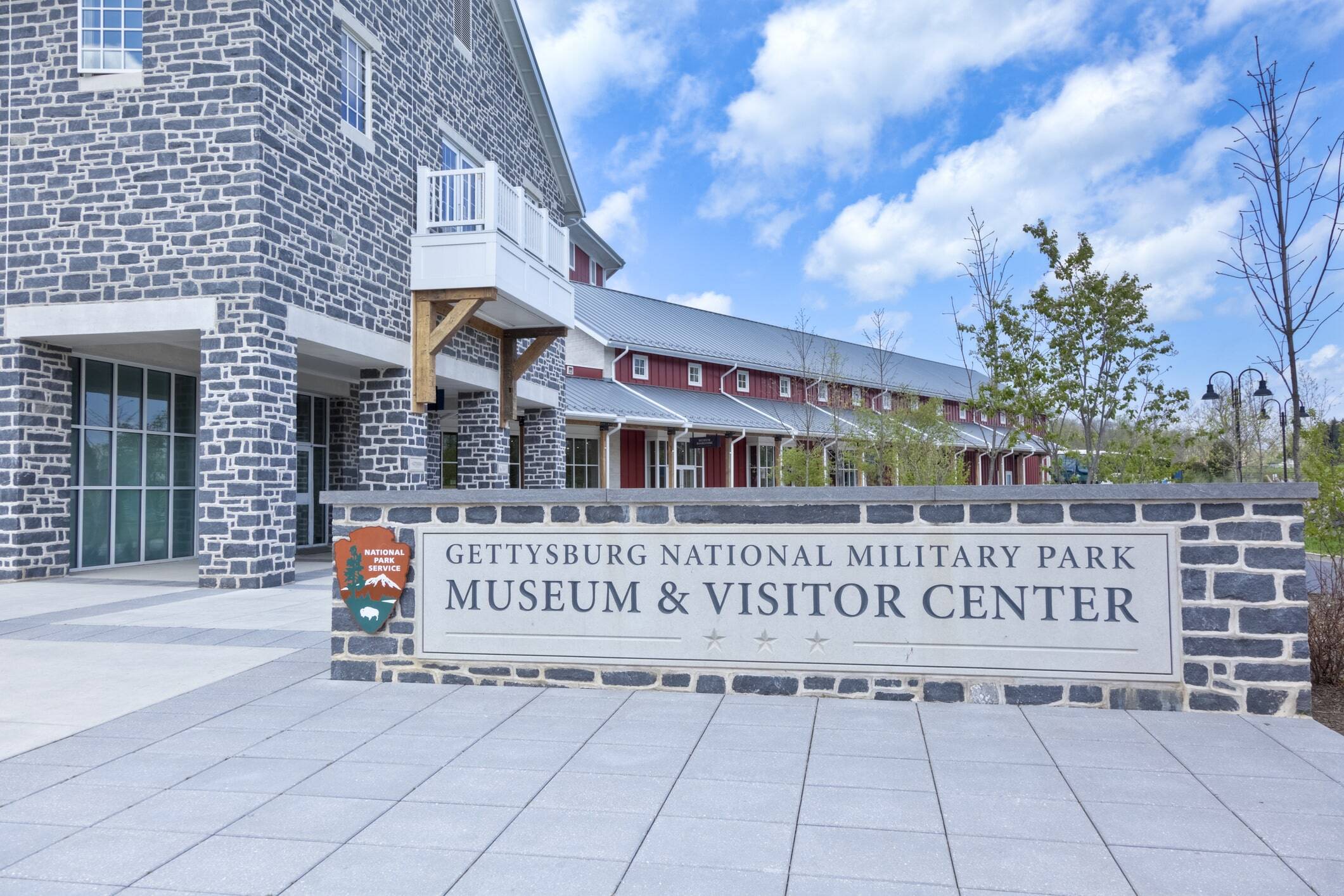 Living on Freedom's Edge
Gettysburg National Military Park Museum & Visitor Center
1195 Baltimore Pike, Gettysburg, PA
Every day from August 1‑14 
11 a.m. to Noon
Call 717‑334‑1124 to register.
Want to help kids explore the brave contributions of African American citizens in our nation's history? Gather at the National Cemetery parking lot to learn about the experiences of African Americans who made their home in Gettysburg during the Civil War. Hear about the Underground Railroad and other fascinating stories that spotlight these unsung heroes.
Superhero Express
Northern Central Railway
2 W. Main Street, New Freedom PA
Saturday, August 13
11:30 a.m. & 1:00 p.m.
Call 717‑942‑2370 for prices and details.
Kiddos will love this ride to Glen Rock and back with some familiar superhero guests on board. For added fun, have the kids come in costume to enjoy crafts and plenty of hero‑themed experiences. The excursion takes place in a coach that is pushed and pulled by a vintage diesel locomotive.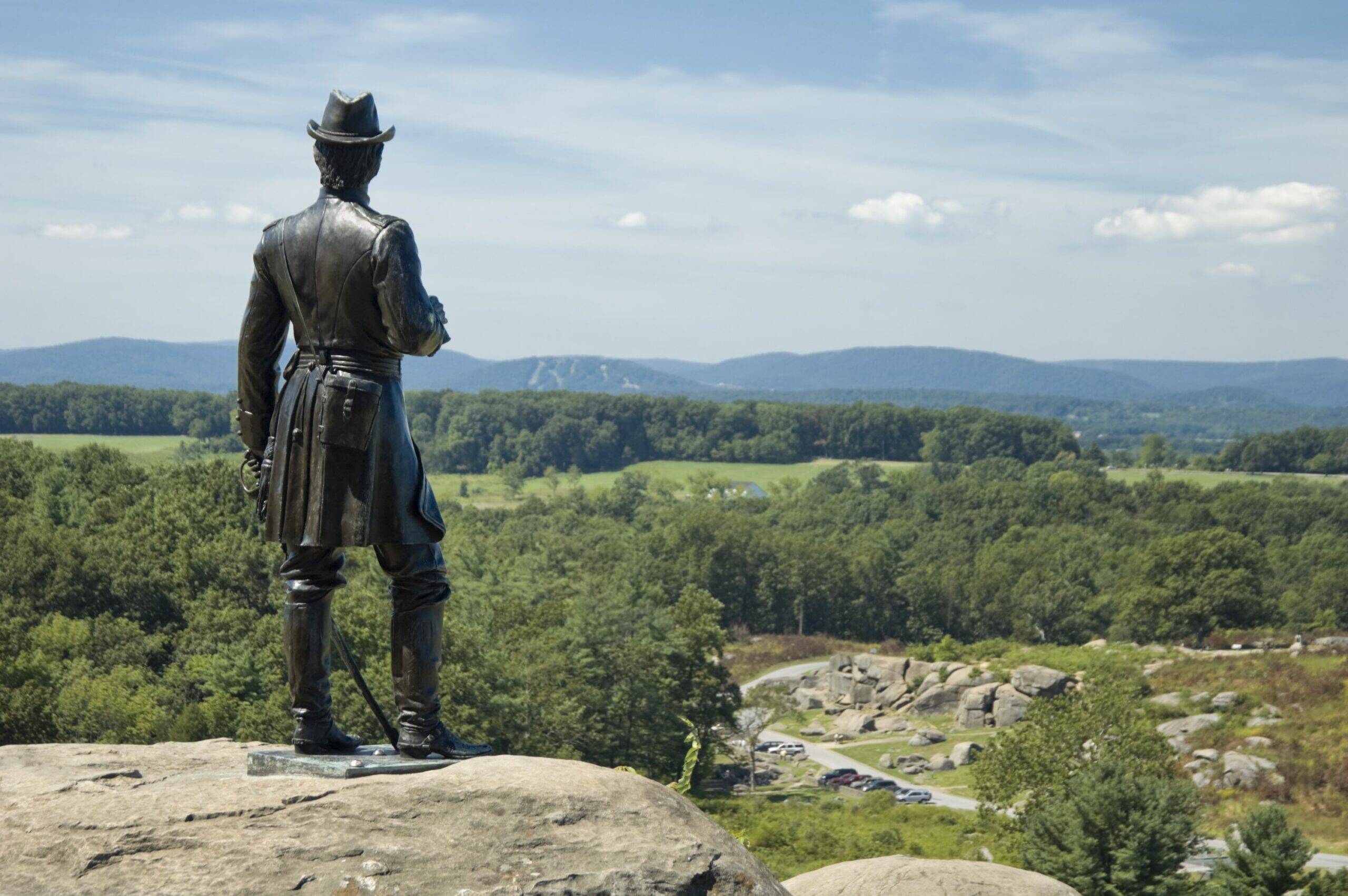 Battlefield in a Box
Gettysburg National Military Park Museum & Visitor Center
1195 Baltimore Pike, Gettysburg, PA
Every day from August 1‑14 
4:00 to 4:30 p.m.  
Call 717‑334‑1124 to register.
History buffs of all ages will love this opportunity to become part of the battlefield in this hands‑on program. Meet at Ranger Site 1, behind the Museum & Visitor Center where a park ranger will use simple props to bring a map of the battlefield to life. 
Daisy N. Motts Mommy & Me Summer Program Series
Children of Gettysburg 1863
451 Baltimore Street, Gettysburg PA
Tuesdays, August 2 & 4 and Thursdays, August 9 & 11  
10 a.m. to Noon or 2:00 to 4:00 p.m. (Choose one)
Call 717‑339‑2148 for more information.
This inspiring, hands‑on summer series introduces children to hand quilting, embroidery, beading, and sewing fabric dolls. Led by expert instructors, kids learn the history of fiber arts while expressing unique creativity in their own pieces.

Pajama Storytime Around the Campfire
Children of Gettysburg 1863
451 Baltimore Street, Gettysburg PA
Tuesday, August 16
6:30 to 7:00 p.m.
Call 717‑338‑1243 for more information.
Families are invited to gather around the campfire in the side yard of the children's history museum for songs and story time geared for children in K‑1.  In the event of inclement weather, story time will move indoors.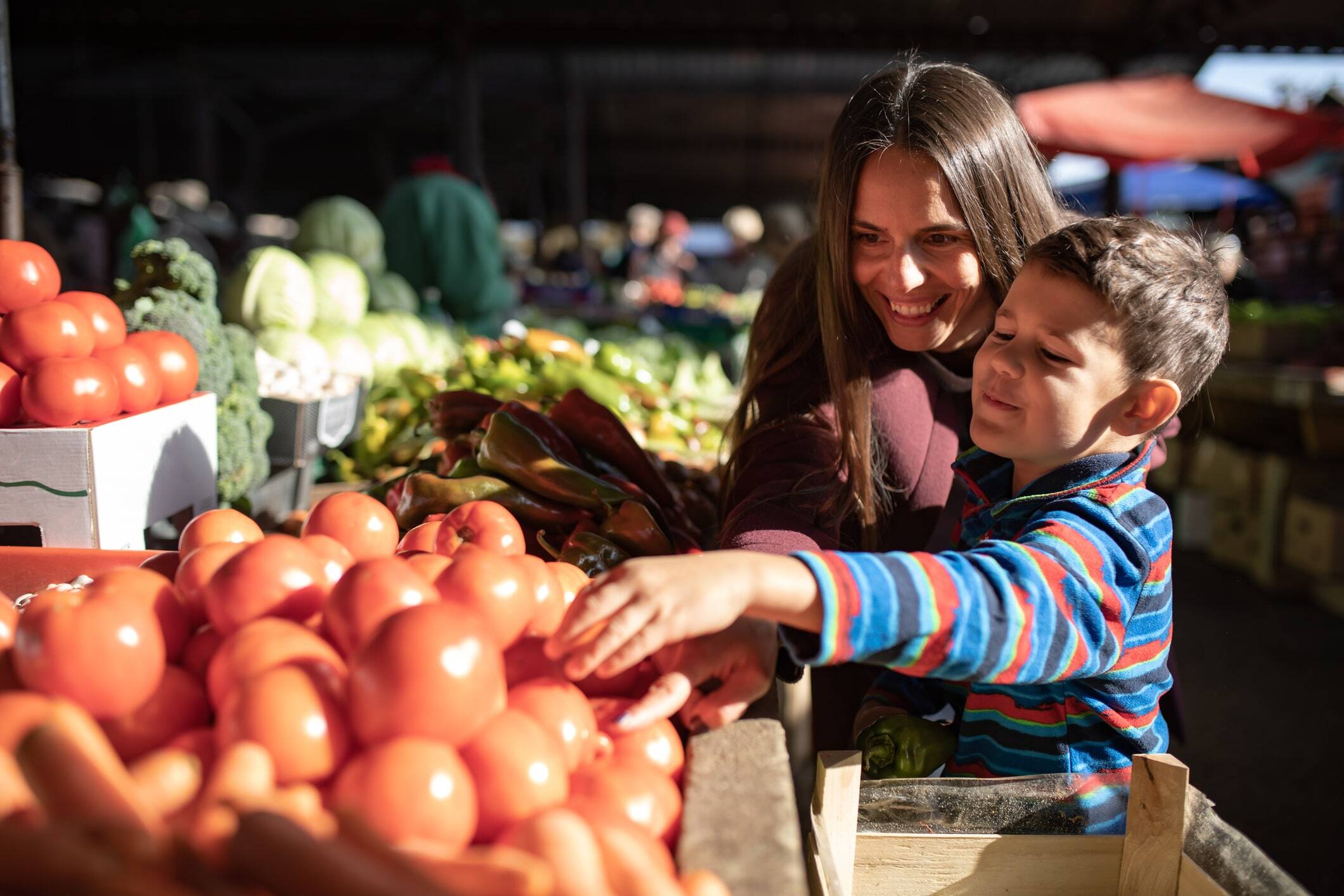 Kids Day at the Farmers Market
Adams County Farmers Market
108 N. Stratton Street, Gettysburg PA
Saturday, August 20
8:00 a.m. to 1:00 p.m.
Email manager@acfarmersmarkets.org for more information.
Bring the kids to the farmers market for fun activities and special surprises.  Children join in the farmers market experience by earning special market tokens to spend with vendors!
Family Cooking Class – It's Salsa Time!
Hollabaugh Bros. Inc. Fruit Farm and Market
545 Carlisle Road, Biglerville PA
Saturday, August 27
1:30 to 3:00 p.m.
Call 717‑677‑8412 for prices and details. Space is limited and pre‑registration is required.
With tomatoes and peppers ripening in the garden, August is the perfect time of year to try your hand at making salsa. Learn to assemble a traditional salsa, Pico de Gallo, salsa verde, and guacamole—and then sample the delicious results with fresh‑baked tortilla chips.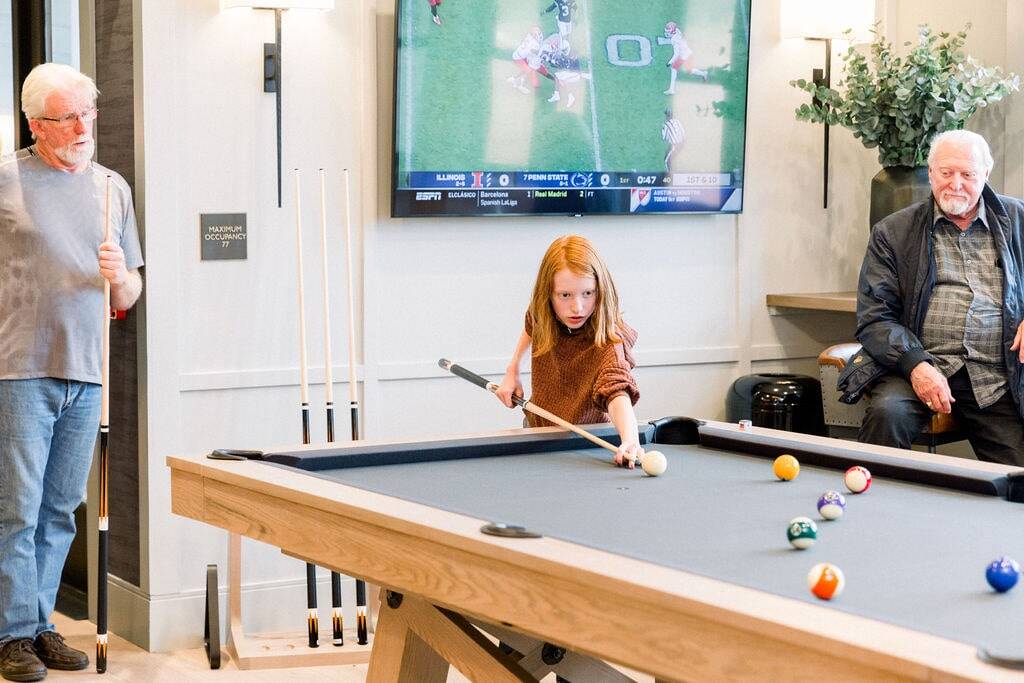 Close out your summer with Amblebrook and fun with the grandkids in Gettysburg!
Give the kiddos a call and start making memories that will last a lifetime. Amblebrook is a community of 55 and older new construction homes with a campus‑wide focus on health & fitness, learning, and activities for the whole family. When you enjoy so many things to do with kids in Gettysburg—and throughout the Amblebrook campus—your calendar and your heart will be filled to the brim.