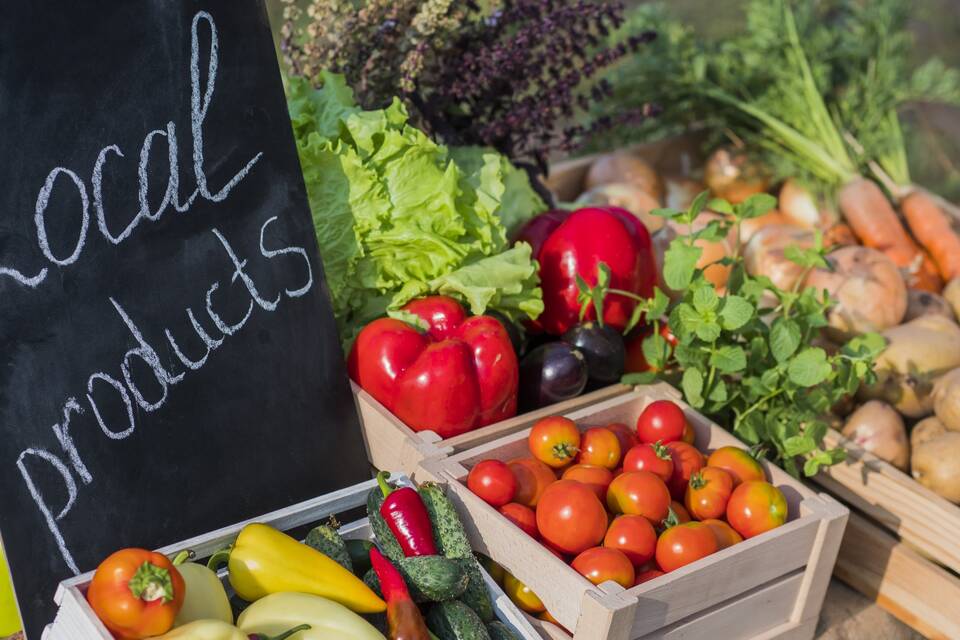 January 7, 2022
Discover the unique ingredients that make Amblebrook at Gettysburg the best place to live in Pennsylvania for those 55 or older.
Here at Amblebrook, we've been listening to the plans and dreams of active adults who want to retire in Gettysburg and live a more fulfilling lifestyle. These valuable insights have helped us design a community with all the right ingredients for creating the best place to live in Pennsylvania for 55+ buyers. The Amblebrook difference can be summed up in four words: Abundant, Local, Connected, and Happy.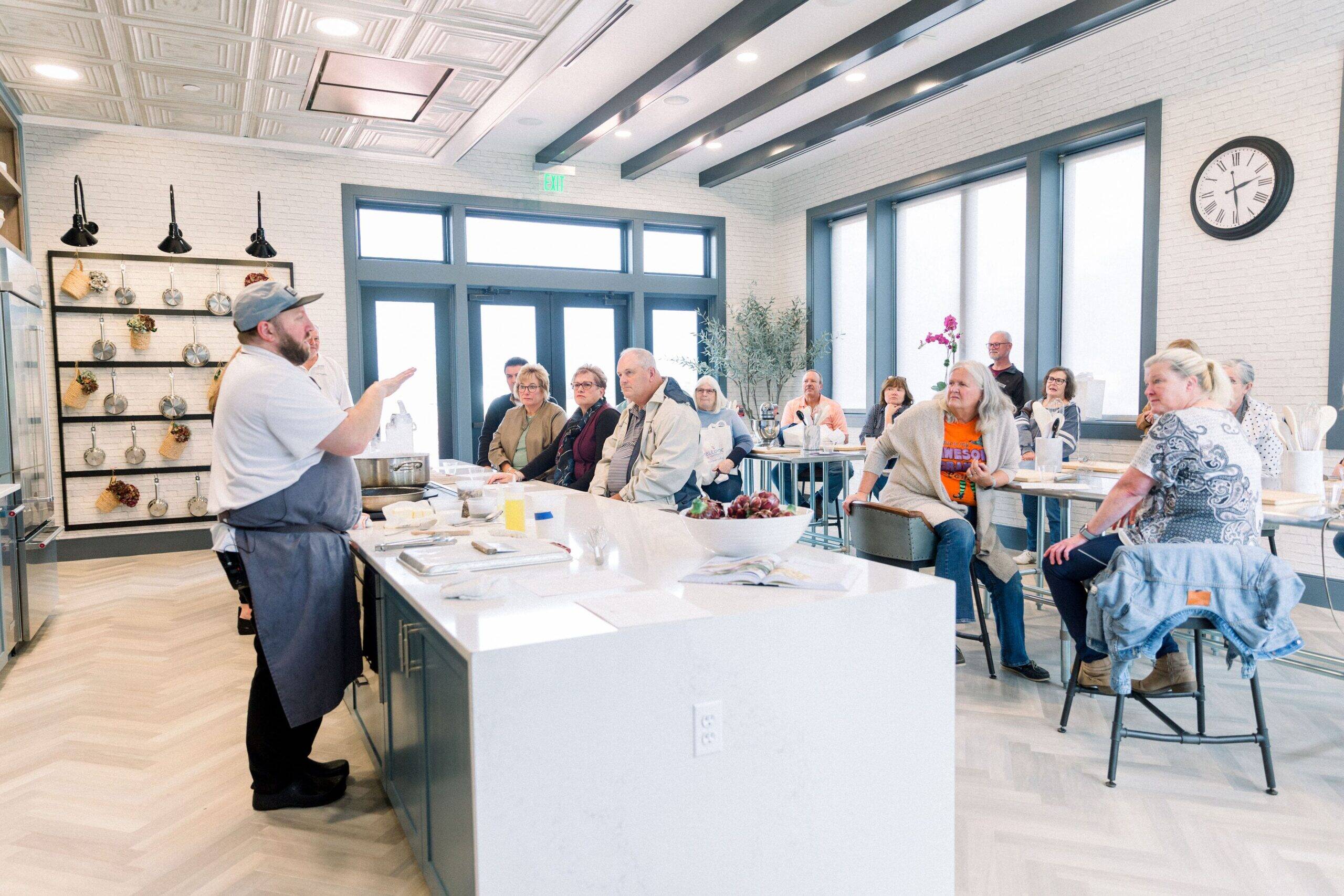 ABUNDANT opportunities.
There's more to love here, starting with life. At Amblebrook, more is defined by the richness of experiences rather than the accumulation of things. Whether you're relaxing in your beautiful home or gathering with friends at Rock Creek Clubhouse, you'll find year‑round opportunities to laugh, learn, and play. At the clubhouse, our residents enjoy gathering for happy hours in the bar and lounge, creating masterpieces at the Canvas Studio, and cooking up fun with fellow foodies in the Nurture Kitchen. Best of all, our full‑time Lifestyle Director takes care of all the details, making abundant living in Gettysburg totally stress free.  
Here, abundant living includes:
More choices of

new homes in Gettysburg PA

with a wide range of styles, options, and colors

Indoor and outdoor amenities designed for your well‑being

A campus‑wide focus on health and holistic wellness

Clubs for every interest and opportunities for lifelong learning

Planned activities, celebrations, and events 

And more …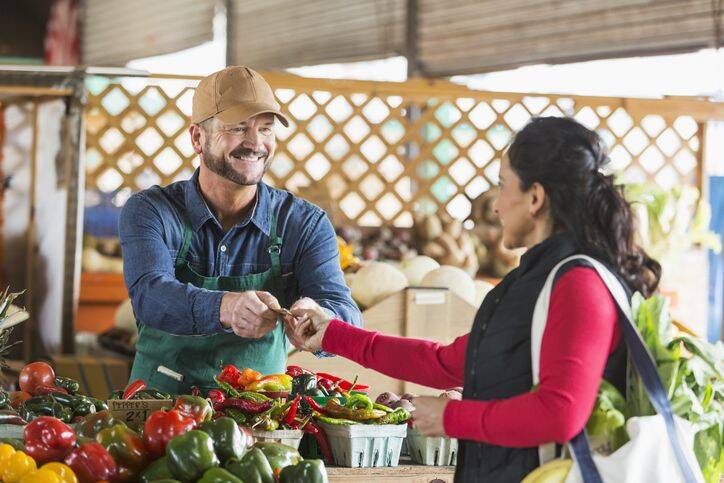 LOCAL benefits.
Life here is locally inspired and regionally sourced. When it comes to finding the right 55+ community in Gettysburg, PA, you'll soon see that everything you need to fuel your day is right here—close to family, friends, and valued services. By design, Amblebrook is inspired by our charming town, energized by the changing seasons, and nurtured by the fertile farmland.  When you live here, you can make regular visits to the onsite farmers market, browse the latest fare from area vendors at our Heartland Market and Café, or attend a cooking demonstration hosted by a local chef. Join with neighbors to volunteer at a nearby school or support your favorite Gettysburg cause. At Amblebrook, we make it easy for you to enjoy local goodness in one of the best places to live in Pennsylvania for those 55 or older.
Here, local living includes:
An on‑site farmers market with fresh meats, dairy products, produce, and more

Shopping for Gettysburg gifts and treats at the

Heartland Market and Café

Visits from local experts who share insights at Rock Creek Clubhouse

Easy access to some of our

favorite Gettysburg spots

And more …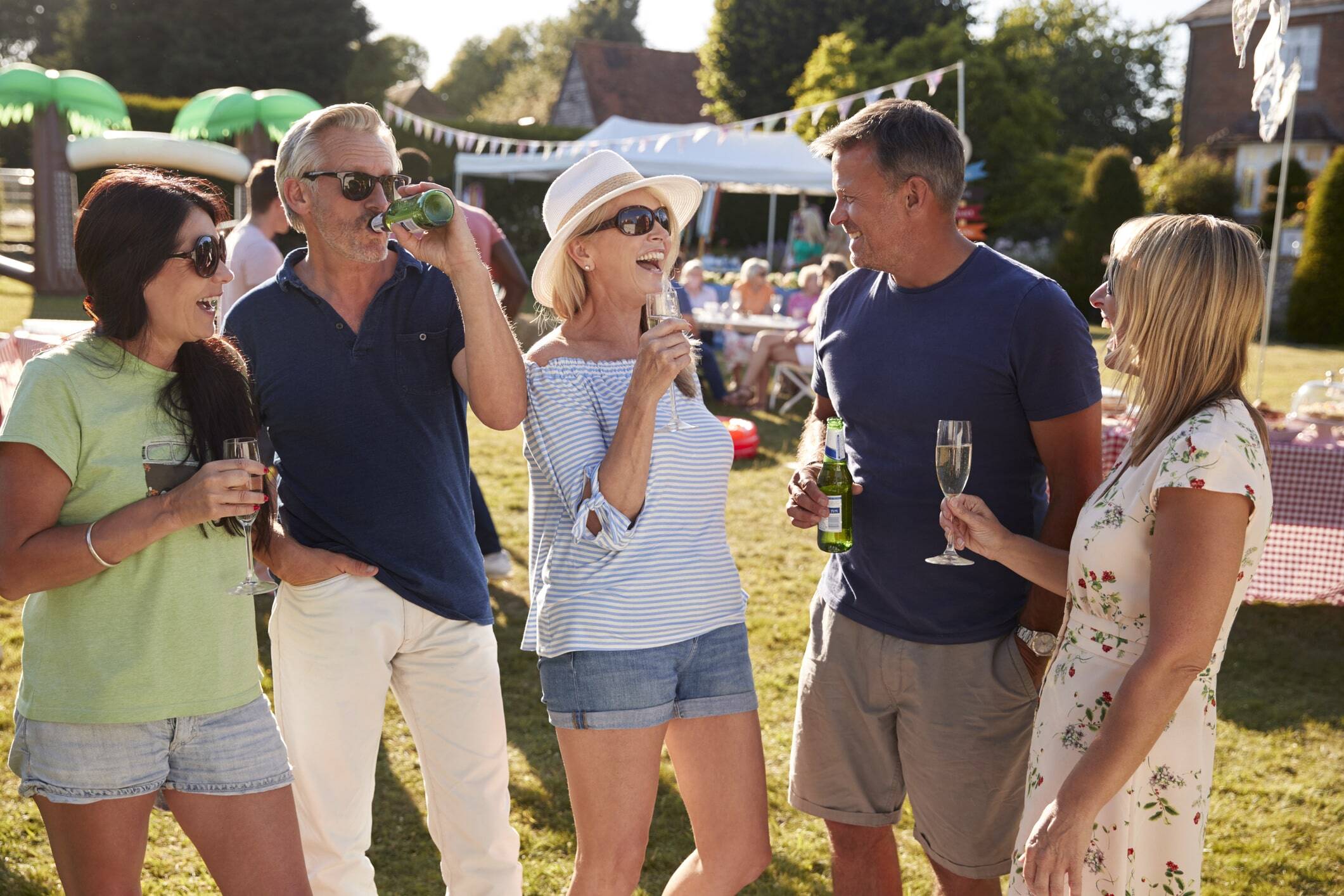 CONNECTED experiences.
We believe a home should be the hub for a rich and multi‑faceted life. Amblebrook is outfitted for easy connections and meaningful experiences with friends and family, and throughout the diverse Gettysburg and Adams County community. From cozy gathering spaces to the state‑of‑the‑art Sage Theater or lively Tempo Lounge, you'll find more places to cultivate friendships, enjoy informal gatherings, and create spur‑of‑the‑moment fun. From this convenient Gettysburg location, you'll easily be connected via highway and air to points near and far. All of these elements combine to make Amblebrook at Gettysburg one of the best places to live in PA for those who are 55 or older.
Here, connected living includes:
Meeting with neighbors for coffee at the Boulevard Welcome Center

Joining a weekly walking group

Enjoying convenient getaways with family and friends 

Taking a class at Gettysburg College 

Leading a local tour

or becoming a docent at a historic museum

And more …

HAPPY moments.
Perhaps the most important ingredient at Amblebrook is happiness.  Everything here is designed to motivate your can‑do spirit. In an environment where moments big and small uplift every day, you'll enjoy a more fulfilling lifestyle that is rich with purpose, time, friends, and interesting things to explore. If you're ready to retire in Gettysburg, why not choose a community designed for everyday joy?
Here, happy living includes:
Dancing to new music

Laughing with your neighbors 

Giggling with the grandkids

Jumping into fun

Re‑energizing a hobby

Gathering just because

And more …
With abundant opportunities, local benefits, connected experiences, and happy moments, Amblebrook at Gettysburg has all the ingredients for a fulfilling lifestyle. When it comes to finding the best 55 and older community in Pennsylvania, who could ask for more?