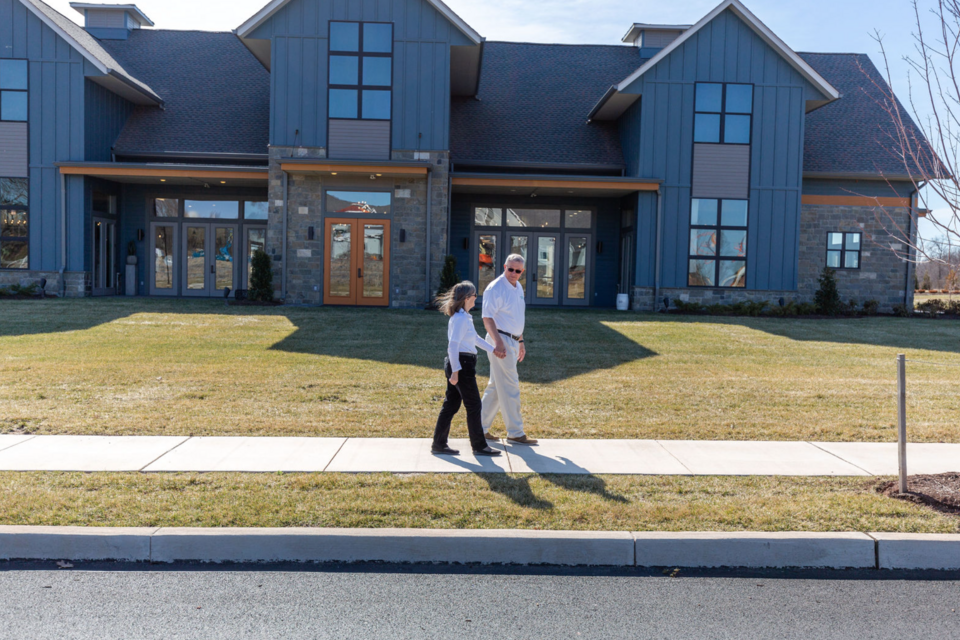 October 1, 2021
Searching for the best 55+ community in Pennsylvania? Look no further. Amblebrook at Gettysburg checks all your boxes.
When it comes to finding your forever home, we understand how important it is to get things just right.  Whether it's the kitchen layout, a family gathering space, or an outdoor oasis, you already know what matters most. Yet, the decision is so much more than that. Everything—including the home, neighborhood, amenities, and lifestyle—has to fit just right.  With all those things considered, when you're looking for a 55+ community in Pennsylvania, there's no better choice than Amblebrook at Gettysburg.
 Get the home you imagined.
At Amblebrook, you'll find more choices in styles, features, finishes, and options. Their award‑winning builders have extensive experience in providing new homes for active adults in Gettysburg, PA, and they go out of their way to involve you in the process from start to finish. With designs for every taste, all the homes at Amblebrook feature one‑level living, bright, open‑concept rooms, and exciting ways to put your own spin on the space. You'll choose from the latest designer features and options such as sunrooms, lofts, bonus spaces, gourmet kitchens, upgraded appliances, specialized comfort features, outdoor options, and more.
Want to see it for yourself? Tour the 10 decked‑out model homes to start imagining your ideal living space—and get some bonus decorating tips along the way. You'll quickly see that the homes at Amblebrook are designed for efficiency, appeal, and a big helping of happiness.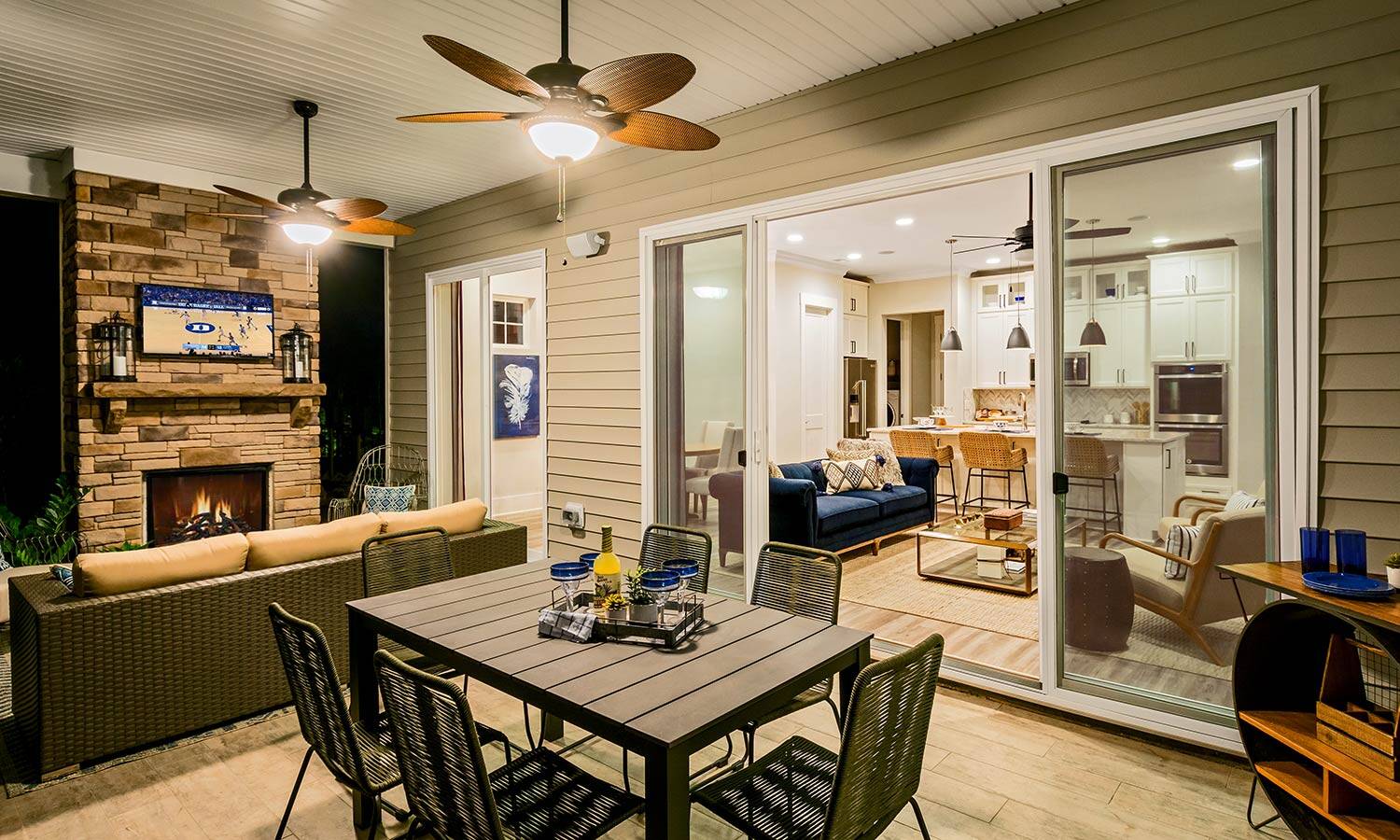 Join a community of friends.
Each community has its own personality, and living in Gettysburg Pennsylvania means finding surroundings you can settle right into. Along with its scenic setting, Amblebrook has an authentic vibe that immediately feels like home. But, let's face it, a community is all about people. After one visit to Amblebrook's Heartland Café and Market —run by a congenial local brewmaster—you'll quickly see that this is the ideal place to develop lasting friendships with neighbors who love to keep busy with engaging events and relaxing downtime activities. Located in the Boulevard Welcome Center, the café and market function like a casual neighborhood coffee shop where residents often meet to catch up on the news, enjoy light fare, and shop for local treats.
Whether you love sports, art, music, or simply enjoying a glass of wine or beer, Amblebrook has something for you. The expansive Rock Creek Clubhouse and Fitness Center feature a full menu of indoor and outdoor resort‑style amenities—from swimming pools, workout rooms, and yoga classes to a music café, a demonstration kitchen, an art studio, and more—that foster innovative ways to stay healthy, connected and engaged. This natural focus on your well‑being is just one more factor that sets Amblebrook apart from other 55+ communities in Pennsylvania.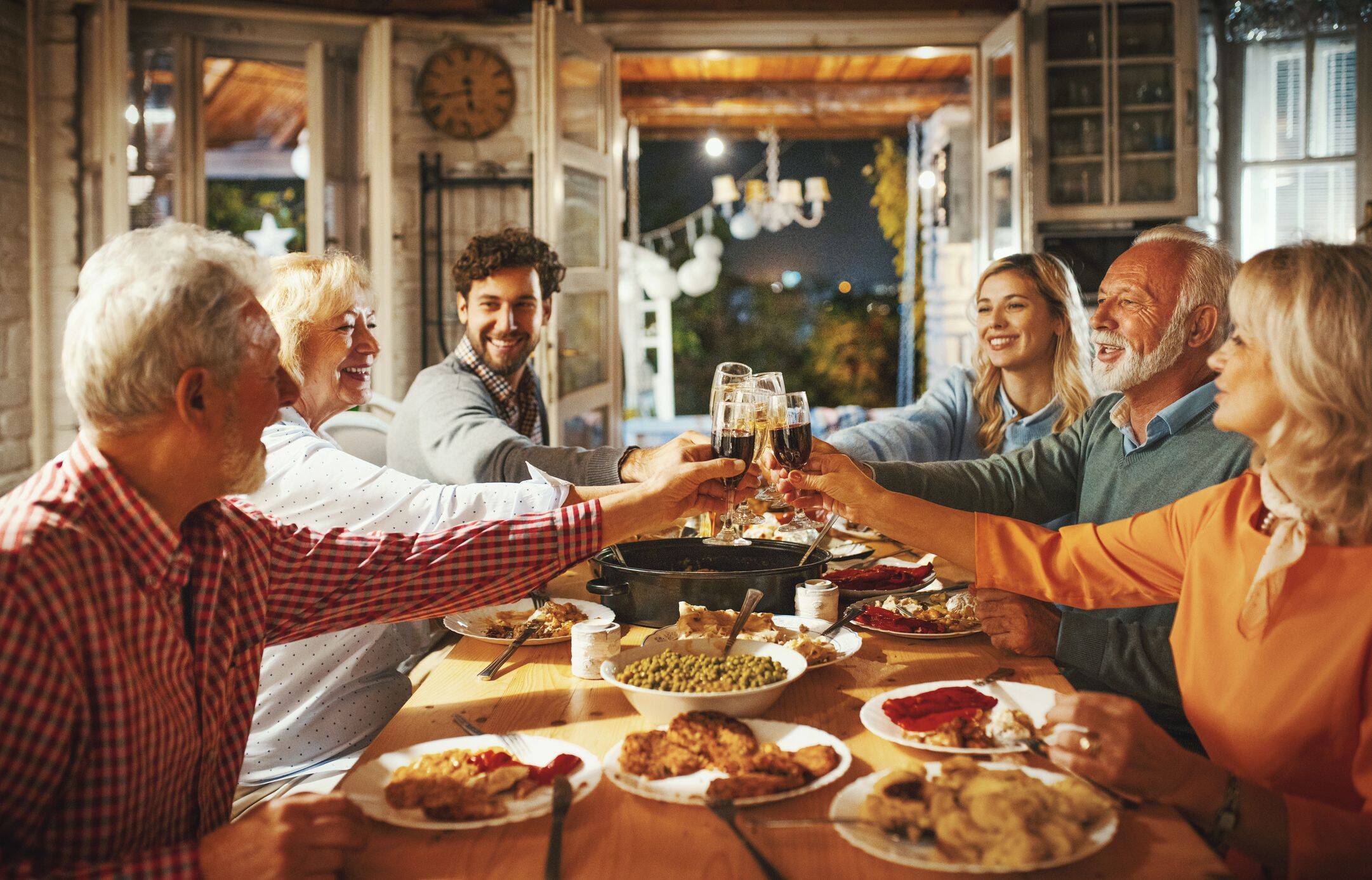 Enjoy carefree living.
When you're looking for a new home, access is another important consideration. Nestled in the picturesque landscape of Gettysburg, Amblebrook is ideally positioned in that sweet spot between just‑close‑enough and not‑too‑far.  The community's location off Shriver's Corner Road near Route 15 offers convenient highway access to major East Coast markets such as Washington, D.C., Baltimore, MD, Philadelphia, PA, and New York, NY. Not only does this prime location make it easy for residents to stay in touch with children, grandchildren, and friends, it provides a well‑positioned springboard for bucket‑list travel adventures.
To further facilitate carefree living, this 55+ community in Pennsylvania features Amblebrook Central, a free concierge that connects you to area shops, hospitality providers, markets, and services. And, in addition to on‑site facilities designed to help you rejuvenate body, mind, and spirit, you'll find a variety of top healthcare facilities located nearby.  Along with these benefits, when you retire in Pennsylvania you'll have the added confidence of living in a tax‑friendly environment where your investment works harder for you. Since the state does not tax pension or social security income, retirees enjoy more financial freedom. And, compared with many surrounding states, you might just find that a dollar goes a little farther here.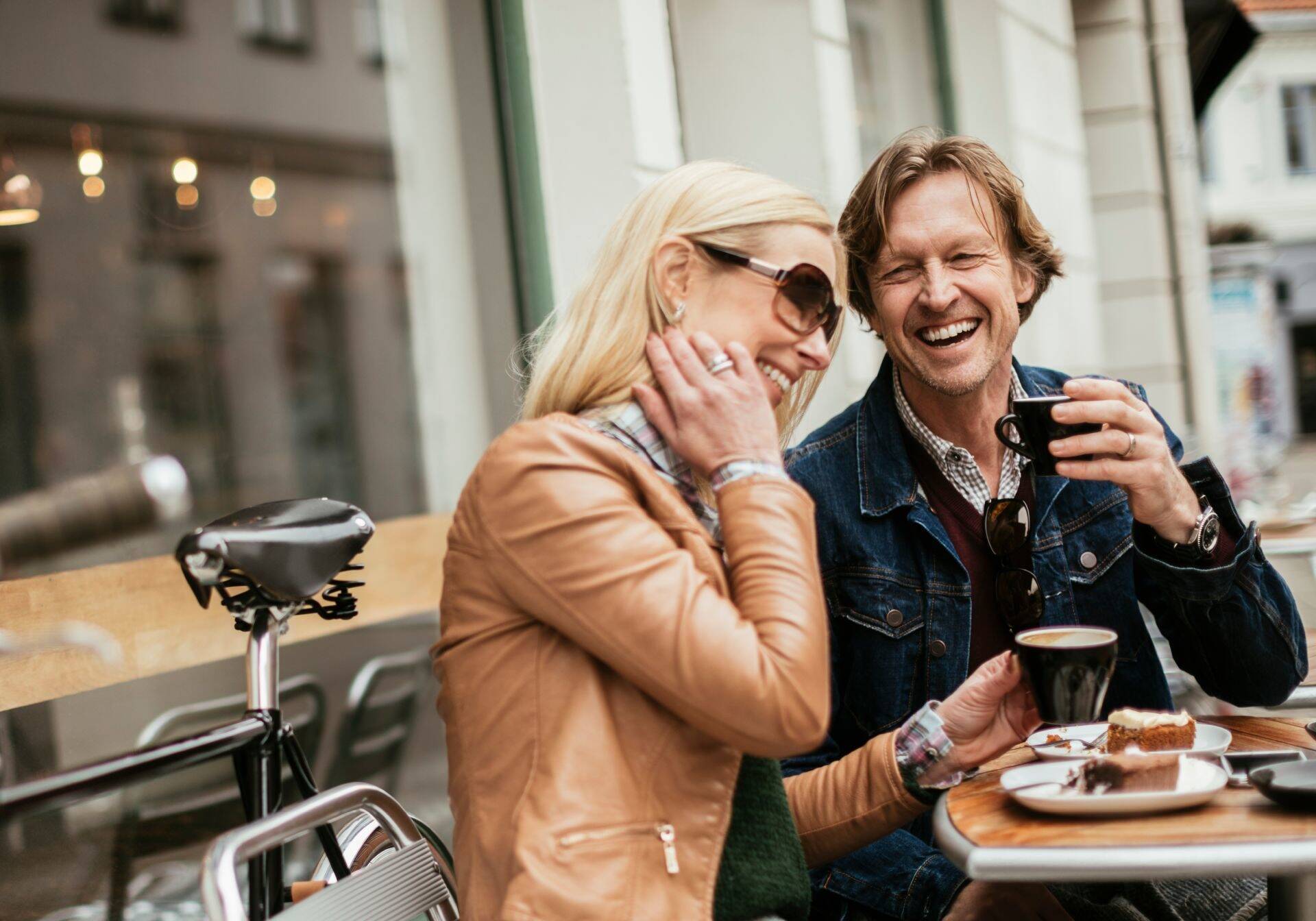 Embrace the Gettysburg lifestyle.
Let's talk a bit more about Amblebrook's legendary neighbor, Gettysburg. With its small‑town charm and historic landscape, this iconic town is world‑recognized and nationally appreciated. Rooted in this historic setting, Amblebrook is a 55+ community in Pennsylvania that provides residents with myriad opportunities for learning, adventure, and goodwill amid rural and urban treasures. Friendships flourish as neighbors gather at the town's quaint shops, lively pubs, and fine restaurants. With so many alternatives, date nights happen spur of the moment. You can tour a scenic winery, get in on the craft brewery scene, or enjoy local music at Reid's Winery Tasting Room and Cider House. Unlike other new 55 and over communities in Pennsylvania, the Amblebrook location makes it easy for you to take in a show at the Majestic Theater or showcase your talent center stage on open mic night at the local pub.  When it comes to cultural opportunities, you'll find that the more you explore, the more options you'll uncover.
At Amblebrook, the changing seasons are fun‑filled and hassle‑free. In addition to enjoying Gettysburg's local charm, residents have access to four seasons of activities that include golf, skiing, hunting, fishing, and biking as well as educational offerings at Gettysburg College and Mount St. Mary's University.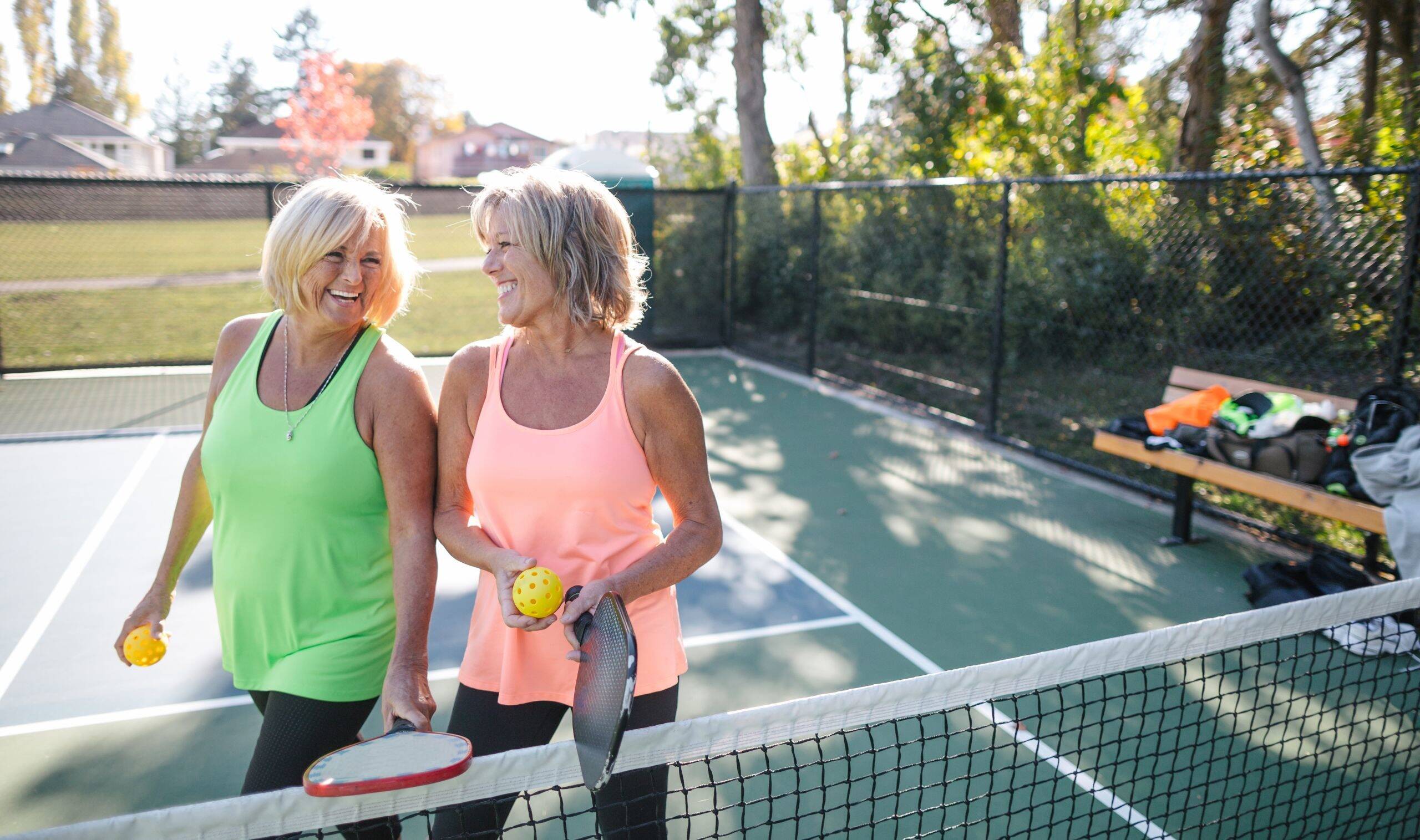 Build a better life.
If you're looking for new 55 and over communities in southern Pennsylvania, you'll soon find that Amblebrook is a rare opportunity that checks everything on your list. With so many choices of floorplans, homesites, and features—along with a multitude of amenities—you can design the living space, activities, and lifestyle you imagined.
Now that your time is your own, why not devote more moments to doing the things you love?  Mentor children in school, become a docent at a local museum, or volunteer with neighbors at Gettysburg National Military Park. Living at Amblebrook in Gettysburg Pennsylvania makes it easy to leave worry behind and discover an unmatched living experience in a community brimming with adventures, connected to a generous, big‑hearted town.