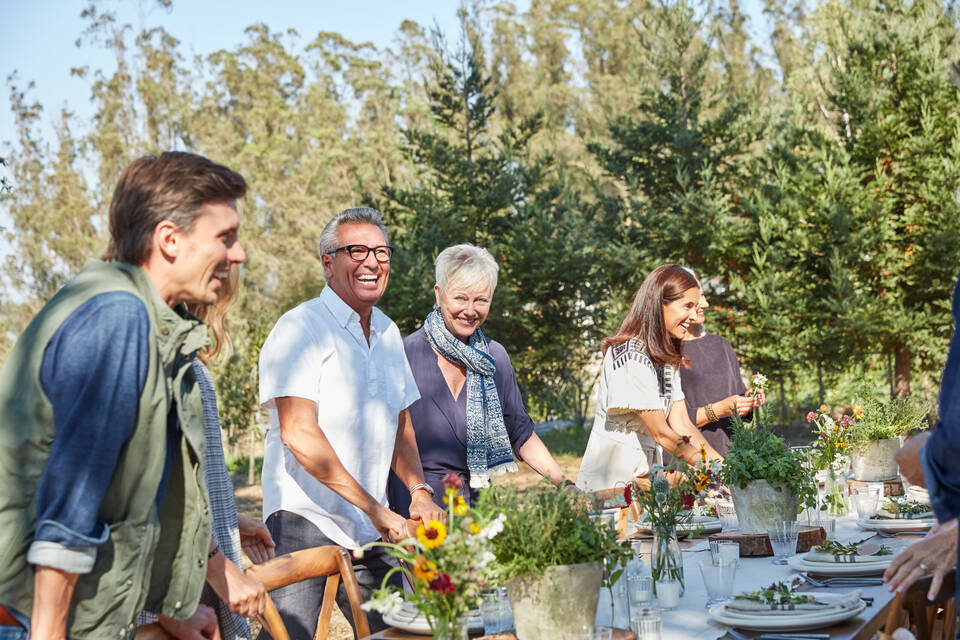 April 26, 2022
Meet the People at Amblebrook Gettysburg, Pennsylvania's Popular Active Adult Lifestyle Community
Meet the People at Amblebrook Gettysburg, Pennsylvania's Popular Active Adult Lifestyle Community
Finding the right active adult lifestyle community is important, so you've done your research: searching the Internet, sorting through brochures, and driving the countryside to discover new possibilities. Yet, the most effective way to learn about an active adult community is to hear directly from the people who know it best. In the coming months, we'll be sharing authentic insights and real‑life experiences from recent purchasers and residents at Amblebrook. But first, we'd like to tell you a little about who they are and how they found their way home to this action‑packed, fun‑loving, health‑oriented 55+ community in Pennsylvania.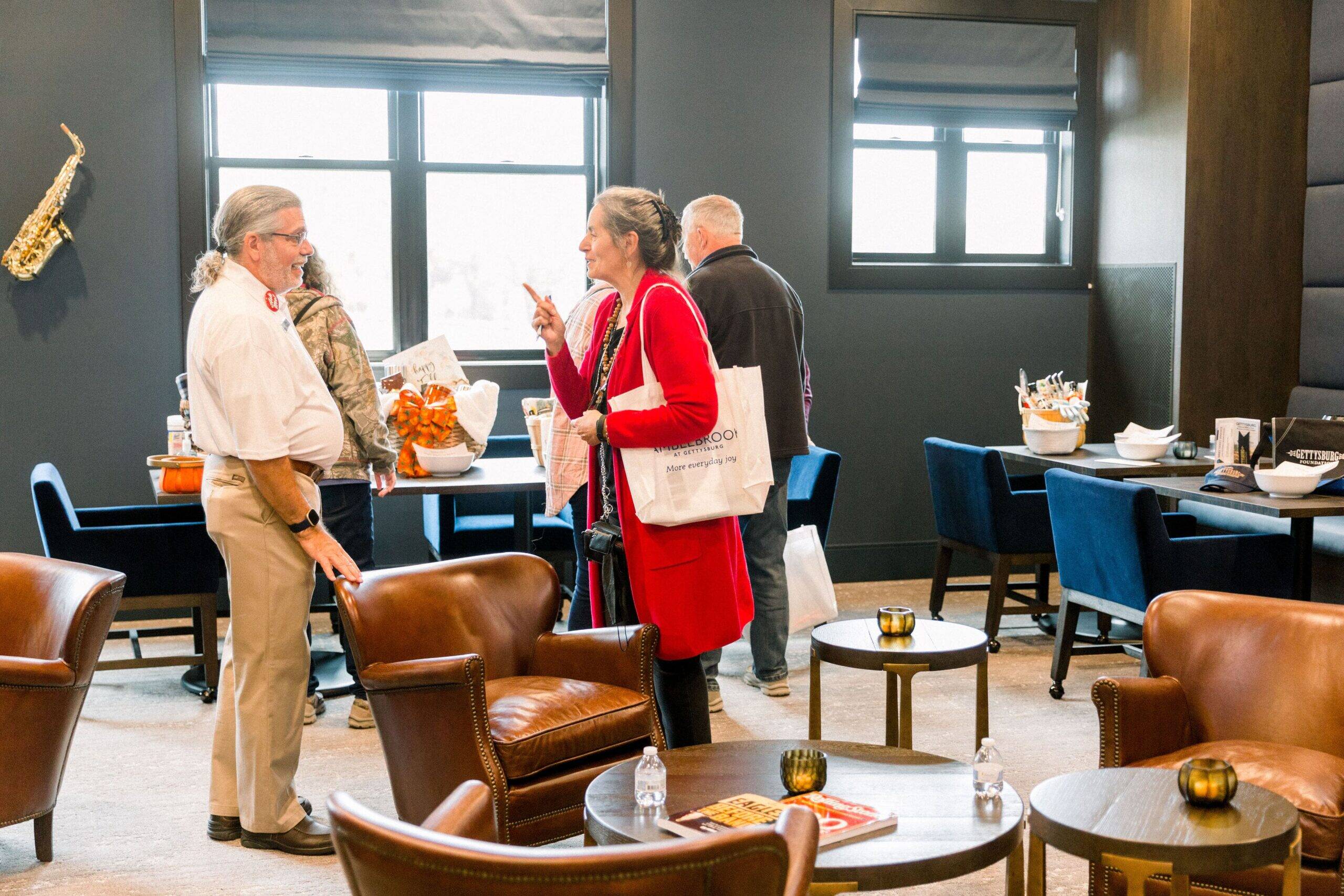 The people in Amblebrook's Active Adult Lifestyle Community are Smart, Fun, and Interesting.
 Our engaging conversations with residents and new buyers revealed a delightful diversity in perspectives and backgrounds.  If you thought this 55+ community in Pennsylvania only attracted people from the immediate region, you would be mistaken.  At Amblebrook, we met people who hailed from out west—including California, Washington, Arizona, and Nevada—as well as midwesterners from Illinois, sun‑lovers from Florida, and northern folks from Massachusetts and Connecticut.  
 Along with interesting geographic backgrounds, Amblebrook's residents have been engaged in wide‑ranging careers that set the stage for interesting conversations and opportunities to share common interests. At this community in Pennsylvania, you're likely to run into someone who was a tech executive, an elementary school principal, an accountant, an athletic director, or an environmental engineer.  You'll also meet hair stylists, dental hygienists, police officers, a university CFO, those who have worked in telecommunications, retail sales, and more. Want to chat it up with some of these folks? Stop by the onsite Heartland Café for coffee and conversation—they'd love to meet you.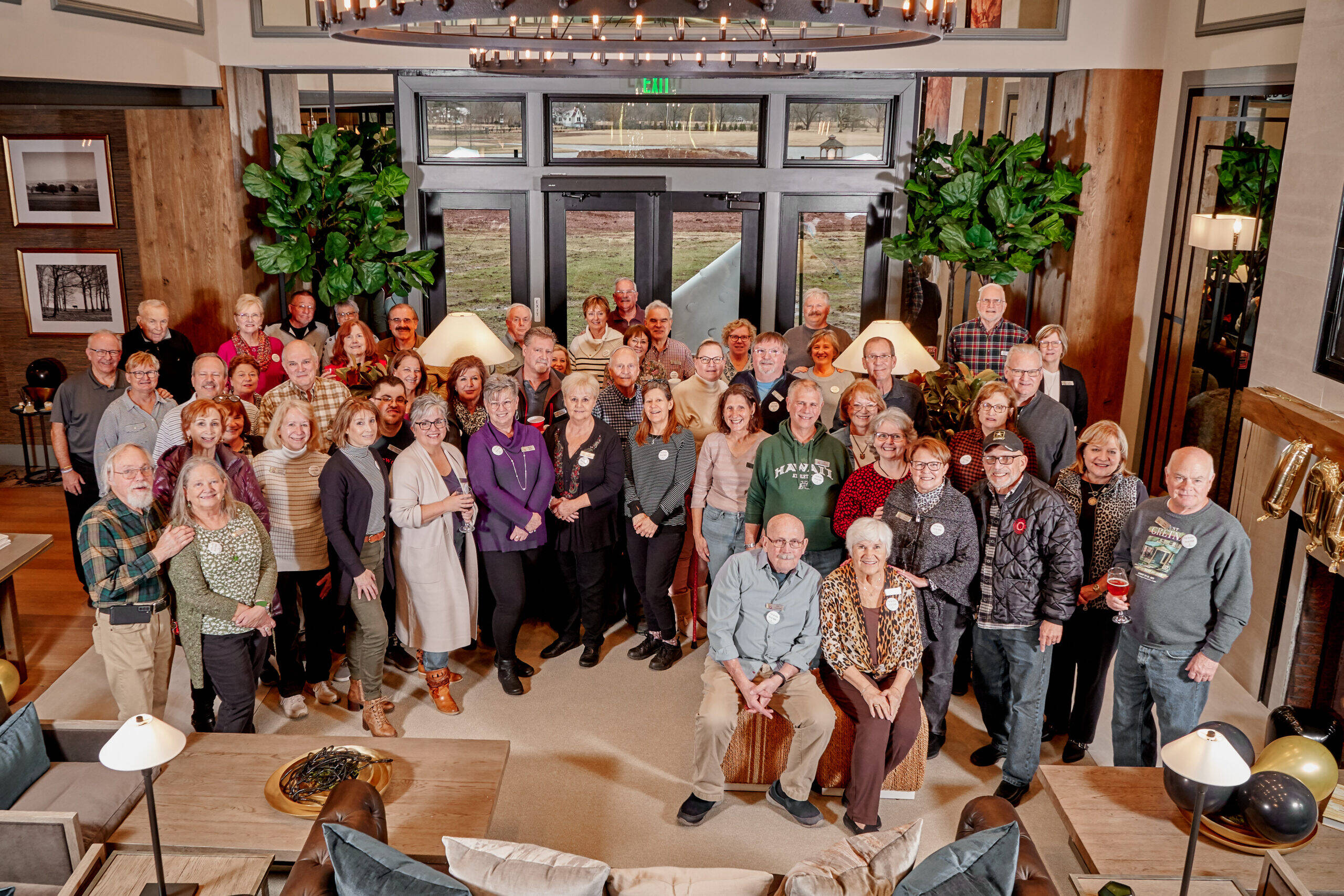 When It Comes to Finding the Best 55+ Community in Pennsylvania, Everyone's Journey is Different.
 Here are some of the top ways people have discovered Amblebrook's unique active adult community lifestyle:
The Internet
Sometimes, Google is your go‑to solution.  When Dave and Mel J. were looking for a 55+ community in Pennsylvania that would be closer to the grandkids, they started with an Internet search. Then, after attending a muddy boots tour in 2019 and noticing that homes were starting right away, they bought that day. "We were very impressed with the builders and the developer presentation," Dave explained. "Later we found videos being posted on YouTube of drone footage that showed the initial sitework. It was very intriguing." 
Family & Friends
Given Amblebrook's location near some of the country's top population centers, there's a good chance you have family or friends in the vicinity. In fact, that's how a lot of residents made their way to the community in Pennsylvania. "My son and his family live in Gettysburg," said Karen H. "He found the community first."  Arizona residents Frank & Mary S. learned about Amblebrook from friends.  "When we heard our friends were building a house at Amblebrook, we decided to check it out," said Frank. "It was great to know people here even before we moved in. And of course, they introduced us to many more."  
Boomerangs
A few Amblebrook buyers have moved back and forth to various parts of the country over time before discovering their preferred active adult lifestyle community. Originally from California, Marla D. lived in northern VA for 16 years before going out west again. "With a daughter in Maryland and friends in Virginia, I was ready to come back this way," she explained. "I did a virtual tour, visited at Christmas, and found my new home at Amblebrook." Likewise, Taneytown, Maryland natives Bill & Kathy M. spent several years in Florida before finding their new home at Amblebrook—just 30 minutes from Taneytown. "We wanted to be near family in Maryland and Delaware again," they said.  
Realtors
Real estate professionals have been instrumental in guiding people in their search for 55+ communities in Pennsylvania.  "We have a friend who is a Realtor, so that's how we learned about the community," said Trevor & Cathy S.  "Then, when we saw Amblebrook for ourselves, we knew it was right."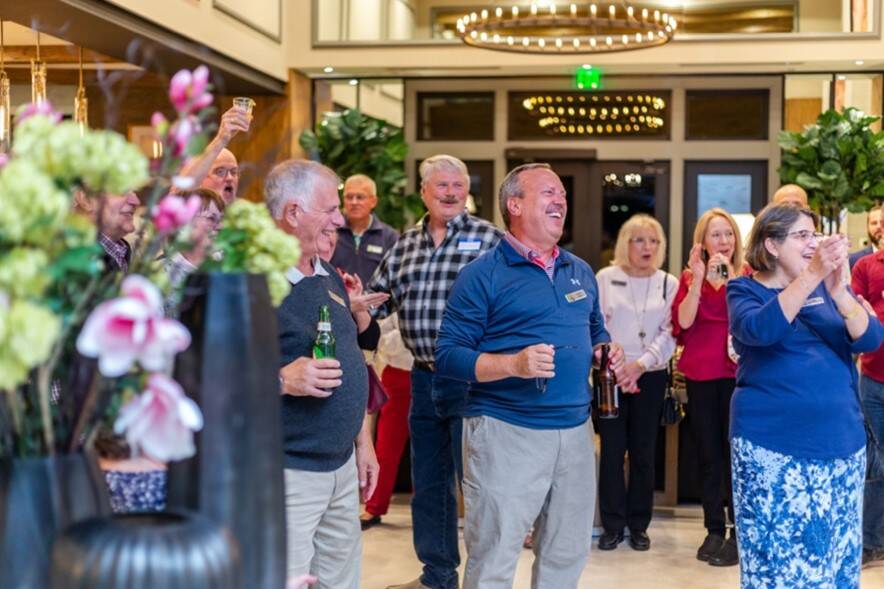 Want to hear more about the active adult lifestyle – directly from the Amblebrook Gettysburg residents?
It's no surprise that we believe that Amblebrook is the best place to live in Pennsylvania for those 55 and older. With a full menu of world‑class amenities, year‑round activities, and friendly people, Amblebrook is more than a community—it's a rewarding lifestyle of everyday joy. But don't just take our word for it.  Get the story from those who live here. Stay tuned for more testimonials from current residents – coming soon.